Press Release
Overnight concrete operation at NML tower site
Important NML construction site operation update from Alderman Robert Bauman
On Wednesday, August 10 from 1 a.m. until 10 a.m., crews will be pouring concrete 11 feet thick for the foundation of the new Northwestern Mutual residential tower at E. Mason and N. Van Buren. The operation must be done in the coolest possible temperatures (on that date) to ensure that the concrete sets properly.
Alderman Robert J. Bauman approved the one-time noise variance after the construction company agreed to do informational outreach to notify residents living within a three-block radius of the site. The pour will require steady, repeated deliveries by concrete mixer trucks, as well as continual operation of pumping equipment.
For more information, please contact Dave Kwiatkowski of C.D. Smith Construction Services — (920) 948-0682.
Renderings
Mentioned in This Press Release
Recent Press Releases by Ald. Bob Bauman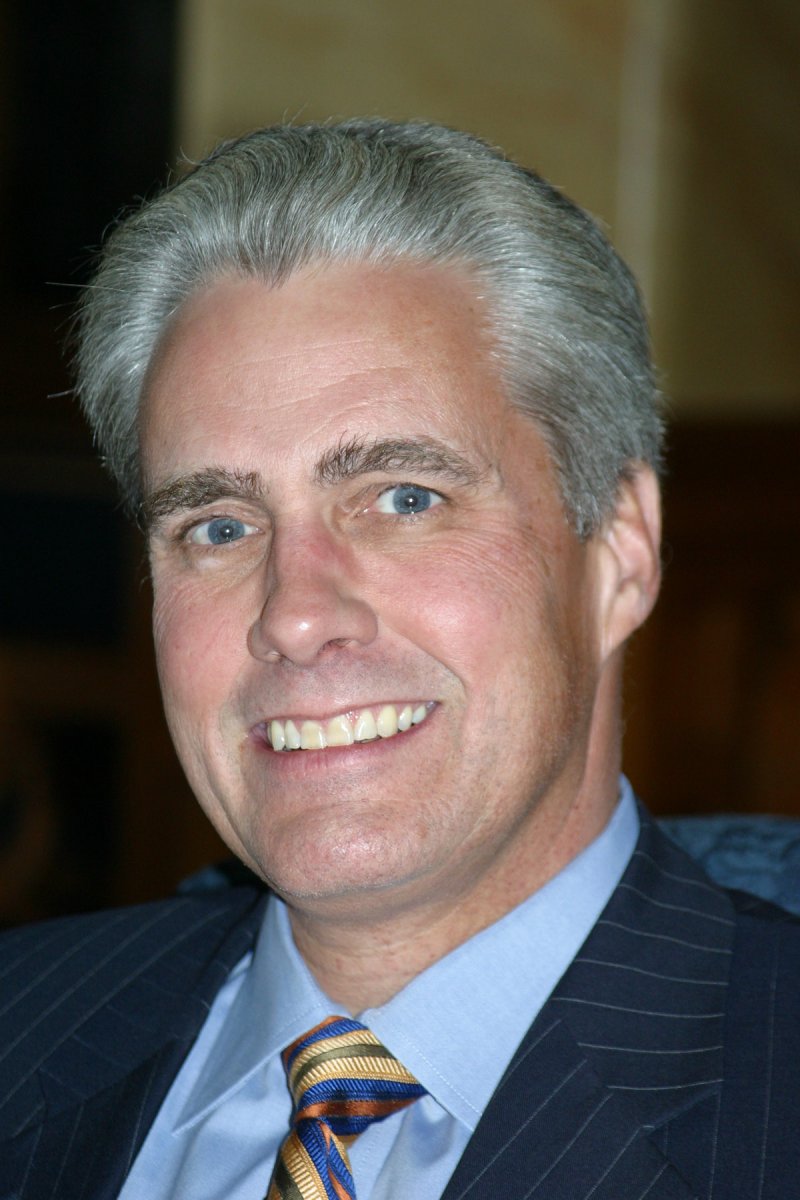 Jul 24th, 2019 by Ald. Bob Bauman
News release from Alderman Robert J. Bauman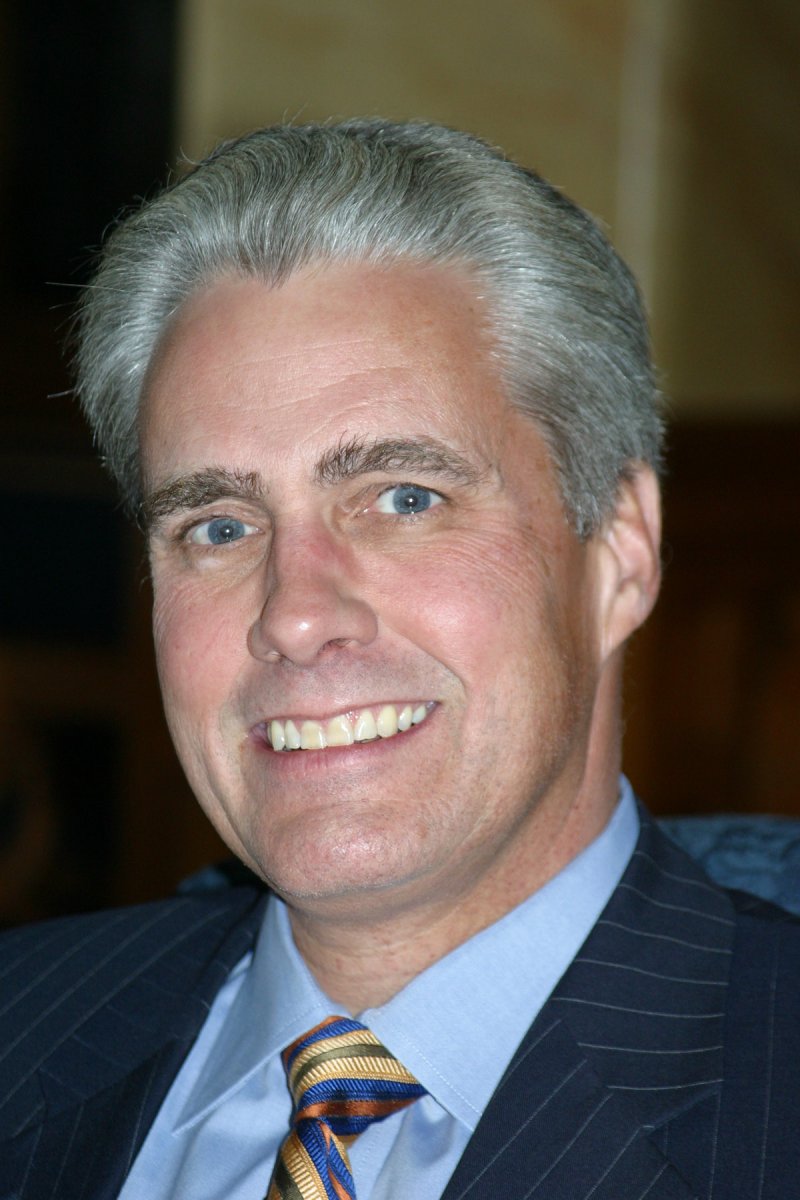 Mar 26th, 2019 by Ald. Bob Bauman
Sponsored by Alderman Robert J. Bauman and co-sponsored by Alderman Terry L. Witkowski, Council File #181747 addresses many of the issues DPW faces during snow and ice control operations.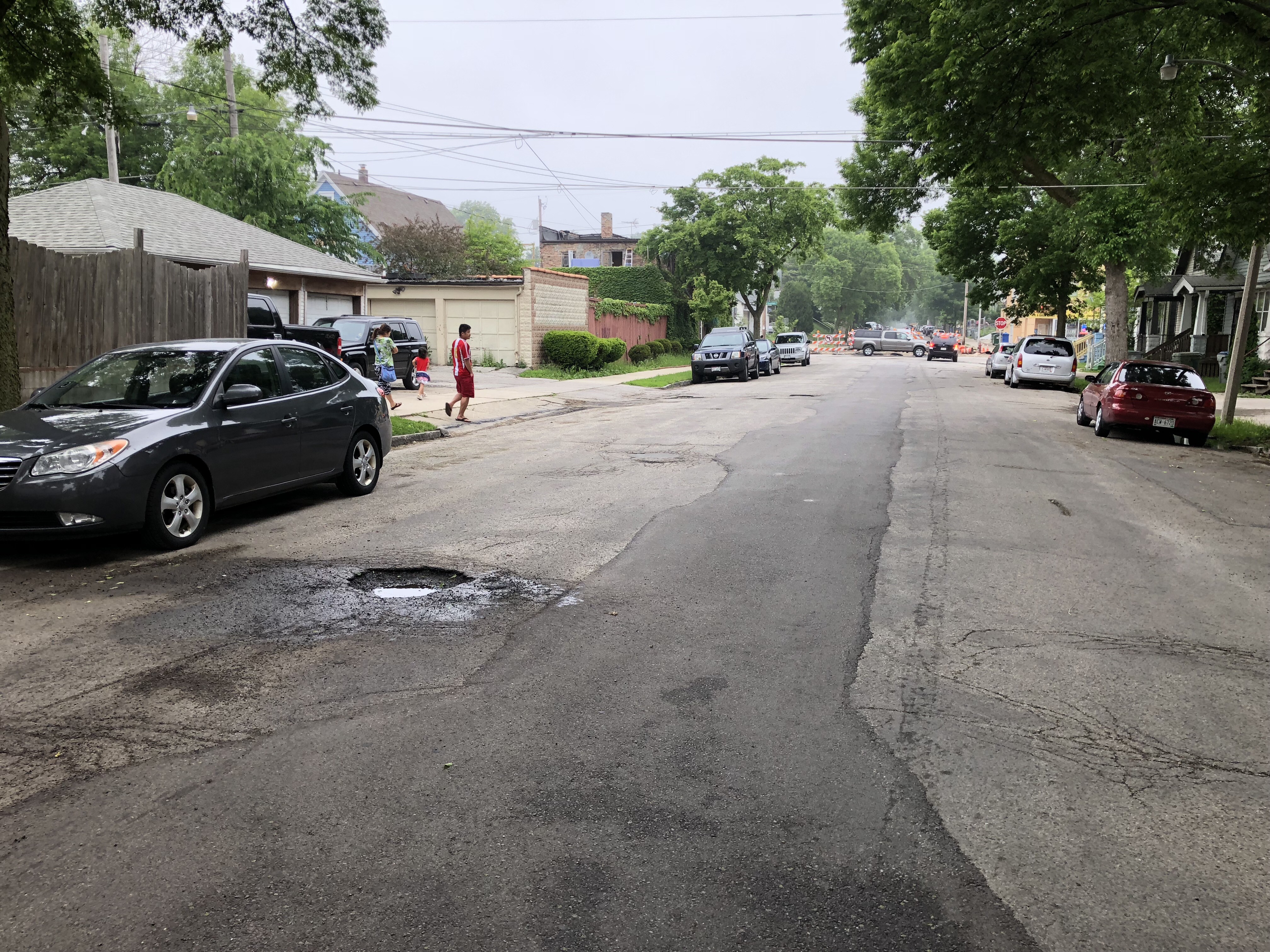 Mar 5th, 2019 by Ald. Bob Bauman
Wednesday's Public Works Committee meeting agenda is packed with items of citywide interest and importance