Press Release
On first day of Democratic Party of Wisconsin 2018 Convention, clergy rape survivor "Susan Smith" reflects on gubernatorial candidate, Matt Flynn, and his role in priest sex abuse and cover-up scandal
"Susan Smith" challenges Flynn campaign manager Bryan Kennedy's comment that she "wasn't even a clergy abuse victim" in new video statement.
Priest abuse victim, identified in court papers as "Susan Smith," was raped by Father William Effinger at the age of eight. In a 2014 interview she says Effinger told her after raping her, "If you tell anybody what you did, they won't believe you. Any if you tell anybody, your parents will burn in hell." She recounted wiping the blood off her legs with holy water and being unable to find the words to describe the abuse to her six-year-old sister who found her weeping outside the church.
According to a recent Wisconsin Gazette article, Smith repressed the memory for years due to the severity of the trauma. When she read about other survivors coming forward and filing civil suits with the church, she made the decision to come forward with her abuse in 1991, meeting with Archbishop Weakland and Bishop Sklba. She was told, "Don't speak to anyone else about this. We'll take care of it." Though several other victims of Effinger had come forward with allegations at the time, Effinger remained in ministry until October of 1992. He was convicted in 1993 of molesting a 14-year-old boy at Holy Name Catholic Church in Sheboygan and sentenced to ten years in prison. Bishop Sklba authorized a payment into Effinger's pension to cover the years Effinger "was not receiving any salary due to his incarceration." He was never formally returned to the lay state. Effinger died in 1996.
In the Wisconsin Gazette article, Smith alleges, "
Matt Flynn
was absolutely brutal to me." Flynn told Smith she was raped by her father or brother and was confused. Matt Flynn's argument in the
1995 Pritzlaff v Archdiocese decision
which had prevented the church from charges of negligence, citing the church's First Amendment right to practice religion freely, doomed Smith's case. Following the a 1997 loss of her case in
Susan Smith v Archdiocese of Milwaukee
, Smith was charged $14,000 in court fees by archdiocesan corporate attorney, Matt Flynn.
In a recent statement, Flynn said it was "important that all victims were treated with dignity and respect" and claimed he was "proud to represent the Archdiocese of Milwaukee." Smith countered, "I can assure you, without any hesitation, that I was not treated with any level of dignity, respect or human compassion by Matt Flynn."
In a Facebook comment defending Flynn, campaign manager and Mayor of Glendale, Bryan Kennedy said, "Actually, Susan in the Gazette article, wasn't even a clergy abuse victim. Her case was thrown out when it was determined she has never lived near the priest and had not met him." Smith called his claim "a lie" in a newly released video, saying, "Bryan Kennedy's lack of understanding is quite apparent. He does not understand that his word have weight and that they can hurt people. And it's not just me he's attacking. He's attacking every survivor of clergy abuse and every survivor of sexual abuse…by being so flippant."
Women's March stands with all survivors of sexual abuse. State Co-Chair, Sarah Pearson said, "Mr. Kennedy should retract his comment alleging Susan Smith was not a clergy abuse victim and offer a public apology to Smith for the personal pain careless statements like this have brought to her personally and to other survivors of sexual abuse who are unfortunately quite familiar with statements of this nature."
Mentioned in This Press Release
Recent Press Releases by Women's March WI

Jan 17th, 2020 by Women's March WI
Whether or not we protect survivors of sexual assault should not be a decision left to one person.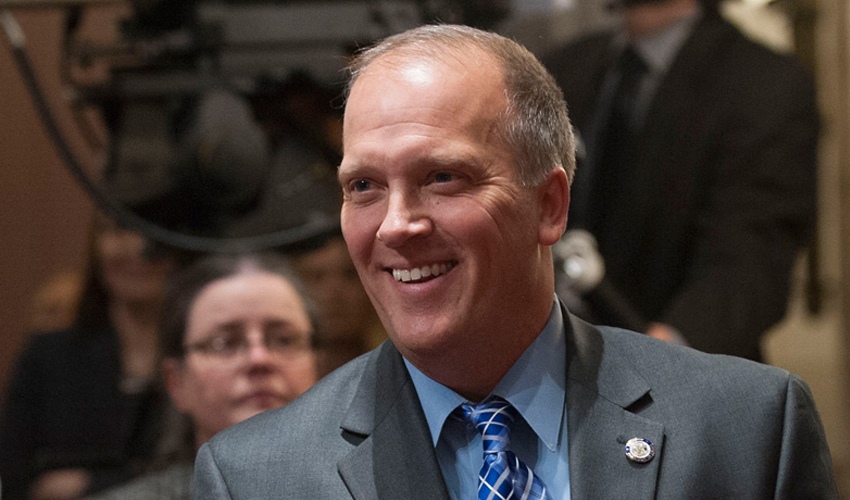 Oct 16th, 2018 by Women's March WI
Contrary to his claims at Sunday's debate, Schimel says he is now investigating the abuse, but he refuses to speak publicly with victims about it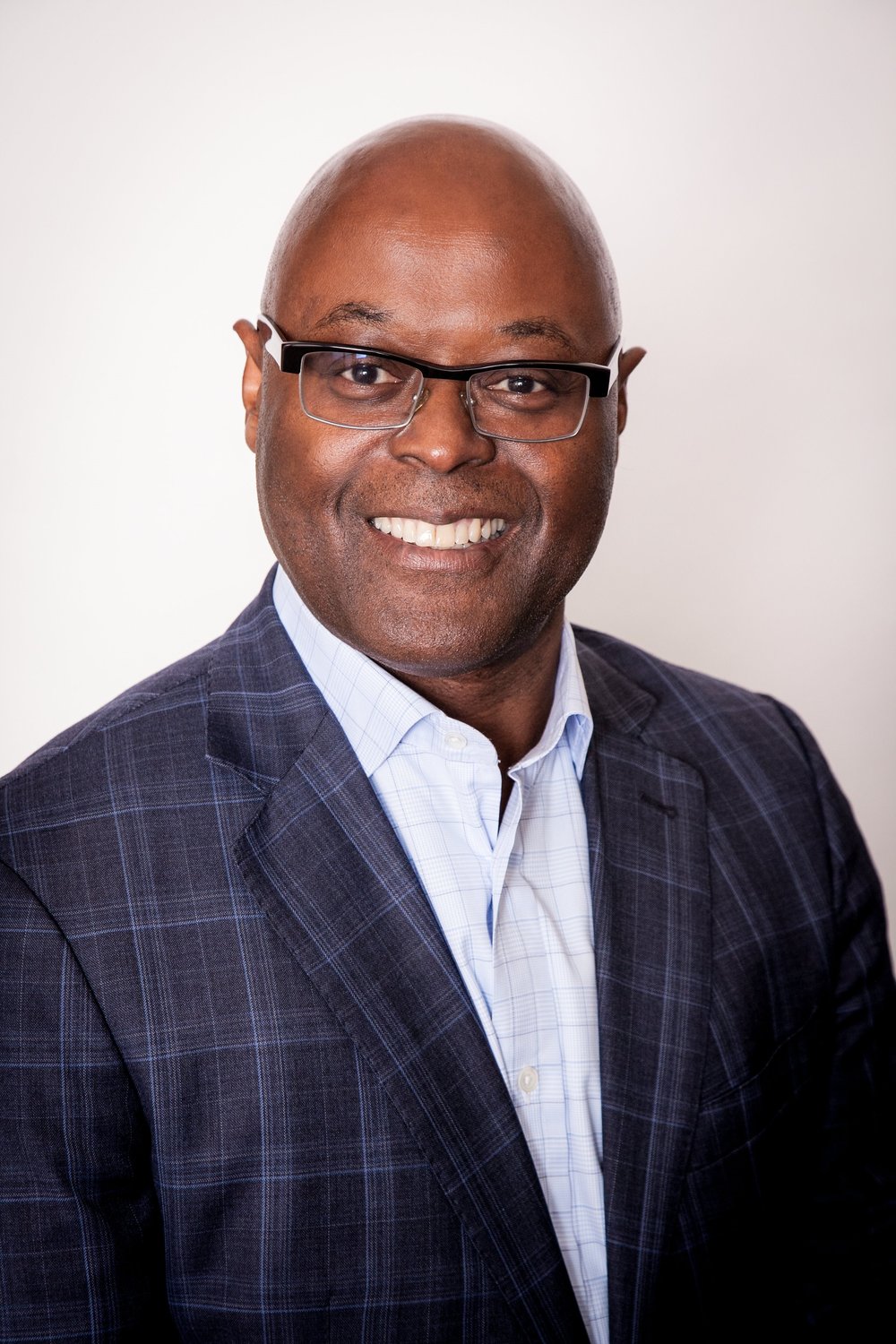 Aug 6th, 2018 by Women's March WI
We know that it is imperative that voters in Milwaukee County come out on August 14th to elect Earnell Lucas.