Press Release
Older Buildings – Livable Cities
Stephanie Meeks has been the president and chief executive officer of the National Trust for Historic Preservation since July 2010
THURSDAY, MARCH 19, 2015
6:00 to 6:30 reception
6:30 to 7:30 Presentation
Mackie Building (The Grain Exchange)
225 East Michigan Street Milwaukee, WI
Seating is limited. Please RSVP.
KEYNOTE SPEAKER: Stephanie K Meeks
Stephanie Meeks has been the president and chief executive officer of the National Trust for Historic Preservation since July 2010. Under her leadership, the National Trust has developed an ambitious strategic plan designed to refocus direct action on saving imperiled places, engage new audiences in preservation, and increase the organization's impact. Under Stephanie's tenure, the National Trust has launched an effort to highlight the critical connection between older buildings and vibrant cities, and spearheaded research reflecting the benefits of historic preservation in today's urban areas.
PANEL DISCUSSION
Following the keynote speech, panelists will respond to Ms. Meek's presentation and share their thoughts on the most urgent issues associated with historic building adaptive reuse. State Representative Andre Jacque, State Historic Preservation Officer at Wisconsin Historical Society James Draeger, and Josh Jeffers, President J Jeffers & Co. will offer their insights about the challenges and benefits of retaining historic buildings. Additionally, the guest panelists will give us their opinions about the incredible leveraging impact of the Wisconsin Historic Tax Credit program.
LECTURE SPONSORS
HPI and MPA are dedicated to the protection and proper stewardship of the rich architectural heritage of Milwaukee. HPI offers service to the city of Milwaukee as a laboratory for study in building documentation, historic research, re-use proposals, and assessments of the economics of heritage retention. MPA is the community voice for historic preservation advocacy in Milwaukee.
THE PRESERVATION LECTURE SERIES
The Historic Preservation Institute (HPI) at UWM's School of Architecture & Urban Planning, along with The Milwaukee Preservation Alliance (MPA) have created this public lecture series to focus on the challenges of retaining key historic buildings and districts in Milwaukee. Global trends continue to reinforce the proposition that for many decades to come, building re-use will account for a considerable amount of work in professional architectural firms. This series is meant to be an educational tool for design professionals and artists, heritage craftsmen and contractors, and local public officials and policy makers.
Mentioned in This Press Release
Recent Press Releases by Milwaukee Preservation Alliance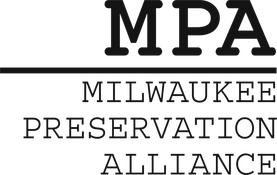 Feb 9th, 2021 by Milwaukee Preservation Alliance
MPA launches effort to save the Chapel, Ward Memorial Theater and Governor's Mansion with public survey and advocacy campaign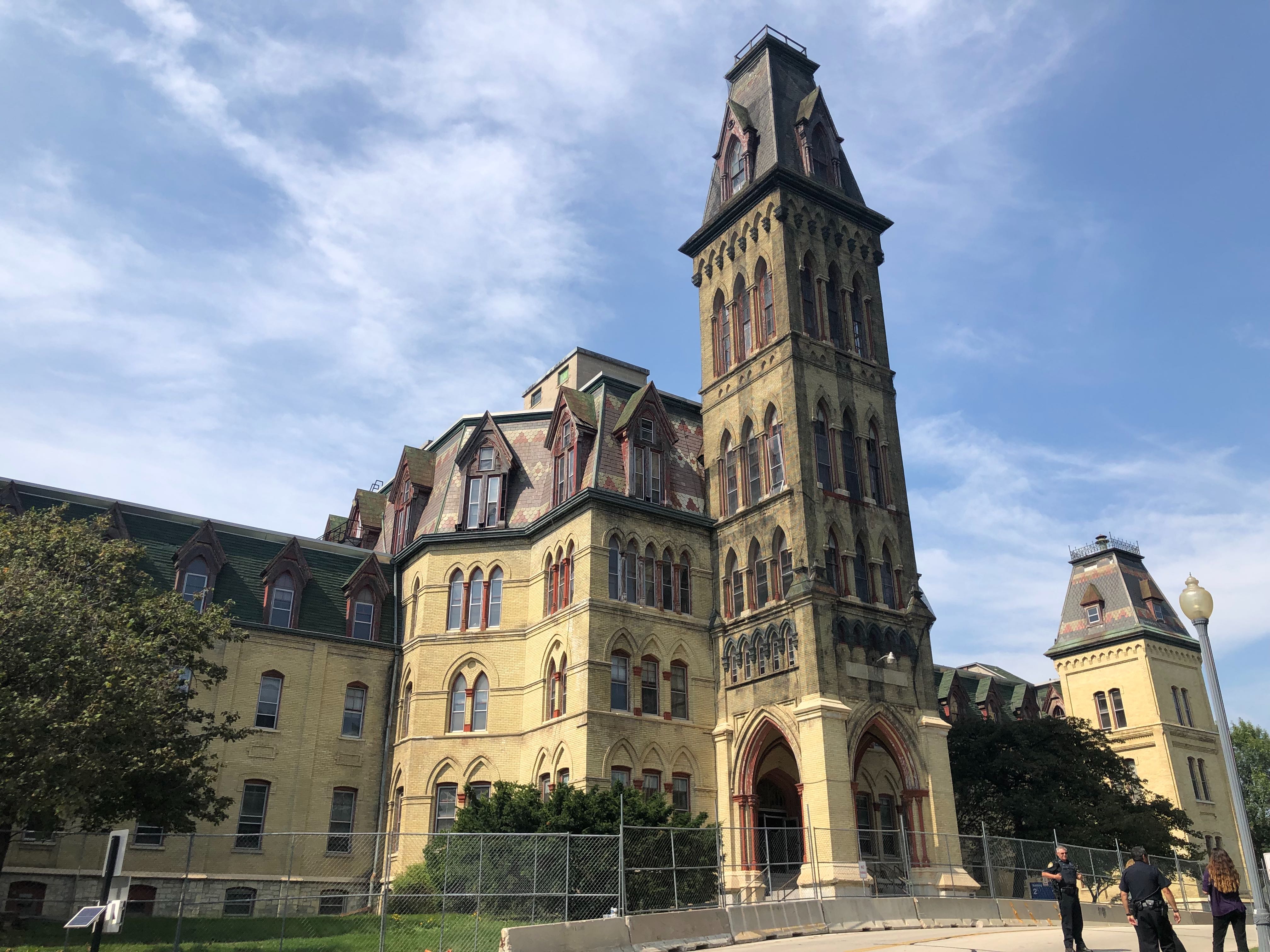 May 14th, 2020 by Milwaukee Preservation Alliance
Teachers, parents, students encouraged to learn about Milwaukee's historic and future role in providing care to our nation's heroes