Press Release
Nomad Nacional to Open in Former La Fuente Space
May Opening date set for hosting 2018 World Cup Celebrations
Milwaukee, Wis. (January 5, 2018) – Mike Eitel announced today that he has signed a one year lease to open Nomad Nacional, a Latin-inspired popup version of his popular soccer bar, Nomad World Pub, at the former La Fuente Restaurant, 625 S. 5th Street. Intended to be a temporary location to host events in time for the 2018 World Cup in June, Eitel is also contemplating a longer-term residence at this location.
Nomad Nacional is expected to open by May 1 and remain open through at least November of 2018. The 5th Street location will be the site of the main activities around the World Cup and include an outdoor fan zone featuring a large screen TV, a stage for live entertainment and a marketplace as well as a designated food truck area. The balcony will feature a VIP area with a separate bar available for rent to host large parties. No construction will be done at the site, but the Nomad brand, along with Latin-inspired décor will be incorporated into the space.
"I've wanted to bring a Nomad concept to the Walker's Point neighborhood for a long time, which is why I purchased the building on 6th Street last year. The neighborhood is the ideal place in this city to have a soccer bar and to celebrate the World Cup, especially because of the community here and the fact that there are so many teams from Latin America in this year's Cup. We're honoring the game and the cultures that support it and La Fuente is a historic icon in this neighborhood.  It all came together perfectly," said Eitel.
Eitel's original Nomad World Pub on Brady Street in Milwaukee is well known for its festive bashes and street parties spanning over 20 years of World Cup tournaments. There will still be celebrations at the original Brady Street location, but the main event will be on 625 S. Fifth St., which will feature an expansive outdoor fan zone, a stage for live entertainment, a jumbotron, as well as a designated food truck area.
Construction at the tavern at 636 S. Sixth Street has been put on hold for the time being while the focus turns to preparing the former La Fuente space.  Regardless of whether Eitel decides to purchase the La Fuente space, there will be a permanent location for Nomad Nacional in Walker's Point.
About Nomad World Pub
The original Nomad World Pub in Milwaukee opened its doors on March 16th, 1995 and helped spur the renaissance of the Brady Street area's nightlife. Nomad has become a haven for those seeking a warm neighborhood pub, celebrating the diversity of its clientele, the variety of its programming, and its passion for travel, the cultures of the world, and the global game of fútbol.
Mentioned in This Press Release
Recent Press Releases by Nomadic Ventures Inc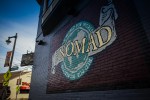 Jun 16th, 2017 by Nomadic Ventures Inc
He is currently at Al Wathba prison in the desert of Abu Dhabi.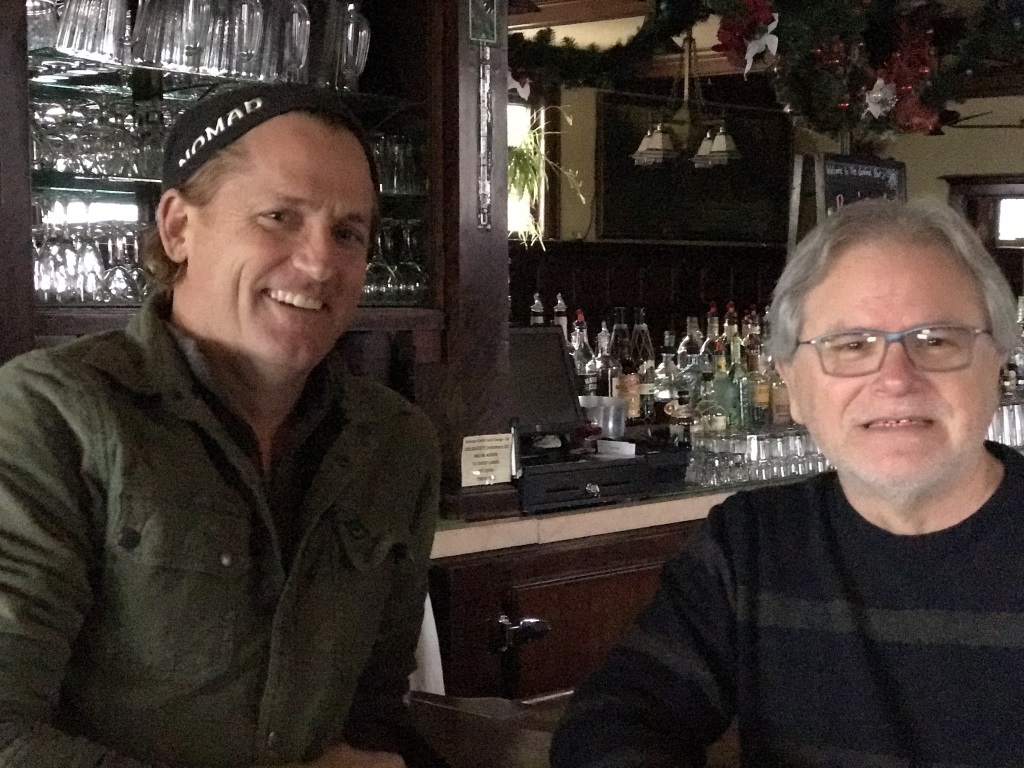 Mar 9th, 2017 by Nomadic Ventures Inc
Grand Opening Celebration to be held Thursday 3/16. Featuring Local Favorite "Mama Digdown's Brass Band"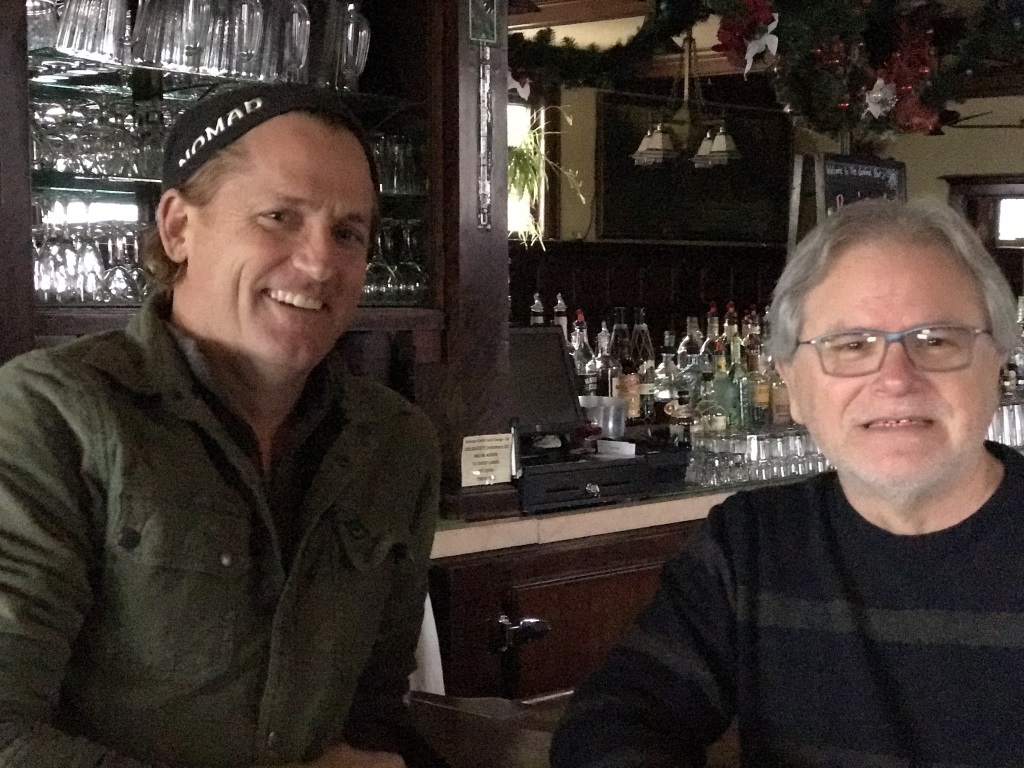 Jan 10th, 2017 by Nomadic Ventures Inc
New owner – a UW Madison graduate – to build upon bar's legacy, expanding hours, adding more craft/imported beers on tap, flat screen TVs and added programming.