Press Release
Newly Signed Talent Attraction Legislation to Support Future Launch of Mobile Job Center
Vehicle to be supported through $6.8 million package that Governor Walker signed this week to attract veterans, millennials and others to Wisconsin
MADISON – The talent attraction legislation that Governor Walker signed this week puts the gears in motion to develop a mobile job center that will bring critical services to rural and urban areas where transportation or other barriers make it difficult to access a brick-and-mortar job center. The mobile job center, to be developed and run by the Department of Workforce Development (DWD), will be supported through the $6.8 million investment that's included in Assembly Bill 811.
"The state's record-low unemployment and record-high number of people employed only reinforces that we can't leave any skilled talent on the sidelines, including individuals who are already living in our communities and don't have easy access to employment and training services," Governor Walker said. "The mobile job center will help us reach more people and provide greater access to the training needed to fill good-paying jobs."
The mobile job center is part of the comprehensive talent attraction package in which the Wisconsin Economic Development Corporation (WEDC) will coordinate with DWD and the Departments of Tourism and Veterans Affairs to recruit and retain workers in Wisconsin. With marketing investments targeting out-of-state residents such as veterans, millennials, university alumni and others, the mobile job center will provide critical employment services that are available at traditional brick-and-mortar job centers to people throughout Wisconsin, as well as help market career opportunities to target groups outside of the state.
Examples of services envisioned for the mobile job center include:
Deliver support and provide rapid attachment to employment services in rural and urban areas in Wisconsin where access to services can be challenging.
Bring rapid attachment services to events outside the state such as military bases and veteran talent recruitment events.
Increase job seeker and employer access to services without incurring costs for brick-and-mortar or leasing separate facilities.
Additional components of the talent attraction initiative include:
Promoting Wisconsin as a top-state for our military veterans.
Continued collaboration with education partners to execute a targeted campaign to recruit graduates of Wisconsin's higher educational institutions who live out-of-state.
Expanding WEDC's existing marketing campaign to reach millennials in other Midwest states.
Utilizing Tourism's marketing platforms to promote Wisconsin as a great place to not only visit, but to live, work, and play.
The legislation was co-sponsored by Representative Mike Rohrkaste (Neenah) and Senator Dan Feyen (Fond du Lac). The bill is signed into law as 2017 Wisconsin Act 318.
Information about DWD and its programs is available online.
For more information on WEDC and its talent attraction and retention marketing initiative, visit the Think-Make-Happen website.
Mentioned in This Press Release
Recent Press Releases by Gov. Scott Walker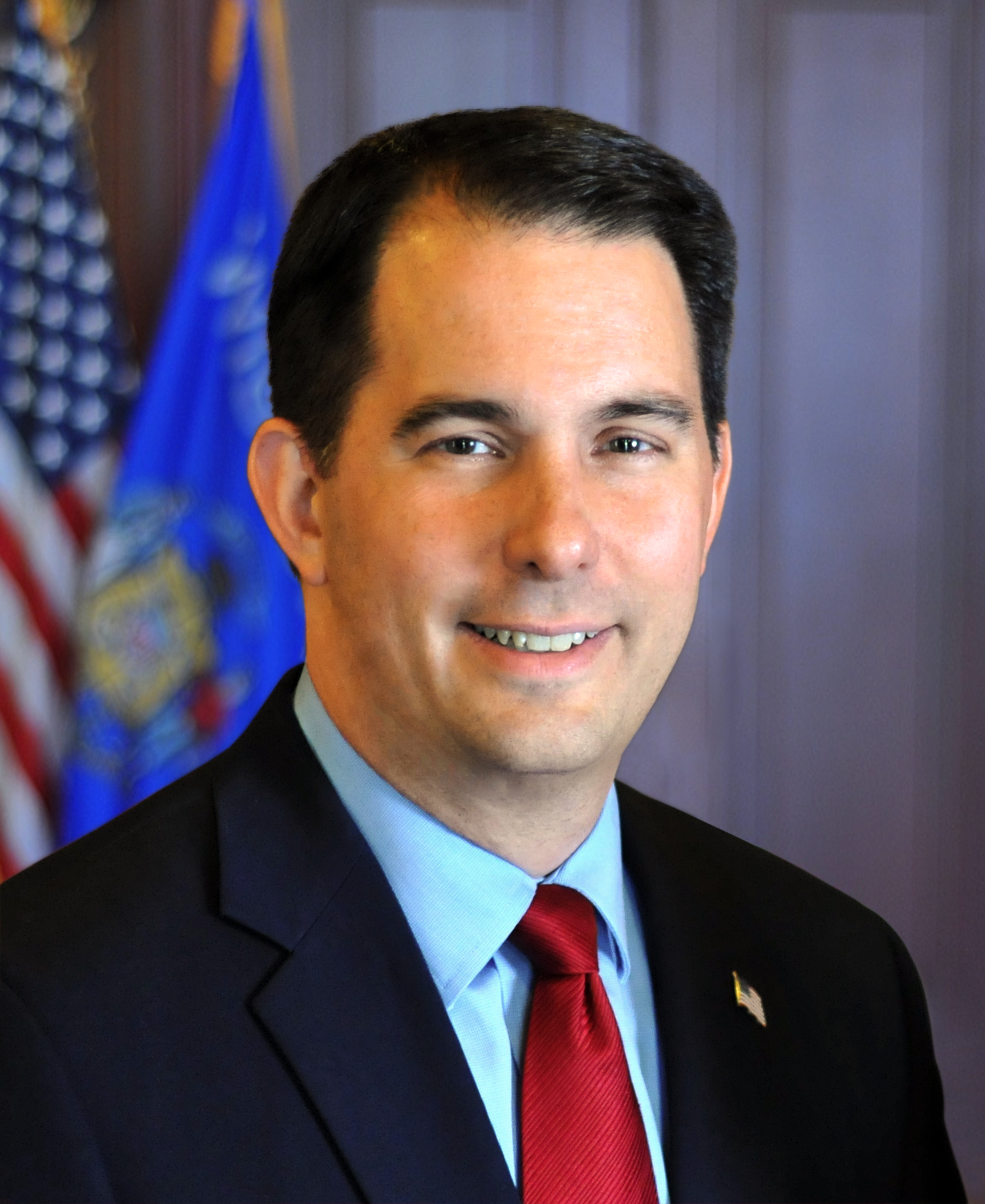 Apr 13th, 2019 by Gov. Scott Walker
Governor Scott Walker ordered flags to half-staff on Saturday, April 14, 2018.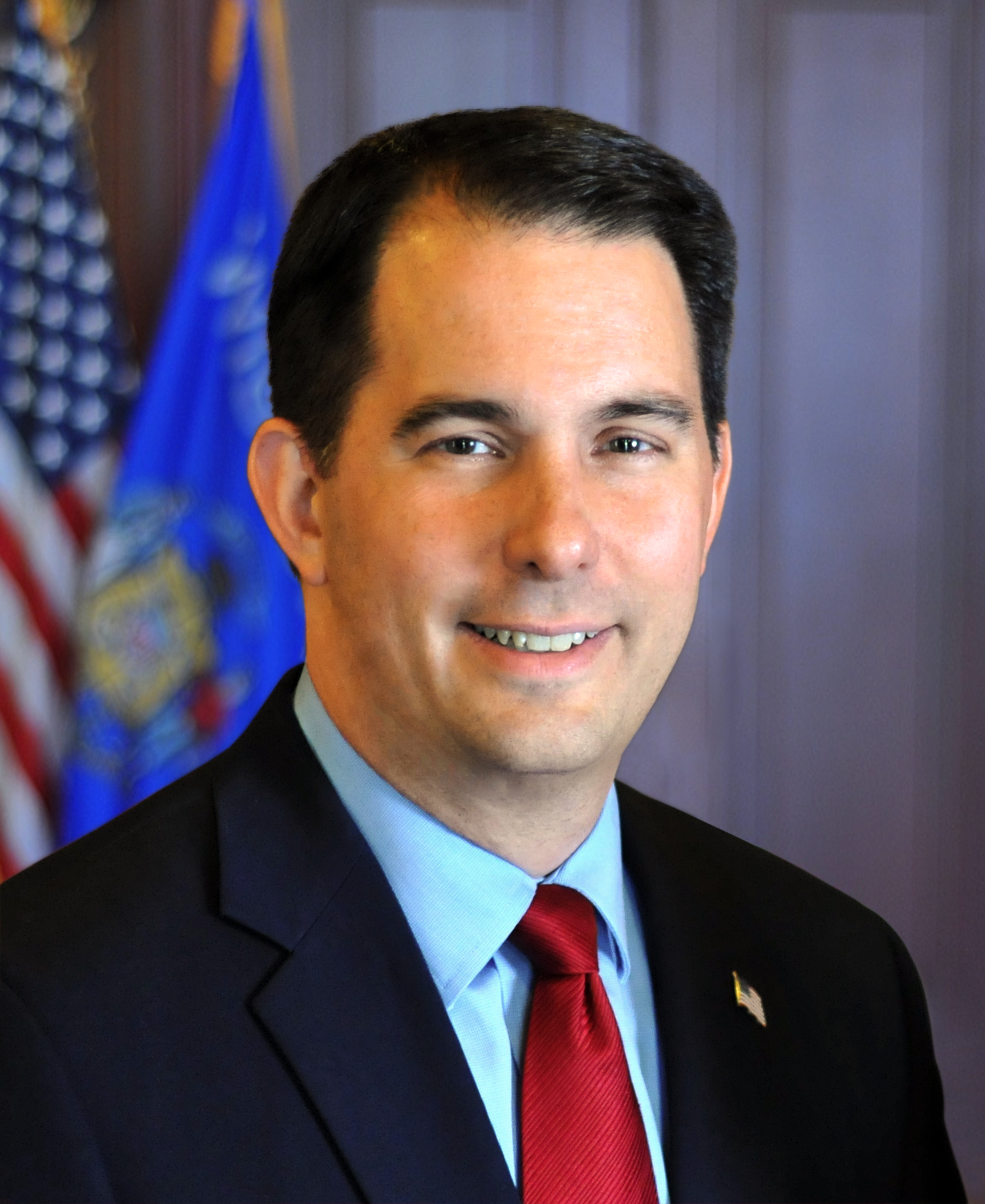 Jan 3rd, 2019 by Gov. Scott Walker
Captain Truman died on December 31, 2018, while selflessly assisting a driver of a crashed vehicle on Highway 12 near the Yahara River Bridge in Monona, Wisconsin.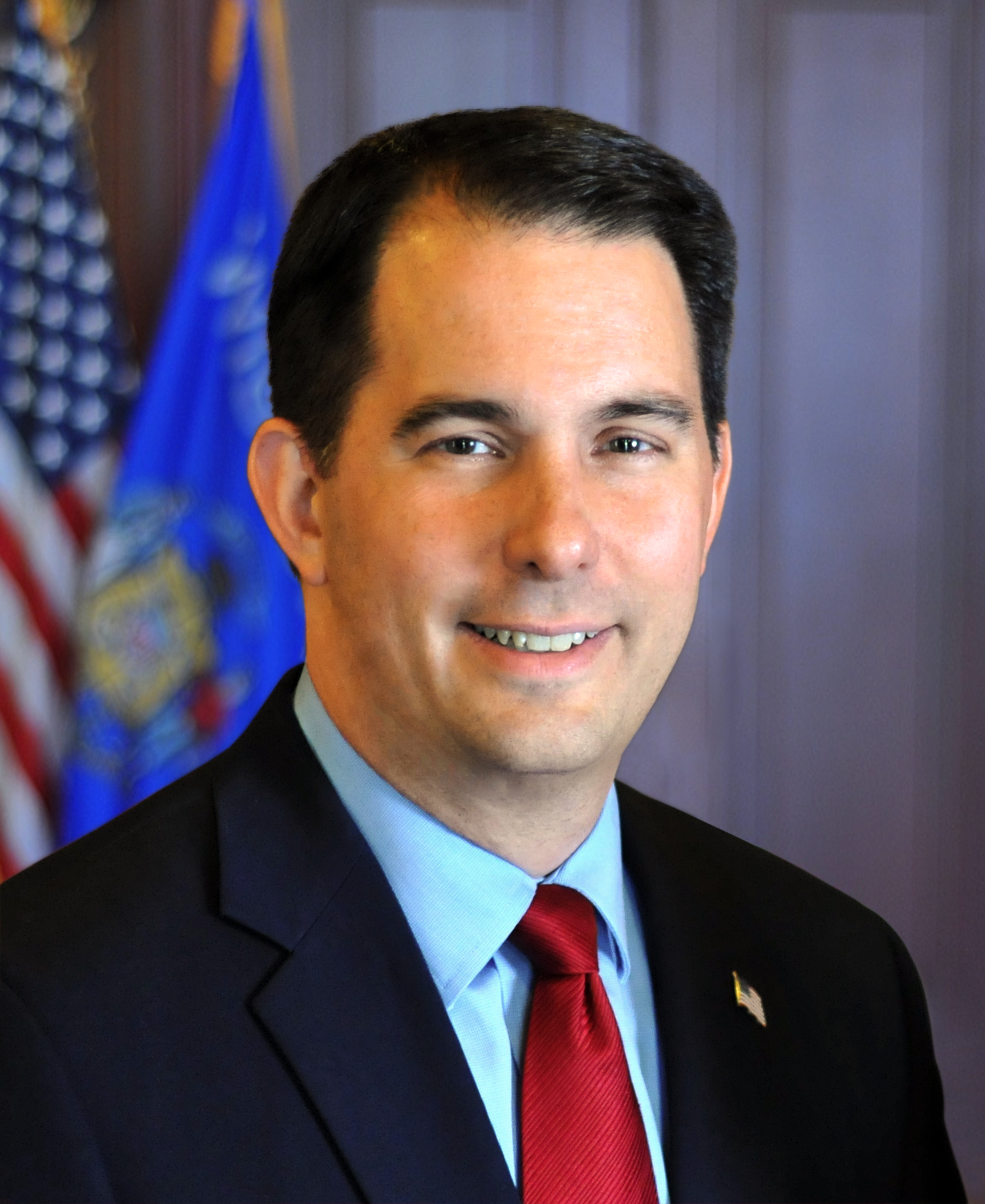 Jan 2nd, 2019 by Gov. Scott Walker
Governor Scott Walker today appointed Attorney Scott J. Nordstrand to serve as a judge on the St. Croix County Circuit Court and Attorney David Meany to the position of Ashland County District Attorney.