Press Release
NEWaukee and Milwaukee County Partner to Showcase East-West Bus Rapid Transit Project
The Bus Rapid Transit Detour led by Adam Carr will include stops on or within walking distance to the planned BRT line.
Milwaukee, Wisc. May 23, 2017 — NEWaukee's Detour by Carr: Sidewalk, Storefront, and Sofa Tours of Milwaukee Neighborhoods program on Saturday, June 10th will feature stops along Milwaukee County's proposed East-West Bus Rapid Transit (BRT) line.
BRT is Milwaukee County's planned 9-mile, regional, modern transit service connecting major employment, education and recreation destinations through downtown Milwaukee, Milwaukee's Near West Side, Marquette University, Wauwatosa and the Milwaukee Regional Medical Center. BRT would provide improved access to the region's most vital, most traveled and most congested corridor.
The Detour is led by
Adam Carr
, an independent storyteller based in Milwaukee, WI, who works at the intersection of community and communication. NEWaukee and Carr have partnered on over a dozen tours themed around different neighborhoods and main streets within Milwaukee. Detours take place on a school bus and feature a lineup of interesting stops including small businesses and restaurants, parks, residential houses, community centers, as well as other historic and cultural points of interest.
The Bus Rapid Transit Detour will leave from and return to Haymarket Square Park and include stops at The Pfister, The Ambassador Hotel, Gilles Frozen Custard, a home in the Story Hill neighborhood, and the Medical College of Wisconsin among others. All stops are on or within walking distance to the BRT line with the goal of showing the many ways how BRT is a key part of the regional transportation plan, building on existing Milwaukee County Transit System routes and providing opportunities to spur the development of and connection to additional rapid transit corridors in the region as well as highlighting the attractions, businesses, universities, hotels, and medical centers that are easily accessed by BRT.
Detour by Carr is $20 per person and includes food and drink along the route as well as a fully guided tour led by Adam Carr. The program runs from 10:00AM until 2:00PM on Saturday, June 10th.
For more information and tickets for Detour by Carr: Sidewalk, Storefront, and Sofa Tours of Milwaukee Neighborhoods, please visit http://newaukee.com/event/detour-carr-milwaukee-neighborhood-tour/.
For more information on the East-West Bus Rapid Transit project, please visit www.eastwestbrt.com/.
BRT Renderings
NEWaukee is a social architecture firm that specializes in community-based signature experiences centered on high-profile issues of importance for the city of Milwaukee. NEWaukee also provides consumer, employer brand and talent engagement services to employers looking to attract and retain talent necessary to grow their businesses.  Visit www.newaukee.com to learn more.
Mentioned in This Press Release
Recent Press Releases by Newaukee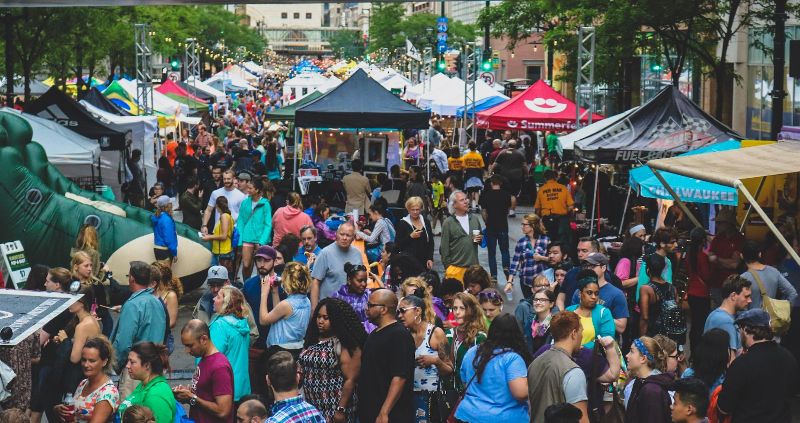 Aug 12th, 2019 by Newaukee
Wednesday's Night Market will include special performances from the Milwaukee Flyers, TRUE Skool, Fire Dancers, DJ Loop and DJ Ronco.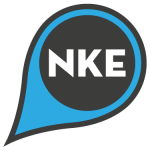 Jul 29th, 2019 by Newaukee
Proceeds to support the Friends of Lakeshore State Park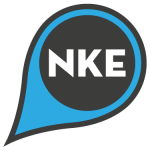 Jul 8th, 2019 by Newaukee
The 2018 NEWaukee Night Market was attended by approximately 60,000 guests throughout the summer.