Press Release
New talent buyer joins Cedarburg Cultural Center team.
The Cedarburg Cultural Center is proud to announce the appointment of Kathy Lanser as the Center's Talent Buyer and Digital Media Strategist.
CEDARBURG, WI: The Cedarburg Cultural Center is proud to announce the appointment of Kathy Lanser as the Center's Talent Buyer and Digital Media Strategist in May 2014.
Kathy has a strong background in music event management and is fluent in social media strategy, marketing and publicity. Prior to joining the Cedarburg Cultural Center Team, Kathy was the Entertainment Director at the River Club of Mequon's nines American Bistro where she launched and managed the successful #ninesLIVE music series.
The Center's Executive Director, Stephanie Hayes, shares: "Kathy brings a wealth of expertise to the Cedarburg Cultural Center. I expect we will see a lot of big things out of her this year as she will be pivotal in the reshaping of the center's entertainment lineup and online presence."
In addition to her duties at the Cedarburg Cultural Center, she assists with marketing and publicity for Blind Ambition Management's artist roster: The Blind Boys of Alabama, Matthew Curry, Over the Rhine, Paul Thorn, Ruthie Foster, and William Bell.  As part of the publicity and marketing team at Blind Ambition Management, Kathy maintains strong relationships with venues and promoters worldwide.
Kathy loves live music and has been involved with numerous local music festivals such as Summer Sounds, Rock the Green and Jazz in the Park, as well as music project management for Ozaukee Nights at the CCC and Cutting Edge Music Business Conference in New Orleans. She has been a NARAS member for over 20 years and enjoys networking at The Grammy Awards.
While Kathy has always been a music fan, her career began in Melbourne, Australia at Creata Promotion as VP International Account Services handling the McDonalds, Pizza Hut and Nabisco accounts. An offer from Narada Productions brought her into the music industry and back to the United States. At the label, she managed alternative marketing and publicity along with the implementation of fan club strategies to enhance touring opportunities. Working chart priorities with the Billboard reporting retailers (pre-Sound Scan) became her forte. She also represented the music of Peter Buffett / Independent Sound for licensing opportunities.
In her free time, she enjoys spending time with her active family, attending music festivals and creating eco-art for her Re-Love-Me collage collection, which features quirky objects and vintage ephemera.
Mentioned in This Press Release
Recent Press Releases by Cedarburg Cultural Center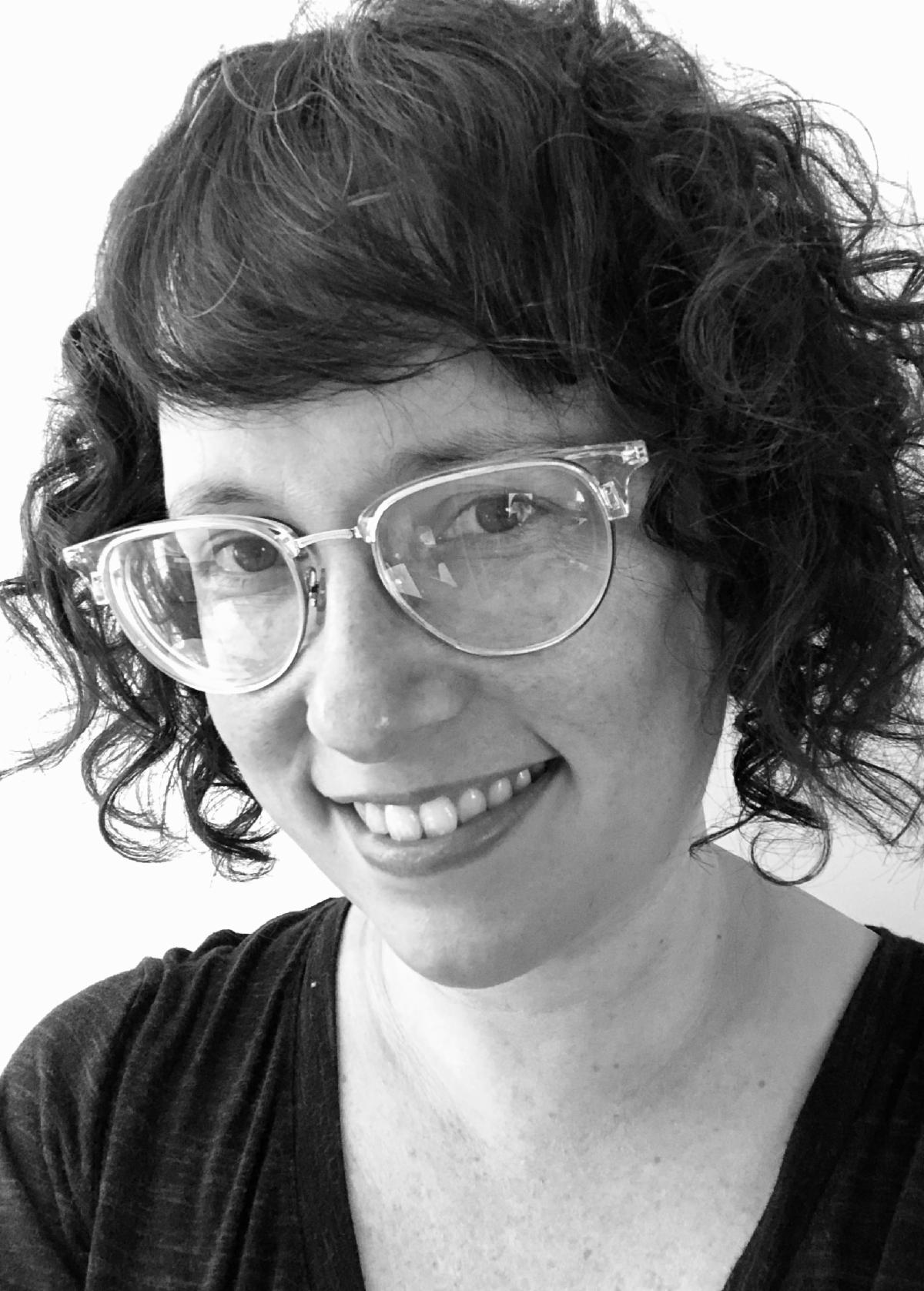 Jan 30th, 2020 by Cedarburg Cultural Center
Her "Particle Landscape" paintings have an unmistakable and immediately recognizable style. "They exist at the intersection of memory and imagination"-Williams-Brusbardis.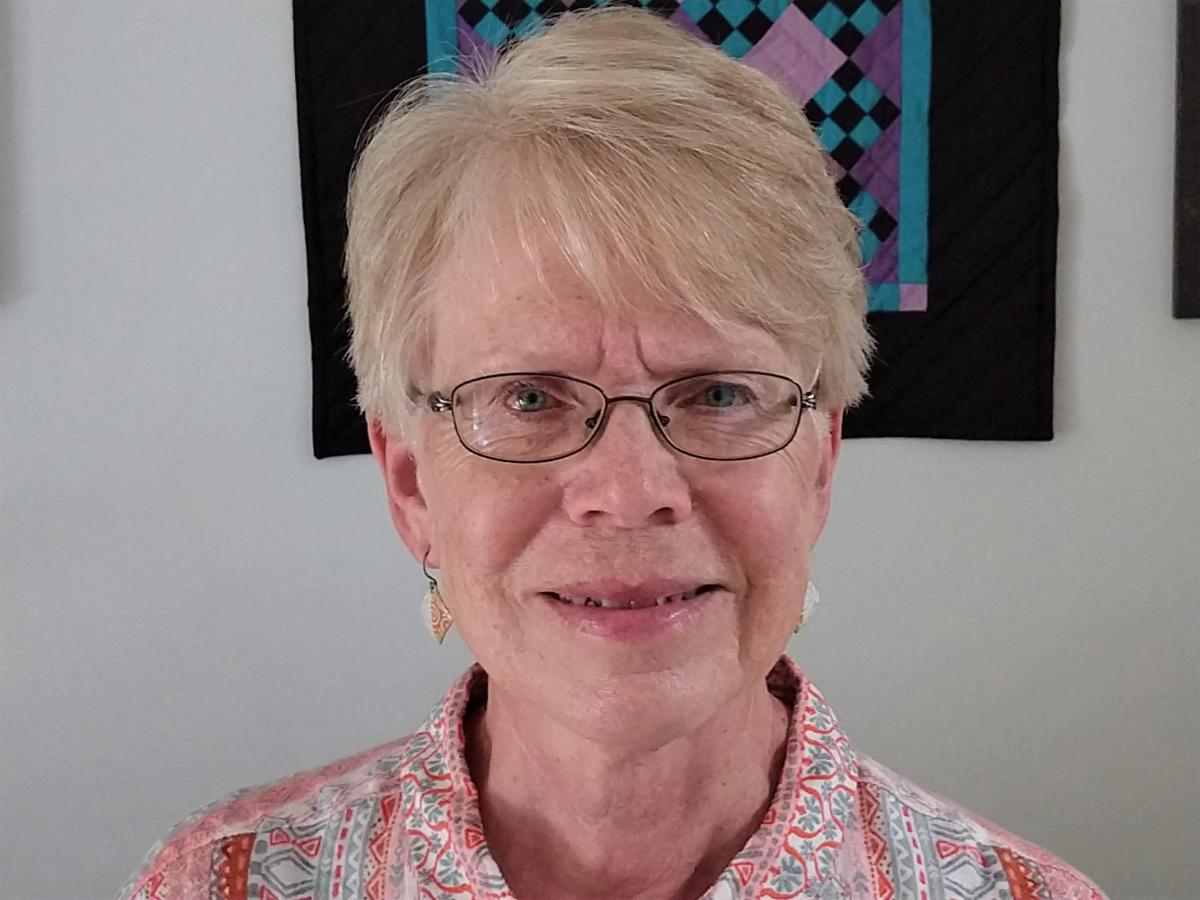 Dec 16th, 2019 by Cedarburg Cultural Center
Artist offers workshop intended as an opportunity for individuals or family members to come together for a day of artistry.