Press Release
New Milwaukee Excellence Charter School to open in fall after MPS Board vote
December Board update: MPS pursuing universal driver education, Board renews three other charter contracts
MILWAUKEE (December 18, 2015) – Milwaukee Excellence Charter School, a new Milwaukee Public Schools charter school, will being serving students in grade 6 this fall after a vote of the Milwaukee Board of School Directors Thursday night.
The Board also received an update on MPS' plans to pursue universal driver education for students because of the critical role a license plays in access to higher educational and employment opportunities. The push is also expected to improve traffic safety and reduce racial disparities seen in the percentages of teens who are licensed drivers. MPS will begin a 300-student pilot program beginning in February at four schools: Rufus King International High School, North Division High School, Barack Obama School of Career and Technical Education and South Division High School.
Milwaukee Excellence, started by MPS alumnus Maurice Thomas, will tentatively be located at the district's former McNair school site, 4950 N. 24th Street, Milwaukee 53209, pending the drafting and approval of a lease agreement.
The charter school's five-year charter contract was approved by the Board at its regular December meeting. The vote followed the July approval of the school's charter proposal.
Milwaukee Excellence will grow by one grade each year and serve grades 6-10 by the fifth year of the contract, in 2020-2021.
The McNair site is being made available by the relocation of MPS' Rufus King International Middle School to its new home at the former Malcolm X site, 2760 N. 1st Street, Milwaukee 53212.
In other action Thursday night, the Board:
Approved a five-year renewal of the contract of Milwaukee College Prep – 38th Street Campus, an MPS charter school
Approved a five-year renewal of the contract of Milwaukee College Prep – Lloyd Street Campus, an MPS charter school
Approved a three-year renewal of the contract of Business and Economics Academy of Milwaukee (BEAM), an MPS charter school
About Milwaukee Public Schools
Milwaukee Public Schools is committed to accelerating student achievement, building positive relationships between youth and adults and cultivating leadership at all levels. The district's commitment to improvement continues to show results:
More MPS students are meeting reading standards;
The MPS Class of 2015 earned $39 million in scholarships; and
MPS is home to 7 of the state's top high schools according to U.S. News and World Report and the Washington Post.
Learn more about MPS by visiting our website. More news is available at mpsmke.com/news.
Mentioned in This Press Release
Recent Press Releases by Milwaukee Public Schools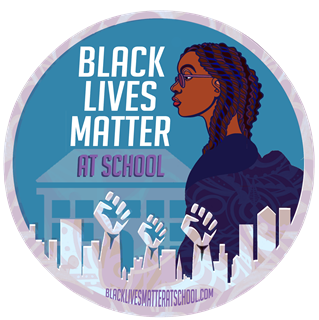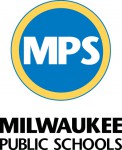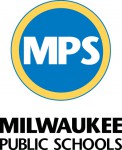 Dec 18th, 2019 by Milwaukee Public Schools
Board to discuss referendum ballot question and financial scenarios at regular monthly meeting