Press Release
Nelson for Wisconsin Announces 3rd and 4th Day of "Full Nelson 72 Counties Tour"
Nelson pledges to wrestle Wall Street and corporate interests to the ground
Appleton, WI – U.S. Senate candidate and Outagamie County executive Tom Nelson will visit 12 more counties on the third and fourth day of his "Full Nelson 72 Counties Tour" today and on Aug. 7.
Nelson announced the tour in a video explaining his plan as the only Senate candidate to travel through all of Wisconsin's 72 counties in 72 days.
"I come from the Fox Valley, a tough place for Democrats to win, but I've won six times. So look for us, coming soon to a restaurant, to a gas station, a community center near you," said Nelson in the video launch.
The tour will continue through September, with Nelson driving all night long to make sure he hits each community and is open and accessible to all. While many candidates do tours that only involve elected officials and select invited guests, Nelson has chosen to open his tour up to anyone who wants to see him at the local pub, McDonalds and coffee shops, an extension of his strategy from when he knocked on over 20,000 doors to become the only Democrat in 2004 to defeat a Republican incumbent for State Assembly. As the only elected official living in a Trump county, Tom's success is built on hard work and not being afraid to speak to anyone, regardless of political party.
A schedule for the third and fourth day of the tour can be found below:
Aug. 5
Brown County – 9:00 a.m – Kavarna Coffee, 143 N Broadway, Green Bay, WI 54303
Door County – 11:00 a.m. – Glas Coffeehouse, 67 E Maple St, Sturgeon Bay, WI 54235
Kewaunee County – 1:00 p.m. – Heritage Park, 512 Lake St., Algoma, WI 54201
Manitowoc County – 3:00 p.m. – Stage Door Pub, 701 Franklin St, Manitowoc, WI 54220
Sheboygan County – 5:00 p.m. – Paradigm Coffee 1202 N 8th St, Sheboygan, WI
Calumet County – 7:00 p.m. – Ethel's Pub and Grill, 100 W Main St, Chilton, WI 53014
Aug. 7
Douglas County – 9:00 a.m – Twisted Pastries Coffeehouse, 1418 Tower Ave, Suite 2, Superior, WI 54880  
Bayfield County – 11:00 a.m. – A&W, 7885 Old US Hwy 2, Iron River, WI 54847 
Ashland County – 12:00 p.m. – Blue Wave Inn: Conference Room, 2521 Lake Shore Dr W, Ashland, WI 54806  
Sawyer County – 2:00 p.m. – Shue's Pond, 10607 Kansas Ave,Hayward, WI 54843  
Washburn County – 3:30 p.m. – Corner House Pub, 102 Walnut St, Spooner, WI 54801
Burnett County – 5:00 p.m. – Crooked Lake Park, 24258 WI-35, Siren, WI 54872
Watch Nelson's video launch HERE.
Mentioned in This Press Release
Recent Press Releases by Tom Nelson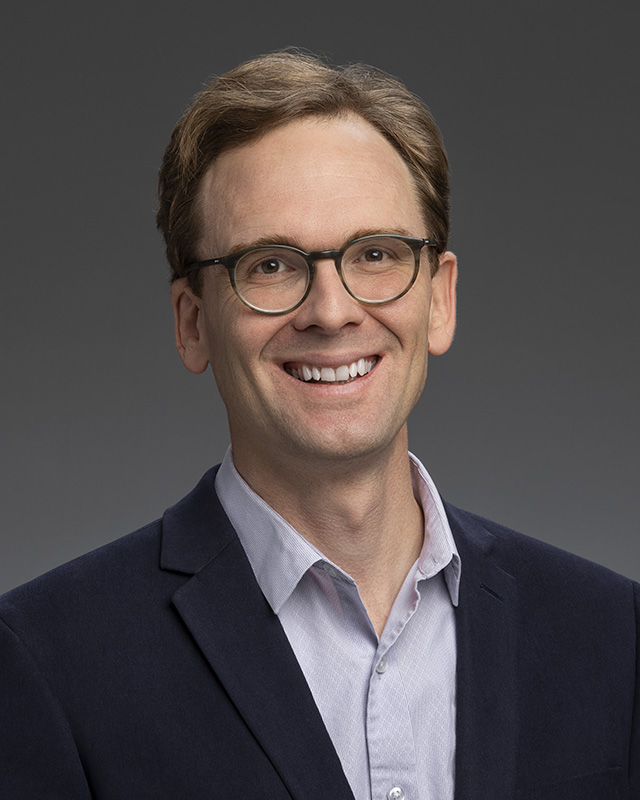 Aug 18th, 2021 by Tom Nelson
Nelson pledges to wrestle Wall Street and corporate interests to the ground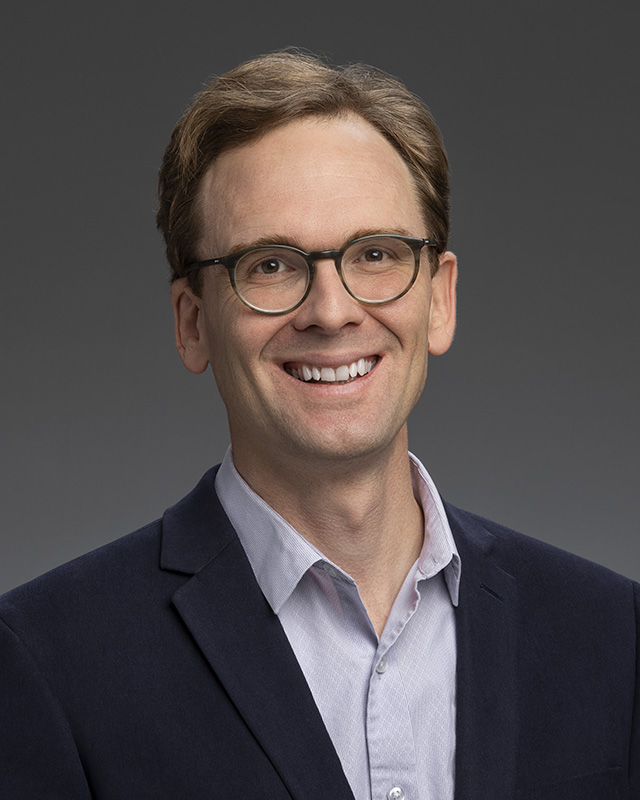 Aug 5th, 2021 by Tom Nelson
Nelson pledges to wrestle Wall Street and corporate interests to the ground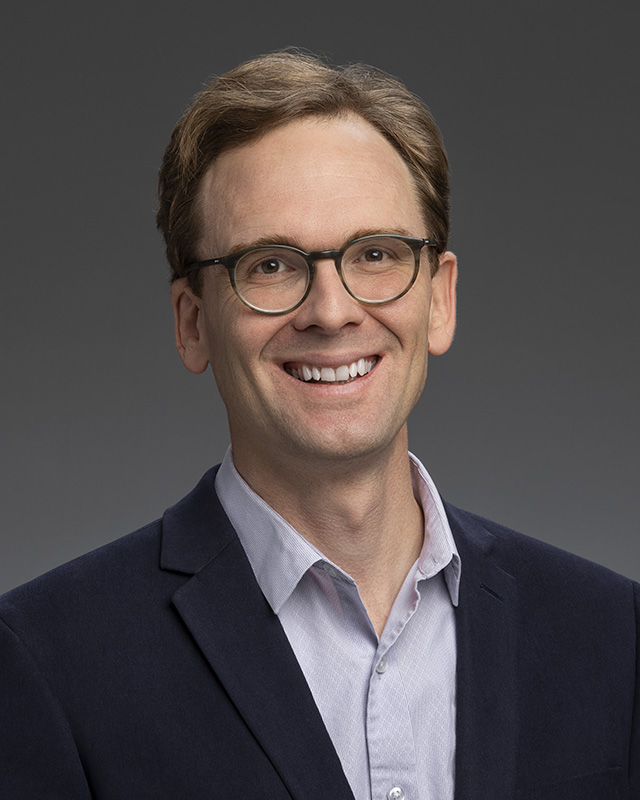 Jul 15th, 2021 by Tom Nelson
"Labor for Tom" Kicked off by Critical Endorsements for Genuine Blue-Collar Candidate