Press Release
Neighborhood Meeting Tonight
Meeting on the proposed location for a new Pizza Man restaurant.
Dear resident,
Later this month the Common Council will be reviewing a proposal for the remodeling of a two-story corner property in the Downer Ave. Historic Commercial District. This proposal would create a 5,600 square-foot commercial use at 2595 N. Downer Ave and would become the new home of Pizza Man restaurant. Pizza Man used to occupy the corner of North Ave. and Oakland Ave. before it was destroyed by a fire.
I am hosting a neighborhood meeting to explain the process and to get your feedback on the proposal. Rinka-Chung Architecture, Inc. is designing the project and will be present to answer questions and explain details. You are invited to St. Mark's Church, 2618 N. Hackett Ave., to learn more.
WHEN: 7:00pm TONIGHT, December 5th, 2012
WHERE: The sanctuary of St. Mark's Church, 2618 N. Hackett Ave.
Your input is important. I hope to see you there!
Sincerely,
3rd District Alderman
Mentioned in This Press Release
Recent Press Releases by Ald. Nik Kovac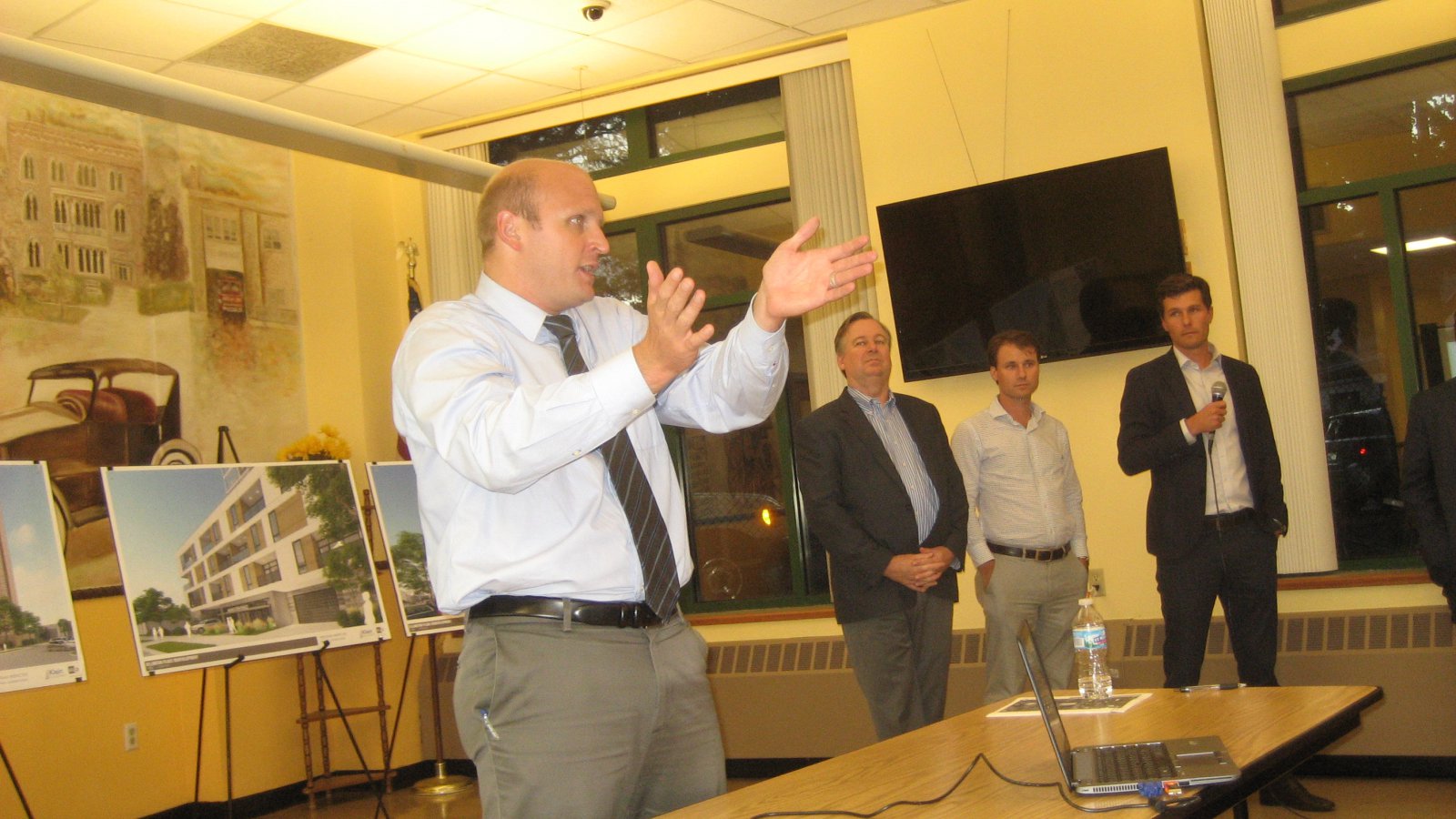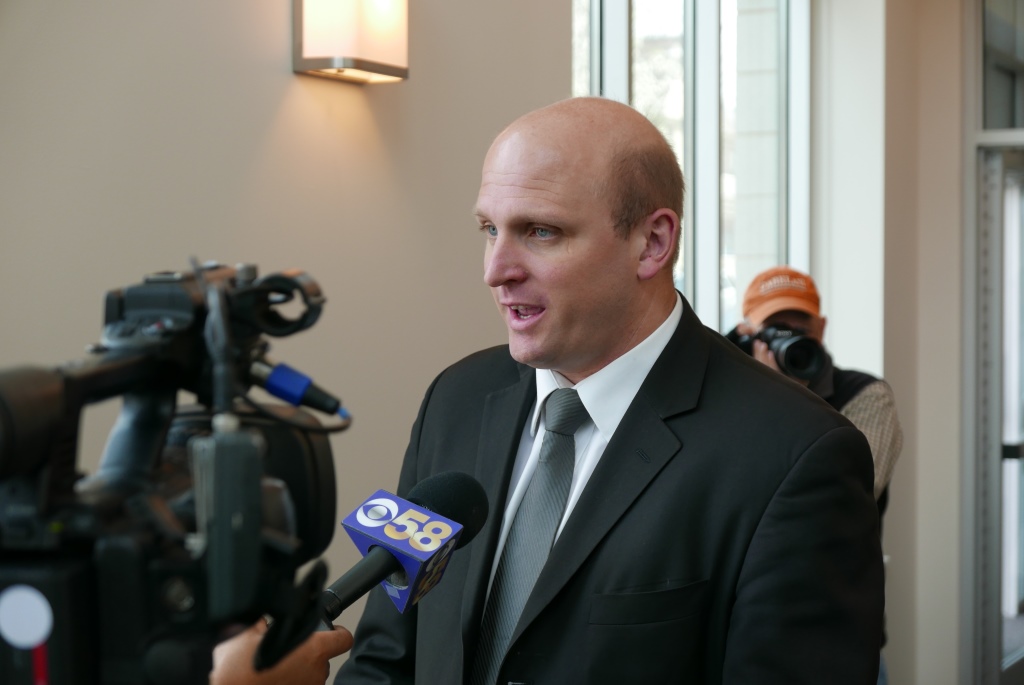 May 31st, 2019 by Ald. Nik Kovac
News release by Alderman Nik Kovac and Cavalier Johnson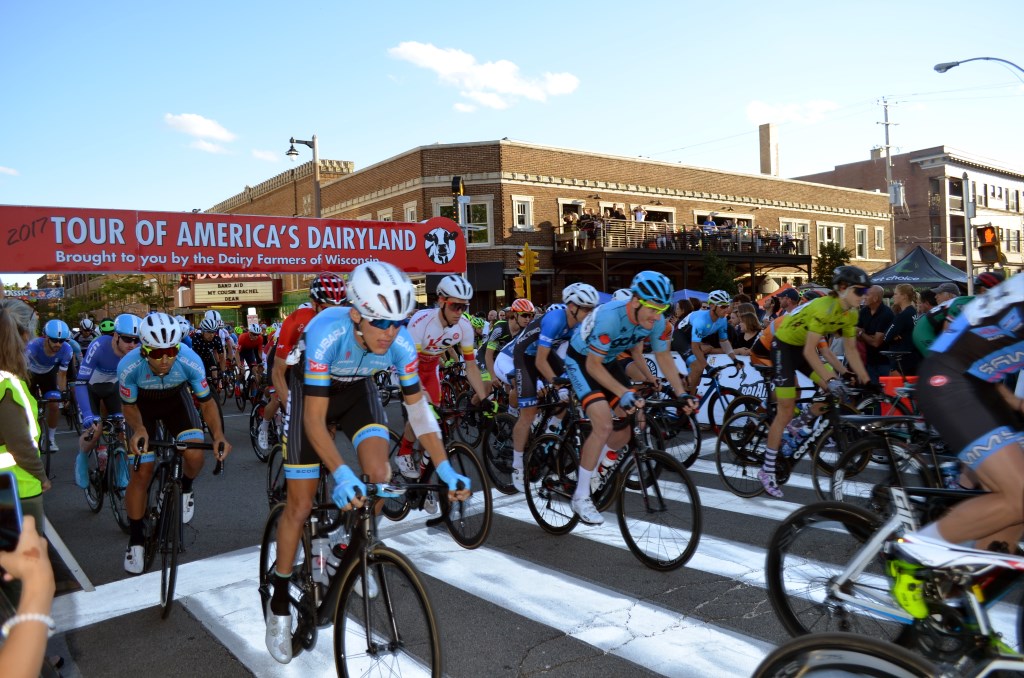 Jun 28th, 2018 by Ald. Nik Kovac
Important notification from Alderman Nik Kovac