Press Release
Neighborhood House Early Childhood Program Earns YoungStar 4 Rating
The YoungStar 4 status comes as Neighborhood House begins a new Early Head Start partnership with Next Door.
Milwaukee, Feb. 19, 2015 — Neighborhood House Early Childhood Program officially passed state inspections for YoungStar 4 status on February 13th, 2015.  The agency's overall scores were good enough for the top YoungStar 5 rating, and it hopes to be formally reviewed for YoungStar 5 in the coming months.
YoungStar is a program of the WI Department of Children and Families that evaluates the quality of care given by regulated child care providers, and provides ratings from 1 to 5 stars, with 5 stars being the highest. Ratings are reviewed annually, and are based on Education Qualifications and Training, Learning Environment and Curriculum, Professional and Business Practices, Child Health and Well-Being Practices. A higher rating improves an agency's reputation, and increases its reimbursement rates for Wisconsin Shares.
Neighborhood House's high rating is the result of coordinated efforts by Early Childhood staff, and by facilities and business office staff. "Teachers are proud of their classrooms, proud of the important work we do, and it shows," said Phan Sanford, Early Childhood Services Manager.  "Everyone who works here contributes to making this a first-rate environment for early childhood education," added Neighborhood House Executive Director Jeff Martinka, "from the classroom teachers to the people who keep the sidewalks shoveled, the floors spotless, the kitchen clean, and the books in good order– it's all connected."
The YoungStar 4 status comes as Neighborhood House begins a new Early Head Start partnership with Next Door, providing extra support for families in need, part of a $4.8 million federal effort to improve access to high-quality infant and toddler care in high-need communities.
LINKS
ABOUT NEIGHBORHOOD HOUSE: Neighborhood House of Milwaukee is a community center in the settlement house tradition now in its 70th year, founded to help strengthen children and families in some of the city's most under-served neighborhoods. The agency has touched the lives of nearly a million children and adults since 1945. Its highly regarded, award-winning programs serve infants and toddlers, school-age and teen youth, adults and families, refugees and immigrants. More at www.nh-milw.org
Mentioned in This Press Release
Recent Press Releases by Neighborhood House of Milwaukee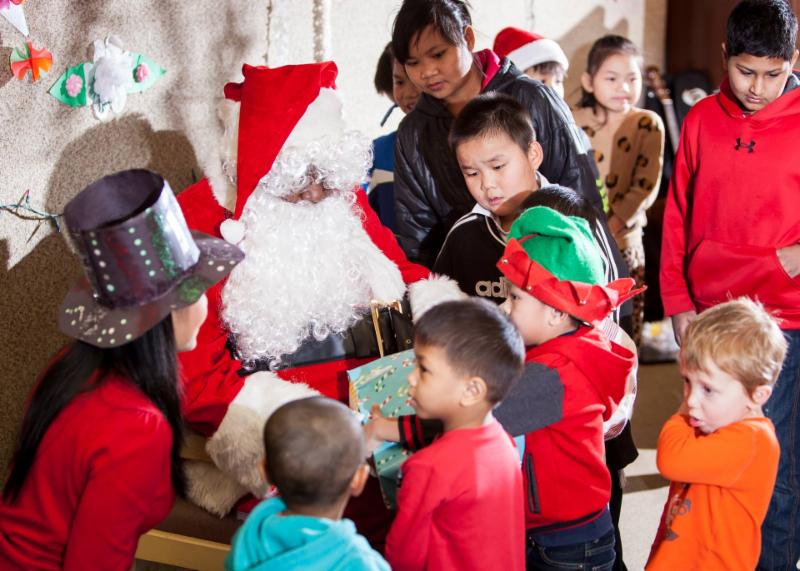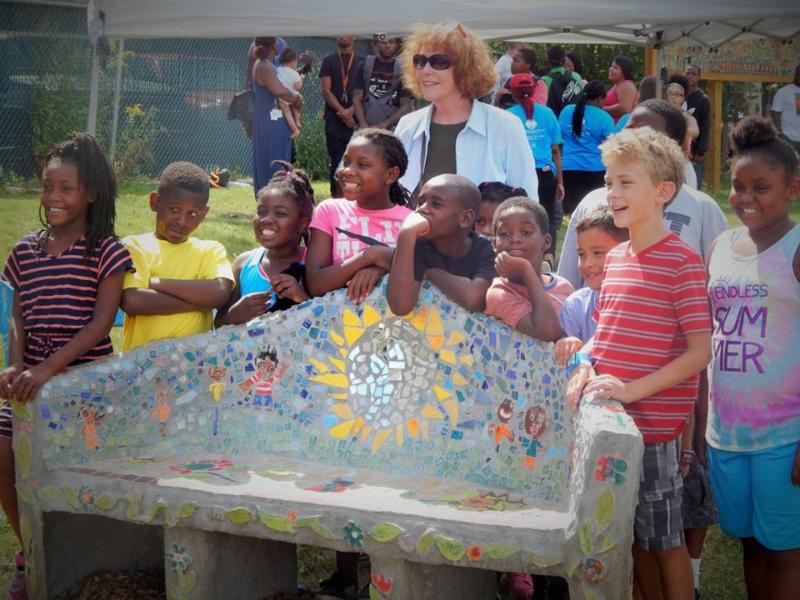 Aug 8th, 2017 by Neighborhood House of Milwaukee
Neighborhood House to Unite Near West Side with Community Block Party NH's annual 'Community Unity' Event to Include SHARP Literacy Mosaic Totem Poles Unveiling, Farmers' Market, Youth Performances, Art Activities & More!