Press Release
Nathaniel Stern's Giverny of the Midwest Makes U.S. Debut at the Museum of Wisconsin Art
June 13 – September 6, 2015
(WEST BEND, WI) This summer, MOWA's Horicon Bank Gallery welcomes the U.S. premiere of Nathaniel Stern's Giverny of the Midwest. Stern strapped a scanner to his body and immersed himself in a lily pond in South Bend, Indiana to create a series of performative prints that create a dialogue with Monet's Water Lilies (1914-1926), on display at the Museum of Modern Art in New York City. The resulting beautiful and unexpected images showcase a relationship between body, technology, and the natural landscape. Giverny premiered in Johannesburg, South Africa and has recently been shown in London, England. The exhibition at MOWA is the U.S. debut of this body of work.
"Nathaniel is noted for his groundbreaking use of technology in creating new art forms," says MOWA Executive Director | CEO Laurie Winters. "MOWA is delighted to show his work. As an incubator for new art forms, we are constantly experimenting with new media, so Giverny is a perfect fit for us."
At over 250 square feet, Giverny of the Midwest is similarly immersive and mimics the patterns of light and color in Monet's panorama. But Giverny of the Midwest's multiple panels move between proximity and distance, and are divided into differently sized and shaped prints on watercolor paper, each evenly spaced apart. The resulting tensions between flow and geometry, life and modularity, place it in further dialogue with other aspects of modern and contemporary art, and simultaneously activate the possibilities of working across digital and traditional forms.
"To exhibit my work at MOWA is a major achievement," says Stern. "I have been dying to show this work in America and to show it in my home state means that much more to me. It's a beautiful installation and I'm so excited to share it."
Join Stern on Thursday, July 30 for a lively discussion about the inspiration behind this body of work, the relationship between technology and art, and the artist's plans for future performative projects.
AT A GLANCE
Nathaniel Stern: Giverny of the Midwest
June 13 – September 6
Artist Talk
Thursday, July 30 | 6:30
Nathaniel Stern will discuss the inspiration behind his artwork and provide insight into his computer-based creative process.
About The Museum of Wisconsin Art
The Museum of Wisconsin Art (MOWA), originally established in 1961, is one of the top regional art museums in the country, and is the primary venue nationally for the exhibition of historic and contemporary Wisconsin art, including holdings of more than 350 artists, over 4,000 works of art, and a sizeable archive/ library. In April 2013, MOWA celebrated a major milestone with the opening of a new building that doubled the gallery square footage and expanded its capacity to offer public programs and educational activities. The Museum is located at 205 Veterans Avenue, West Bend. For general information, call 262.334.9638 or visit wisconsinart.org.
Mentioned in This Press Release
Recent Press Releases by Museum of Wisconsin Art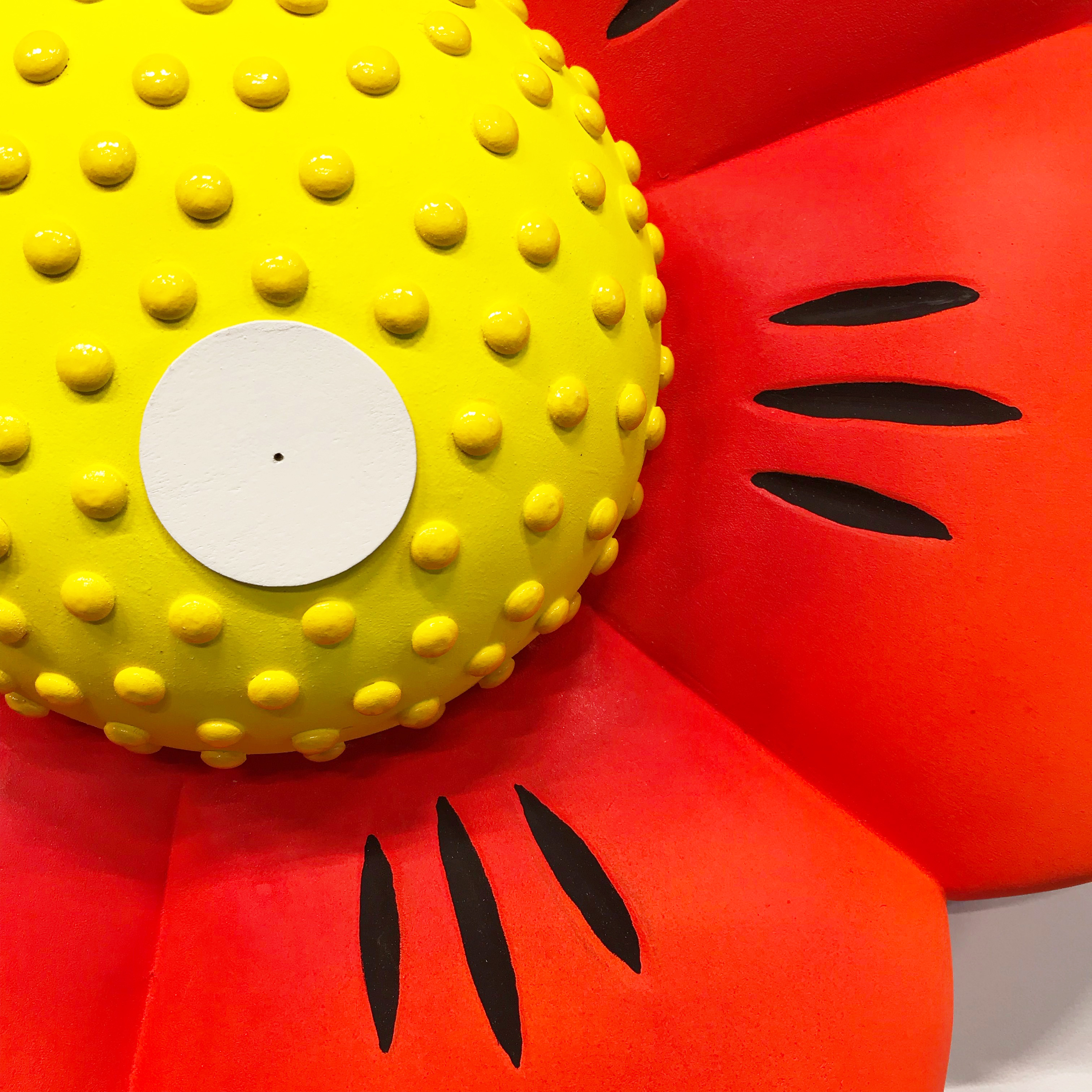 Jan 6th, 2020 by Museum of Wisconsin Art
Opening Party: Saturday, January 25 | 1:00–5:00. On View: January 25–March 29, 2020
Jan 6th, 2020 by Museum of Wisconsin Art
The World After Us: Imaging Techno-Aesthetic Futures Opening on Gallery Night: Friday, January 17, 2020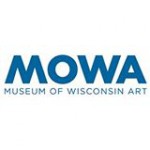 Jan 6th, 2020 by Museum of Wisconsin Art
Exhibition opens with a party on Saturday, January 25 at the Museum of Wisconsin Art