Press Release
Museum of Wisconsin Art Hires J. Tyler Friedman as Associate Curator of Contemporary Art
Friedman assumed his post on MOWA's senior staff on June 1, 2018.
WEST BEND, Wis. (June 14, 2018):  The Museum of Wisconsin Art (MOWA) is pleased to announce the hiring of J. Tyler Friedman as Associate Curator of Contemporary Art. Friedman assumed his post on MOWA's senior staff on June 1, 2018.
Friedman is currently completing his doctoral work at Marquette University. As a member of the Marquette's philosophy department, Friedman's research has focused on aesthetics and twentieth century German thought, with an emphasis on the philosophy of culture and the phenomenological movement. His dissertation introduces ethnomusicological theory to the philosophy of music in order to develop a more adequate and comprehensive account of the role of music in human life.
While researching and teaching several courses (Philosophy of Human Nature, Theories of Ethics, and Business Ethics) at Marquette, Friedman has moonlighted as a freelance arts writer. Since 2013, he has written the Shepherd Express' weekly Art Previews column as well as occasional pieces on the local jazz scene and other cultural happenings. Friedman's writing has also appeared on UrbanMilwaukee.com, in the exhibition catalog for the Greater Milwaukee Foundation's Mary L. Nohl Fund Fellowship for Individual Artists, MOWA's Tom Bamberger: Hyper Photographic exhibition catalogue, The Journal of Aesthetics and Art Criticism, and in "The Philosophy of Ernst Cassirer: A Novel Assessment" (co-edited with Sebastian Luft). He was the recipient of the Smith Family Fellowship in 2016–17 and he received the Arthur J. Schmitt Leadership Fellowship in 2017–18.
Friedman earned a master's degree in philosophy from Texas A&M University with a thesis on the relationship between art and technology in the thought of Martin Heidegger. Previously, he attended Miami University in Oxford, Ohio where he graduated with a B.A. in philosophy and a B.S. in interdisciplinary business management with an emphasis on entrepreneurship.
The Museum of Wisconsin Art (MOWA) explores the art and culture of Wisconsin. Founded in 1961, MOWA is a top museum of regional art in the United States, with over 5,000 works of contemporary and historic art by more than 350 artists. The museum houses five permanent collection galleries and four temporary exhibition spaces, as well as classrooms, visible art storage, a shop, and a large atrium for public events. Through rotating exhibitions and educational programs, MOWA fosters an innovative forum for the culturally engaged and provides access to the visual arts of Wisconsin for all.
Mentioned in This Press Release
Recent Press Releases by Museum of Wisconsin Art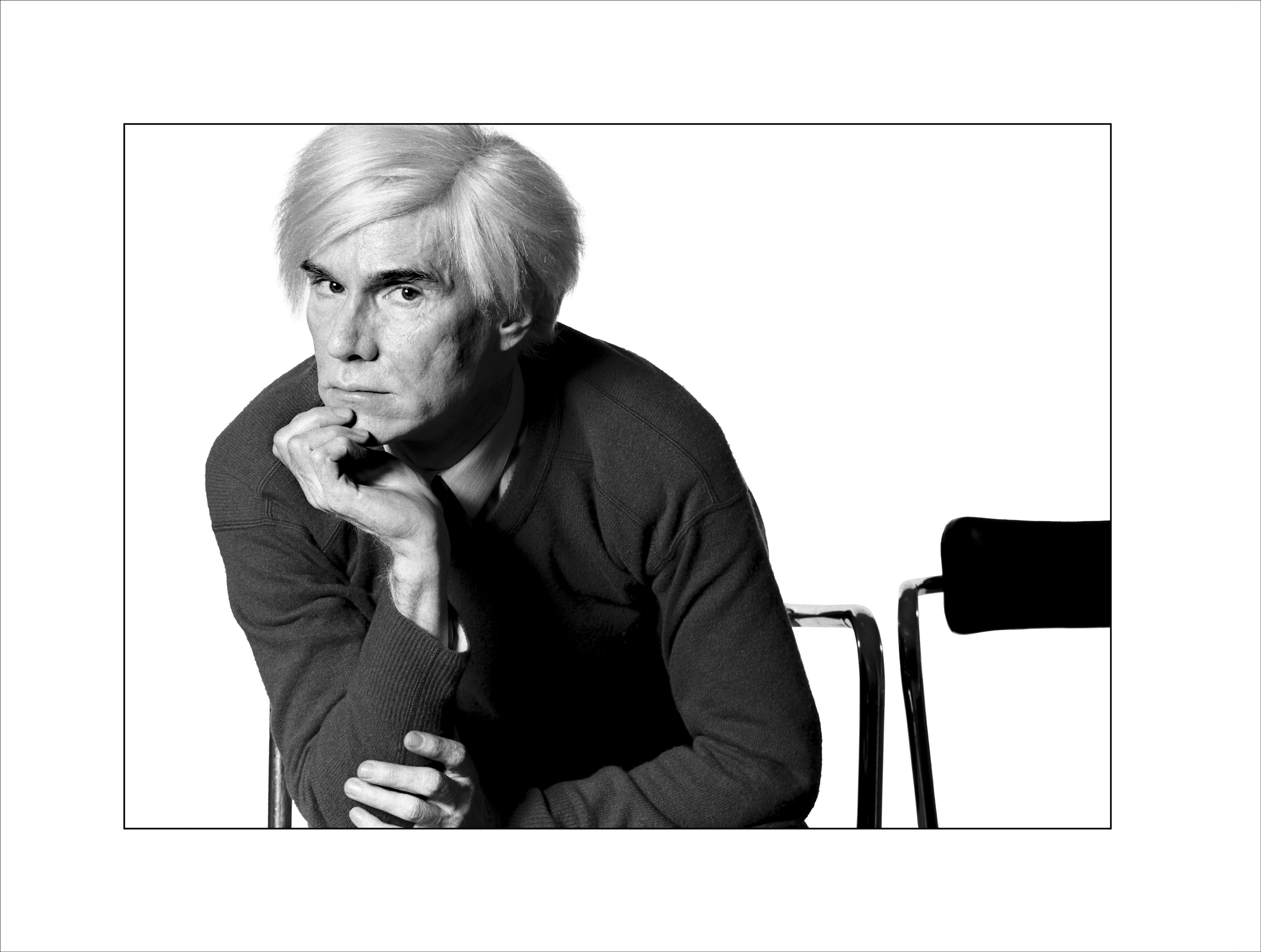 Jan 4th, 2021 by Museum of Wisconsin Art
Exhibitions will open in January 2021 after MOWA reopens from a brief planned closure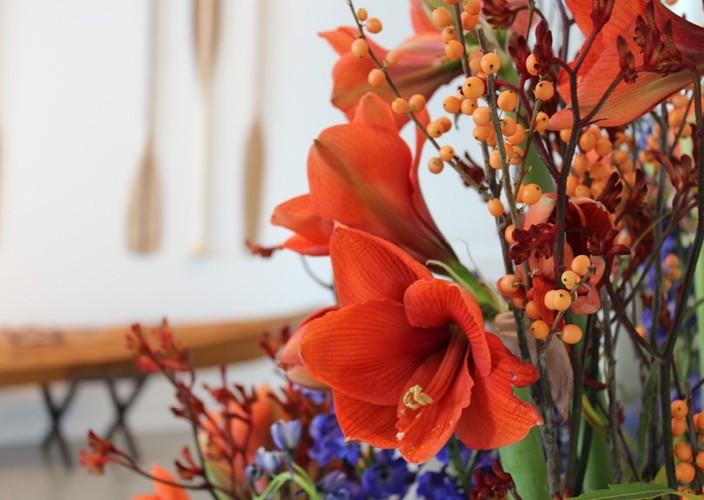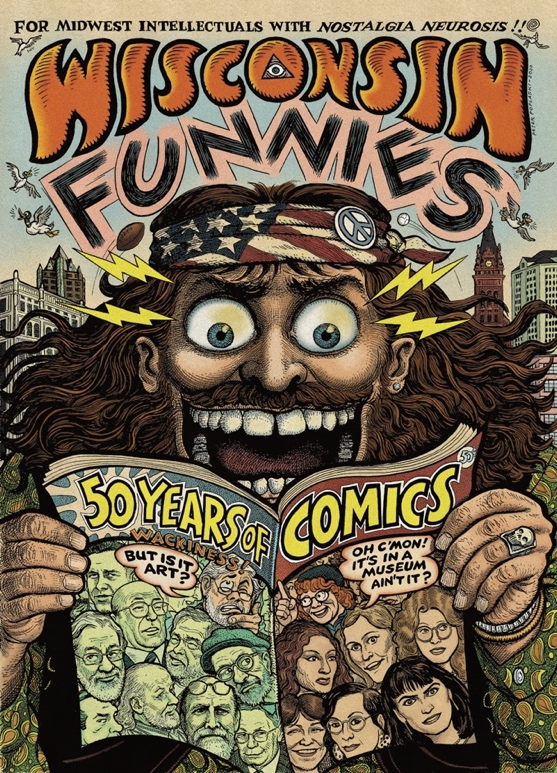 Jul 31st, 2020 by Museum of Wisconsin Art
More than 200 works by thirty-one artists illustrate the history of comics in Wisconsin