Press Release
Mr. Dye's Pies opens retail store on North Avenue in Washington Heights
Offerings include key-lime, sweet potato, pecan and Mr. Dye's Pies' signature Purple Monster pies.
Milwaukee, WI – Mr. Dye's Pies furthers it's mission to bake exceptional pies for the Milwaukee area with the opening of it's first retail shop. Offerings include key-lime, sweet potato, pecan and Mr. Dye's Pies' signature Purple Monster pies.
"I'm excited about the opening on North Avenue" says Johnathan Dye, founder of Mr. Dye's Pies. "We have a growing  customer base and this will make it easier for our customers to get their pies.  As a Washington Heights resident I know first hand that North avenue is an up and coming part of the city. It is an honor to become part of this story.  I would like to thank Alderman Michael Murphy and Christine McRoberts as well as the North Avenue Business Improvement District for their great work and commitment to the area. I would also like to thank Deshea Agee with the Department of City Development, Alderman Russell Stamper and Alderwoman Milele Coggs each for their unwavering support."
"The growth of small businesses is critical to the economic stability of this city, it is great to see Dye's Pies growing and expanding into retail space contributing to that stability and making access to those delicious pies easier." – Alderwoman Milele Coggs
"Congratulations to Johnathan Dye on a successful journey to entrepreneurship. For years I witnessed John baking and selling pies  with an average size oven and the necessary ingredients.  Now, to see him open up his business in this community is a testament to a dream come true. It is essential to a thriving community to have entrepreneurship and small businesses. I'm delighted to see this happen for John.and this community." – Alderman Russell Stamper II
Mr. Dye's Pies is located at 5513 W. North Avenue. The shop will be open Wednesday and Christmas Eve this week as well as New Year's Eve.  General initial hour will be Thursdays 9am to 4pm and 10am to 6pm Fridays and Saturdays.  Pie orders can always be placed by calling (414) 759-4992.
Mentioned in This Press Release
Recent Press Releases by Press Release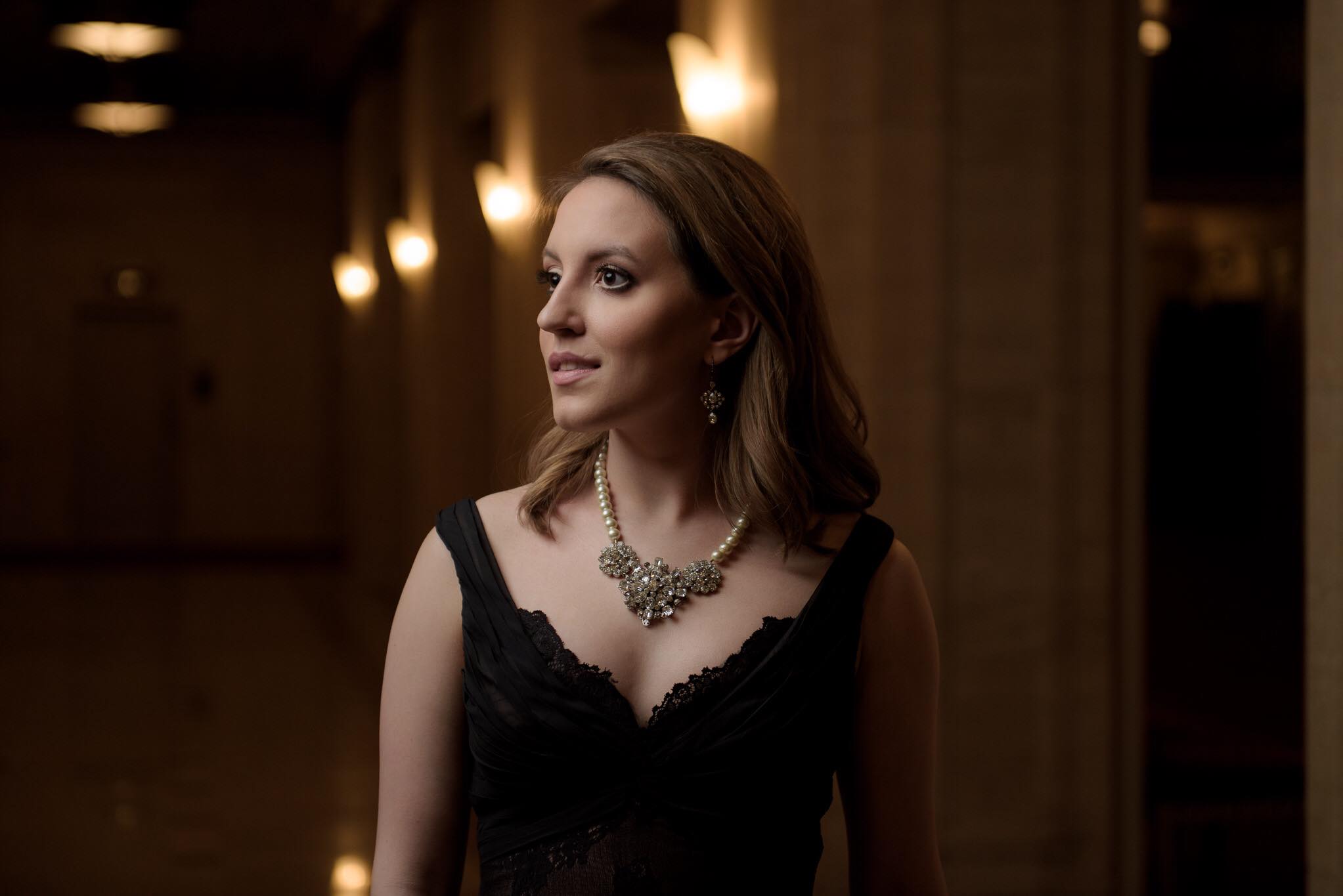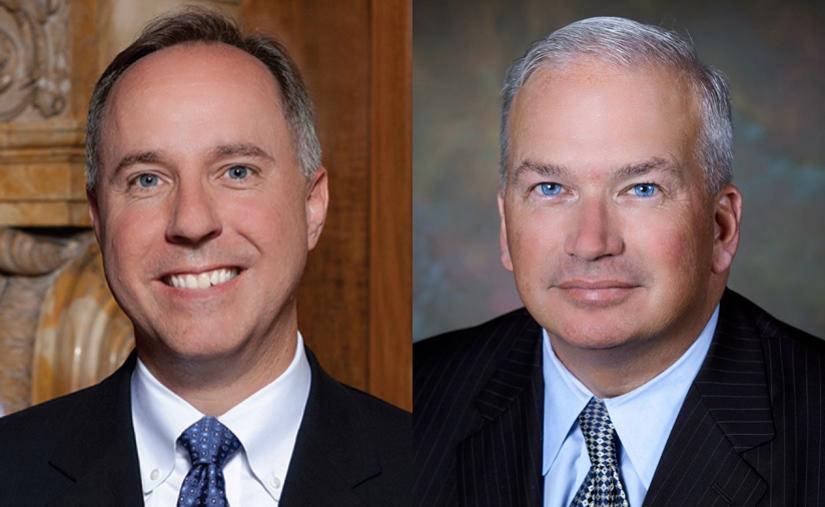 Apr 13th, 2020 by Press Release
Lawsuit Follows Legislature's Failure to Halt April 7 Election Despite COVID-19 Dangers to Voters