Press Release
MPS' 4-year graduation rate up slightly in 2014
5- and 6-year rates continue to show some students are taking more time to graduate; key initiatives in place to accelerate growth
MILWAUKEE (May 7, 2015) – Milwaukee Public Schools' four-year graduation rate ticked up slightly from 60.6% in 2013 to 60.9% 2014, according to state data released Thursday.
Five- and six-year graduation rates continue to show that MPS students are willing to take additional time, if necessary, to graduate. The five-year graduation rate for MPS now stands at 68.8% and the six-year rate stands at 73.4%.
"While we've seen a small improvement in the four-year rate and we know that we have students who want to graduate but need additional time, we need to grow rates significantly," MPS Superintendent Dr. Darienne Driver said. "Key initiatives are in place to help our students get there and we will continue to work tirelessly to ensure students are college and career ready."
Among those initiatives aimed at accelerating graduation rate growth are:
Commitment Schools: The Commitment Schools work to transform 14 underperforming schools into high-performing options for parents includes eight schools with high school grades. The schools are implementing school-specific rigorous academic and behavioral interventions with additional resources with the ultimate goal of greater college and career readiness.
Rethinking high schools: Rethinking high schools is one of the district's eight strategic objectives that helped guide planning for the proposed 2015-16 budget. That proposal includes creating a high school "region" to develop support and strategies to meet high schools' unique needs. Other elements of rethinking high schools include redesigning leadership and infrastructure, expanding workforce readiness preparation, rewriting promotional standards and engaging alumni associations.
Redesigning curriculum: Redesigning curriculum is one piece of the broader strategic objective of closing achievement gaps. Efforts include concept-based curriculum to make content more engaging, a continued focus on literacy which is key to learning for all content areas, implementing new higher science standards, bringing in additional STEM (science/technology/engineering/math) opportunities for students and continued implementation of the rigorous college- and career-ready Common Core State Standards.
Re-envisioning partnerships: Another one of the eight strategic objectives, building and expanding partnerships will support the academic success and wellbeing of students by engaging partners in a way that improves teaching, learning and school cultures.
TEAM GEAR UP: TEAM GEAR UP promotes college awareness and readiness at for students in the classes of 2017 and 2018. The program includes parent resources and stronger connections with local colleges including Alverno College, Cardinal Stritch University, Marquette University, Milwaukee Area Technical College, the University of Wisconsin-Madison, the University of Wisconsin-Milwaukee and the University of Wisconsin-Oshkosh. The work began after the grant was announced in 2011. The targeted students are now in 9th and 10th grade.
About Milwaukee Public Schools
Milwaukee Public Schools is committed to accelerating student achievement, building positive relationships between youth and adults and cultivating leadership at all levels. The district's commitment to improvement continues to show results:
More MPS students are meeting reading standards
The MPS Class of 2014 earned $31 million in scholarships, up $7 million; and
MPS is home to 4 of the state's top 15 high schools according to U.S. News and World Report
Learn more about MPS by visiting our website. More MPS news is available at mpsmke.com/news.
Mentioned in This Press Release
Recent Press Releases by Milwaukee Public Schools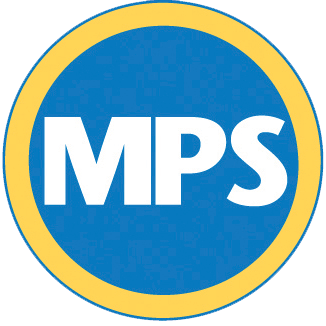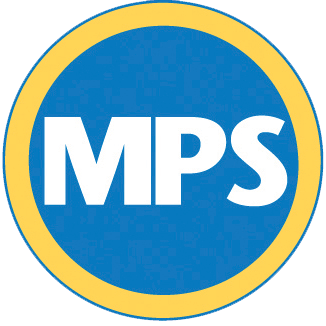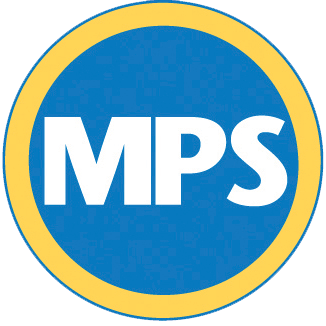 Mar 7th, 2021 by Milwaukee Public Schools
The annual event will celebrate and support families whose children have special education needs