Press Release
Movie Time at the Charles Allis Announces First Double Feature Wednesday, April 2
The Charles Allis Art Museum along with leading Wisconsin film historian, Dale E. Kuntz, is pleased to announce Movie Time's first double feature will be held on Wednesday, April 2.
Milwaukee, WI –The Charles Allis Art Museum, 1801 N. Prospect Ave., along with leading Wisconsin film historian, Dale E. Kuntz, is pleased to announce Movie Time's first double feature will be held on Wednesday, April 2. The double bill opens with Can't Help Singing beginning at 6:30 p.m. with The Harvey Girls following after a short intermission. Both films were part of our Winter 2014 series, but not shown due to inclement weather and technical difficulties respectively.
About Dale Kuntz, Milwaukee Film Historian
Dale Kuntz has been sharing his wealth of knowledge and passion with Milwaukee audiences for over 30 years. He is President of Milwaukee Film Classics and the film society, FOOFS, Followers Of Old Films.  He also teaches a Film History
class at Cardinal Stritch University.  As a free-lance writer, he has been published in local magazines such as Milwaukee Magazine and Exclusively Yours, as well as national film magazines and newspapers.  Kuntz also collaborated with Phillip Castanza, New York City author, on the successful book, The Films of Jeanette McDonald and Nelson Eddy.
About Can't Help Singing
1944, 89 min
Deanna Durbin, Robert Paige, Akim Tamiroff
Can't Help Singing is an original operetta written especially for Deanna Durbin with an original score by Jerome Kern. Durbin plays a Senator's daughter who runs off to California to be with her finance. Along the way, she falls in love with the wagon master and encounters two Russian fugitives. The superb Kern score includes Can't Stop Singing, Any Moment Now, Californ-i-ay, and the Academy Award nominated More and More. Also nominated for Best Scoring of a Musical Picture. This is Durbin's only color film of her career.
About The Harvey Girls
1946, 101min
Judy Garland, John Hodiak, Angela Lansbury, Ray Bolger, Marjorie Main, Virginia O'Brien, Cyd Charisse, Kenny Baker
Garland at the height of her career, voice, and beauty. One of MGM's all time best musicals. As a mail order bride, Garland travels to San Rock only to find out her husband to be isn't who he was supposed to be! She joins the Harvey Girls, only to find love in the man she least expects too. Original score includes the Academy Award winner, On the Atchison, Topeka and the Santa Fe, done in an elaborate production number. Another highlight is the dance with Bolger and Main.
About the Charles Allis Art Museum
On the National Registry of Historic Places, the lavish 1911 home of Charles and Sarah Allis contains a world-class art collection that spans more than 2,000 years and includes impressive Classic antiquities, Renaissance bronzes, Asian ceramics and stunning decorative arts. Changing exhibitions feature local and regional artists, making the museum a vibrant center for Wisconsin arts not to be missed.

Museum Hours: Wednesday – Sunday from 1-5 p.m.
General Admission: $7 for Adults, $5 for Seniors, Military & Students
FREE for Museum Members and Children 12 and under.
Mentioned in This Press Release
Recent Press Releases by Charles Allis Art Museum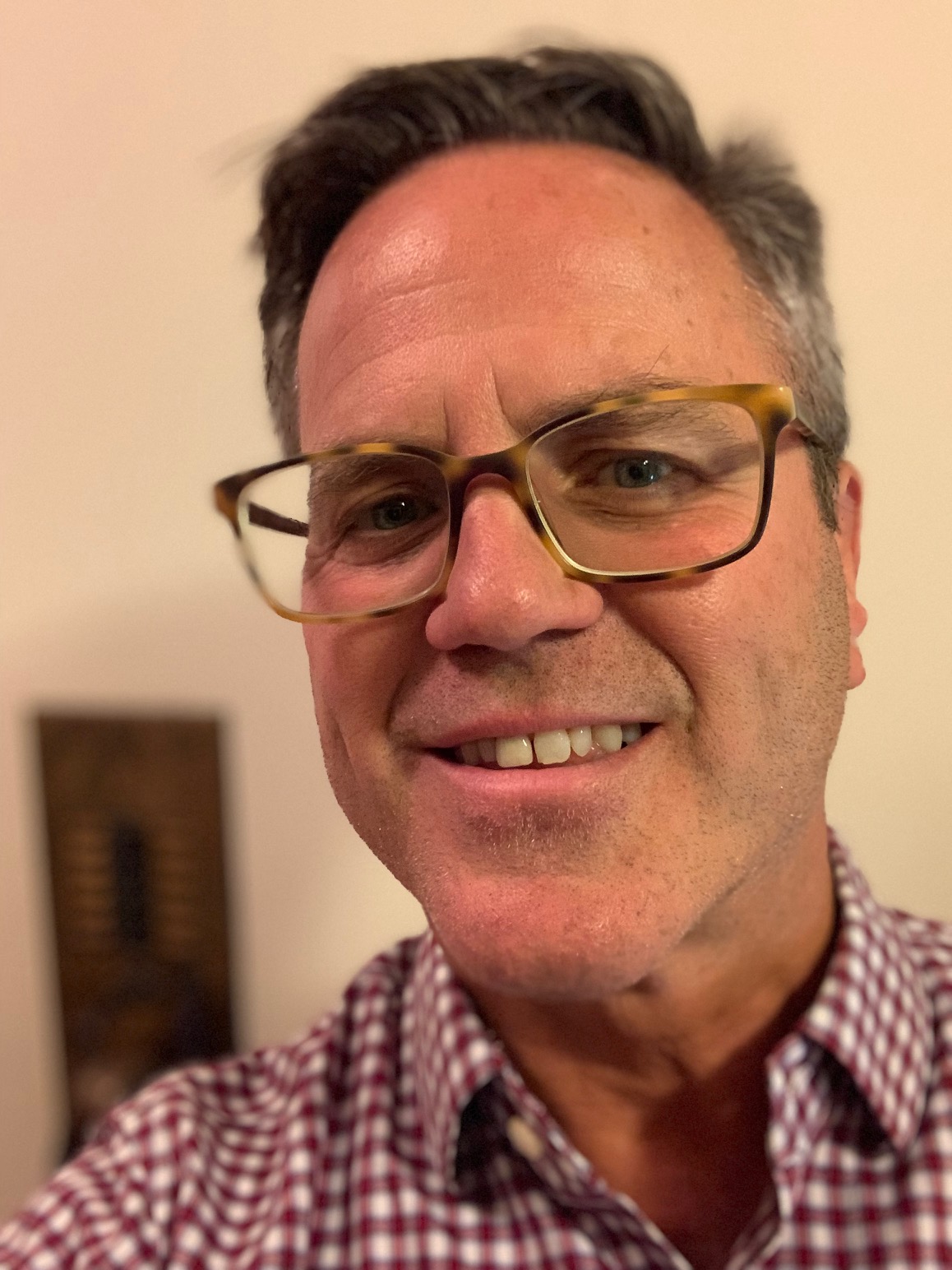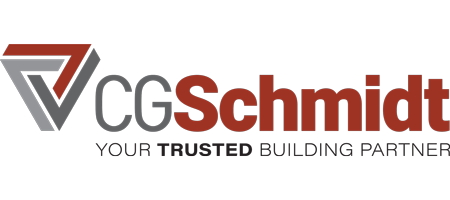 Apr 29th, 2020 by Charles Allis Art Museum
Students invited to submit building and construction questions; new educational videos released weekly