Press Release
Most Dangerous Governor in America for Women's Health to Run for President
Gov. Scott Walker Too Extreme for Wisconsin and the Nation
MADISON —Today, Gov. Scott Walker officially announced he is running for President of the United States. To most, this comes as no surprise. Walker has been campaigning for the job since he won the 2014 gubernatorial election.
During his numerous campaign stops, Walker has been boasting about his extensive and destructive record on women's health in an attempt to appeal to far right-wing conservatives. Since taking office in 2011, no other Wisconsin Governor has acted so quickly to deny thousands of Wisconsinites care they depend on. From defunding Planned Parenthood of Wisconsin and forcing the closure of five rural family planning health centers across the state to taking away Badgercare coverage for 87,000 women, men and families to signing four bills restricting access to abortion, Walker's unprecedented record makes him the most dangerous governor for women and families in the history of Wisconsin.
"Scott Walker is campaigning on the backs of women and families whose health care he took away," said Tanya Atkinson, Executive Director of Planned Parenthood Advocates of Wisconsin. "If Scott Walker becomes president, women and families across the nation will experience the same attacks on essential health care that we've seen in Wisconsin during the past four years.
Just days before Walker's presidential announcement, a dangerous and intrusive abortion ban came out of the Wisconsin Legislature. Walker has said he will sign the bill without exceptions, ignoring opposition from doctors and leading medical groups across the state. The ban, which Walker called for alongside extreme groups with the stated goal of banning abortion, marks the fifth law restricting abortion access that Walker will have signed into law as governor and is a stark reminder of the radical agenda that he'd bring all the way to the White House, if given the chance.
"There are no winners in Scott Walker's race to bottom on women's health," said Atkinson.
"Scott Walker's extreme ideological agenda is wrong for Wisconsin and wrong for America."
Scott Walker's record of attempts to ban abortion outright:
Scott Walker has said he wants to ban abortion even in cases of rape and incest and has already signed four laws that threaten a woman's ability to make her own health care decisions about her pregnancy, and has promised to sign a fifth that he specifically insisted it NOT include exceptions for rape or incest.

Walker supports extreme and dangerous "personhood" legislation. Walker has said that he would back so called "personhood" legislation, which would ban access to safe and legal abortion and could interfere with personal, private medical decisions relating to birth control, access to fertility treatment, and management of a miscarriage. These measures are so extreme that voters have overwhelmingly rejected them, including most recently in Colorado and North Dakota. [

The

New York Times

, 2/22/15]
In Scott Walker's own words:
Walker said of pregnancies caused by rape and incest: "I mean, I think for most people who are concerned about that, it's in the initial months where they're most concerned about it,"

WKOW

TV, 6/1/15
"In my past four years as governor, we have made substantial progress in the fight for our pro-life values in Wisconsin. We defunded Planned Parenthood. We prohibited abortion from being covered by health plans in a health exchange." [

Scott Walker Open Letter on Life

, 3/3/15
Walker made news when he said ultrasounds were

"pretty cool"

while discussing Wisconsin's

mandatory ultrasounds

for women seeking abortions
"I am pro-life like most Republican governors are pro-life. I don't apologize for that…" [

Christian Science Monitor

, 11/22/13
Scott Walker's record:
For a comprehensive look at Walker's record click here.
Planned Parenthood Advocates of Wisconsin is the advocacy arm of Planned Parenthood of Wisconsin. PPAWI engages in legislative and educational activity and works to elect candidates to office that support these goals.
Mentioned in This Press Release
Recent Press Releases by Planned Parenthood Advocates of Wisconsin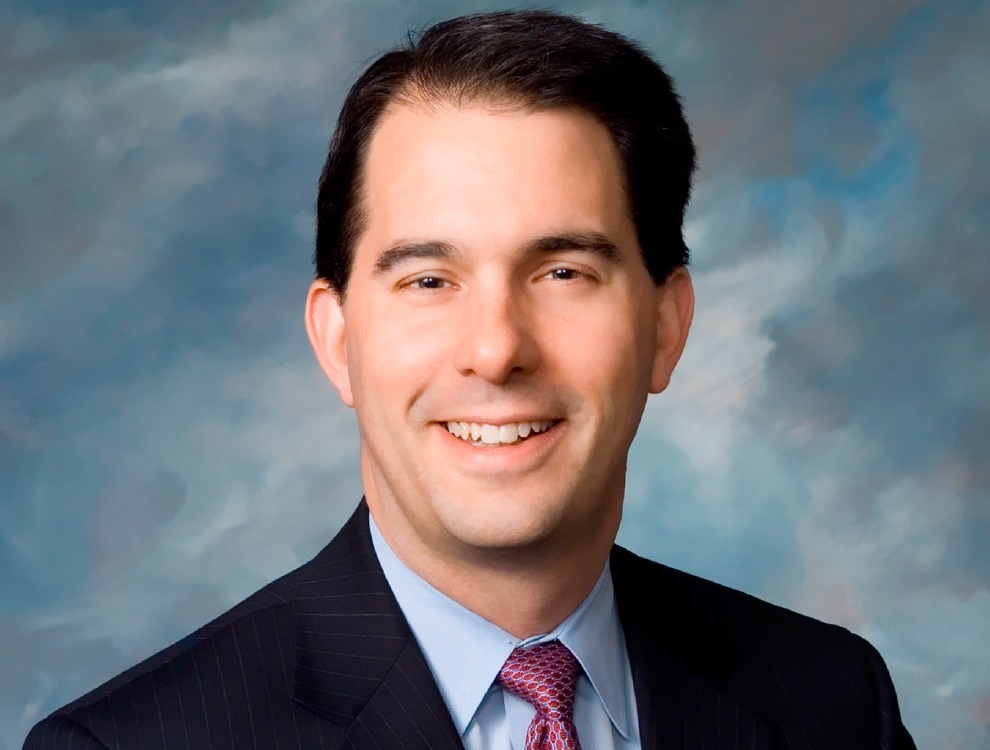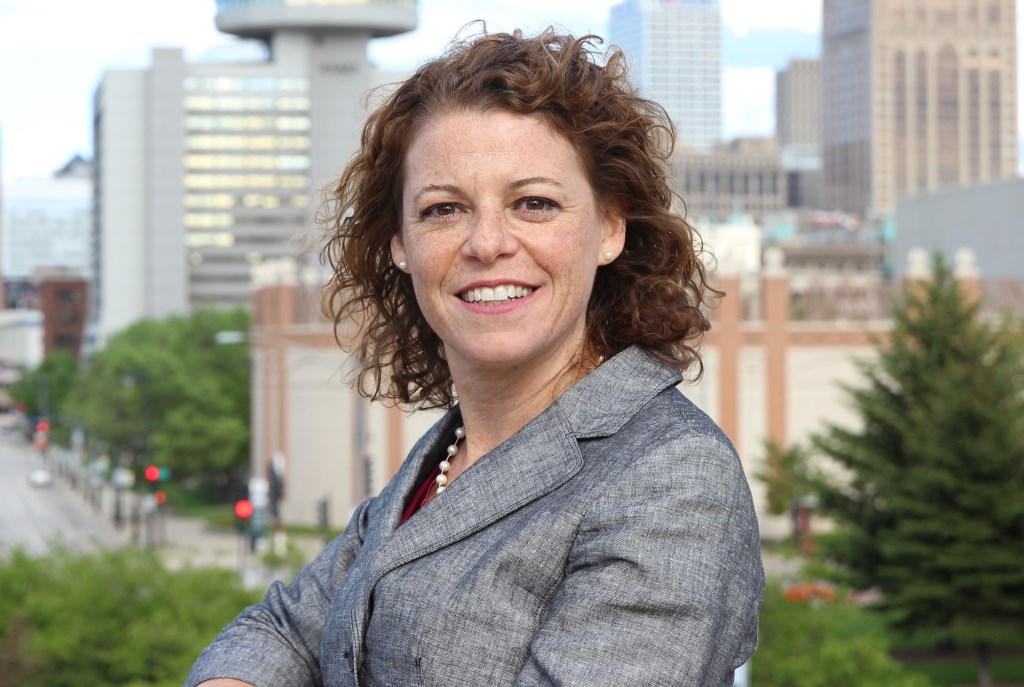 Mar 16th, 2018 by Planned Parenthood Advocates of Wisconsin
"PPAWI is proud to support Judge Dallet, a strong voice for women and families, who will return balance and integrity to Wisconsin's increasingly partisan Supreme Court."