Press Release
Monumental Multimedia Work by Contemporary Artist William Kentridge Comes to the Milwaukee Art Museum
"More Sweetly Play the Dance" engages viewers with an immersive, multisensory experience that combines drawing, animation, filmmaking and sound on giant HD screens.
Milwaukee, Wis. – June 14, 2018 – Visitors to the Milwaukee Art Museum will have the opportunity to experience an immersive, large-scale multimedia work by renowned South African contemporary artist William Kentridge, from June 22 through August 19, 2018.
Combining drawing, filmmaking, and animation with a spirited soundtrack, William Kentridge: More Sweetly Play the Dance engages viewers in a danse macabre (or "dance of death") that speaks to issues around life, death, migration and displacement. The innovative work features a parade of figures, led by a brass band, projected on giant HD screens that will run the length of Baker/Rowland Galleries. The figures march against a background of the artist's drawings, activated through stop-motion animation, while megaphone-style speakers situated in the gallery provide elements of the layered soundtrack.
"The presentation of More Sweetly Play the Dance not only marks the first exhibition of  Kentridge's work at the Milwaukee Art Museum, it also is the first time that the Baker/Rowland galleries have been dedicated to a single monumental artwork," said Margaret Andrea, interim chief curator and curator of contemporary art. "The immersive quality of the installation, combined with the complex and layered construction of the film itself, makes for a unique art experience."
Through his experimentation with and mastery of multimedia, Kentridge explores the artistic and cultural traditions of danse macabre to examine modern issues of equality, morality, and joy in the midst of sorrow. The custom of danse macabre dates to the Late Middle Ages; the march follows the figure of death as a symbol of equality of all people and celebrates life.
Elements of this tradition are found in medieval manuscripts and frescos, Mexican dia de Los Muertos celebrations and the New Orleans tradition of the second line, where funeral attendees joyously stroll along with a brass ensemble. More Sweetly Play the Dance presents audiences with a mix of cultural references while exploring a range of social issues.
"Kentridge is a master innovator," said Marcelle Polednik, PhD, the Donna and Donald Baumgartner Director of the Milwaukee Art Museum. "Through their subject matter and their execution, his works compel us to look differently at our world. He builds layered experiences that linger long after we come into contact with the work itself."
In conjunction with the exhibition, the in-depth documentary "William Kentridge: Anything is Possible" will be shown in Lubar Auditorium each Thursday and Saturday, from June 23 to August 18. The audience can peer into the creative process of Kentridge and get a better understanding of his life and work.
More Sweetly Play the Dance is fourteen minutes long and plays on a continuous loop during Museum open hours.
This exhibition is part of the Museum's season of technique and innovation, along with Photographing Nature's Cathedrals: Carleton E. Watkins, Eadweard Muybridge, and H. H. Bennett, on view through August 26, and Daring Technique: Goya and the Art of Etching, on view through September 9.
William Kentridge: More Sweetly Play the Dance was previously on view at the Marian Goodman Gallery, Cincinnati Art Museum. The work is a loan from the LUMA Foundation.
Presenting Sponsor:
Milwaukee Art Museum's Contemporary Art Society
Supporting Sponsor:
Milwaukee Art Museum's Friends of Art
Exhibition Events
All events take place at the Milwaukee Art Museum
Film: Anything Is Possible
Thursday and Saturday, 1 and 2 p.m.
June 23-August 18 (no screening July 19)
Lubar Auditorium. Runtime: 60 min.
Gallery Talks
Tuesday, June 26, July 17, and August 7, 1:30 p.m
With Margaret Andera, interim chief curator and curator of contemporary art
Express Talks
Thursday, July 5 and August 2, noon and 5:30 p.m.
Take a 30-minute art break and explore the exhibition with a Museum expert
Baker/Rowland Galleries
Member Drink & Think
Thursday, July 26, 5:30-7:30 p.m.
With Margaret Andrea, interim chief curator and curator of contemporary art
Performance: Wild Space
Thursday, August 9, 5:00-7:00 p.m.
Experience the interaction of live dance with Kentridge's work, with dancers from the Wild Space Co.
About the Milwaukee Art Museum
Home to a rich collection of more than 30,000 works of art, the Milwaukee Art Museum is located on the shores of Lake Michigan. Its campus includes the Santiago Calatrava–designed Quadracci Pavilion, annually showcasing three feature exhibitions, and the Eero Saarinen–designed Milwaukee County War Memorial Center and David Kahler‒designed addition. In 2016, after a yearlong renovation, the Museum reopened its Collection Galleries, debuting nearly 2,500 world-class works of art within dramatically transformed galleries and a new lakefront addition. This reimagined space also allows for the presentation of additional changing exhibitions. For more information, please visit: mam.org.
Mentioned in This Press Release
Recent Press Releases by Milwaukee Art Museum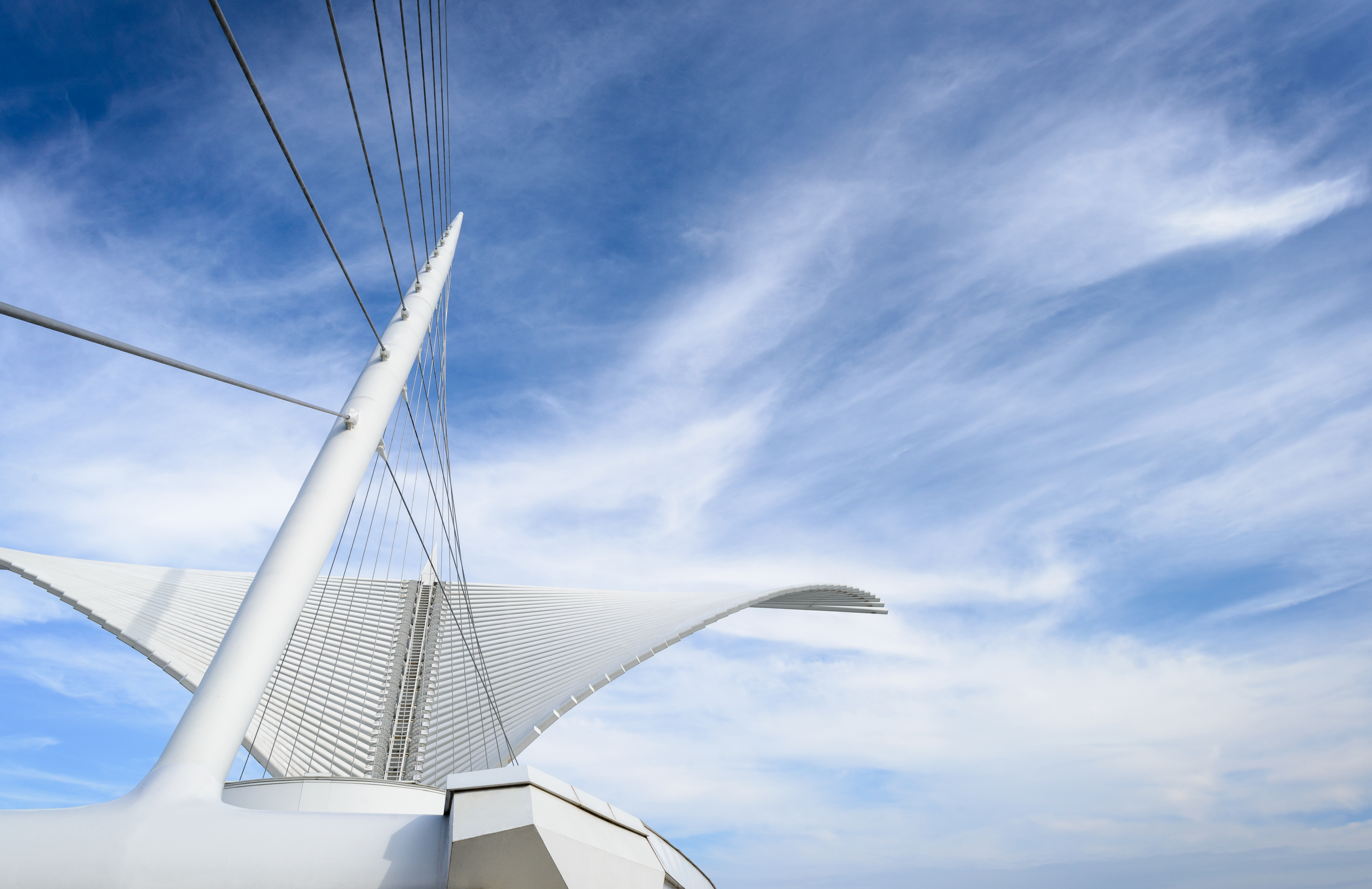 Feb 18th, 2021 by Milwaukee Art Museum
Discovery World, the Harley-Davidson Museum, the Milwaukee Art Museum, and the Milwaukee Public Museum will reopen in March with robust health and safety protocols in place.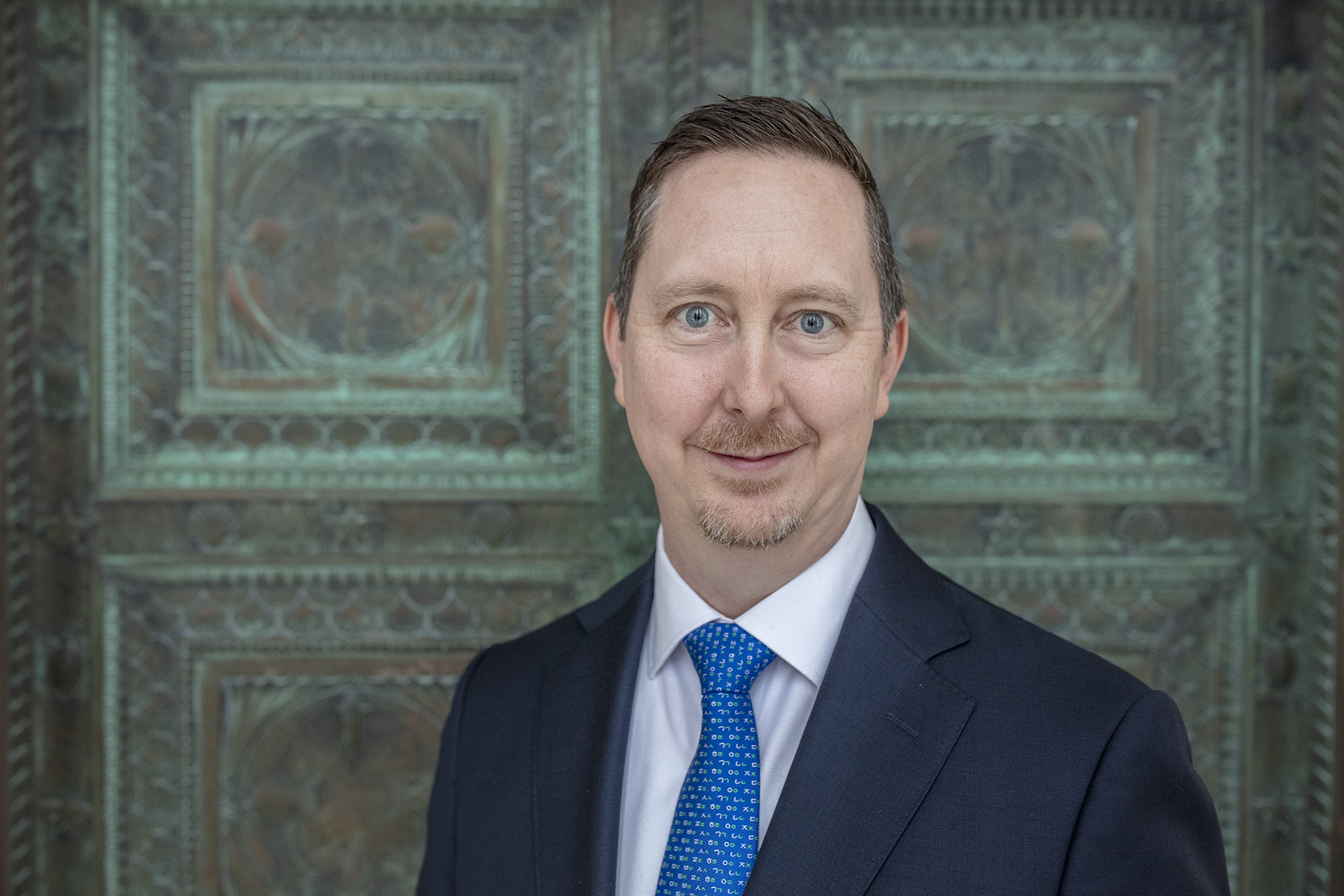 Dec 8th, 2020 by Milwaukee Art Museum
Stein joins the Museum to oversee key aspects of the institution's operations and experiences, on-site and online.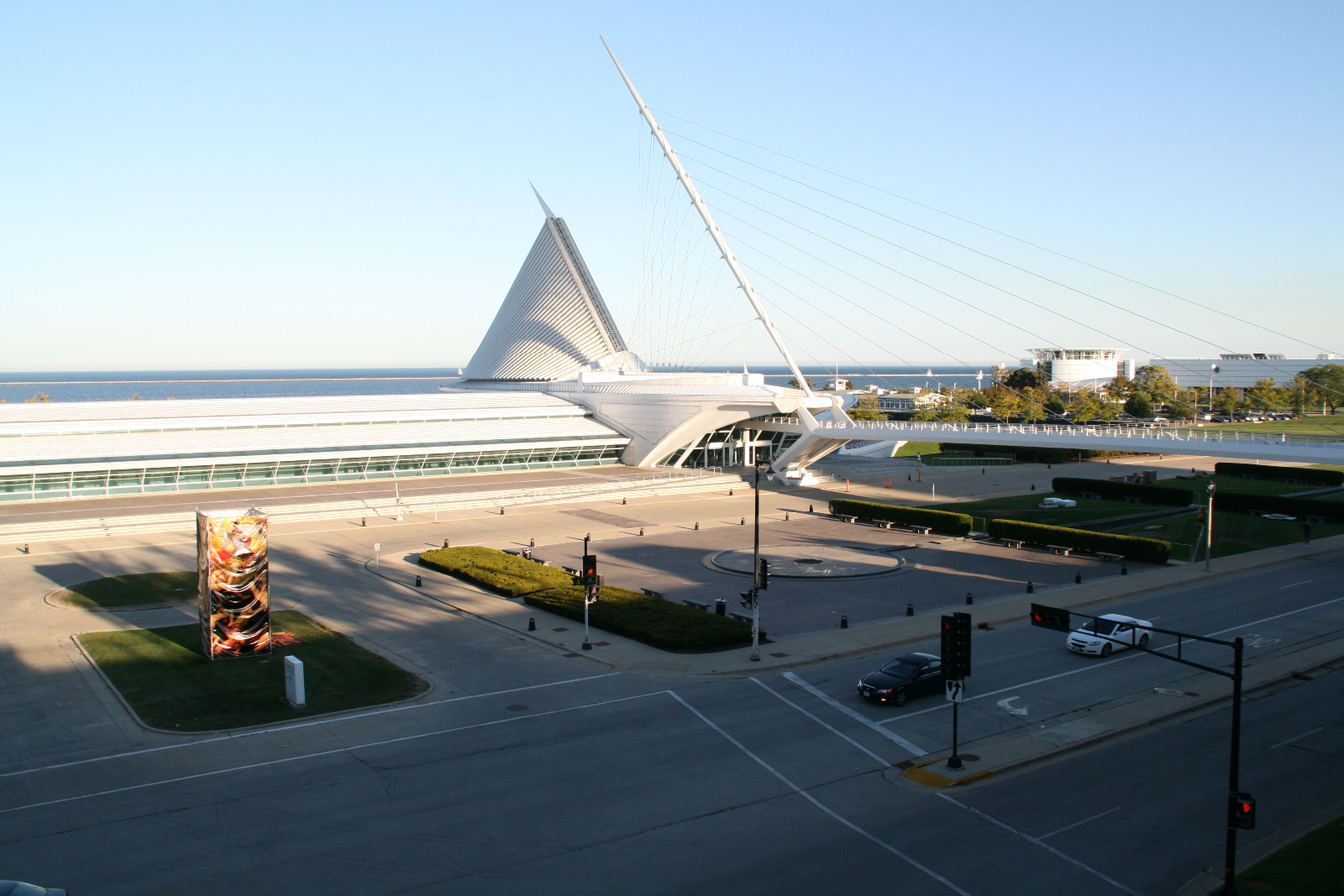 Nov 24th, 2020 by Milwaukee Art Museum
Although temporarily closed for in-person visits, the Museum is offering special holiday happenings online, including Family Sundays and Museum Store Sunday.