Press Release
MKE Fellows Program
Fellowship Open Embarks on an Innovative Commitment to Retain Top Talent in Milwaukee
MILWAUKEE, Wis. (June 18, 2015) — Persistent double-digit unemployment rates among Wisconsin African-Americans prompted leaders of the Fellowship Open, an annual fundraising golf tournament, to create MKE Fellows, a program designed to combat that statistic by training young African-American college students to become the next generation of Milwaukee's leaders. The 2015 Fellowship Open also honors the careers of Major League Baseball Commissioner Emeritus Bud Selig, former PGA America Executive Earnie Ellison, and civic leader Jackie Herd-Barber.
MKE Fellows is an extension of the Fellowship Open's support of the Morehouse Scholars Program, established in 2011. Funding for MKE Fellows started with a $1 million investment from the Milwaukee community. The tournament provides career development activities for these and future local African-American college students. MKE Fellows is holding a variety of professional development workshops and business learning sessions this summer.
For the past 15 years, the Fellowship Open has encouraged community organizations to foster academic achievement in urban Milwaukee's youngsters. The event prides itself on numerous collaborative efforts with prominent local business leaders.
The leaders who will serve as mentors to these students at an upcoming professional development workshop on Saturday, June 20, from 8:30 a.m.–12:45 p.m. at the Boys & Girls Club of Greater Milwaukee, located at 1558 N. 6th Street in Milwaukee include:
"Retaining the best talent in Milwaukee demands that we use all of our resources to help these young men succeed while they are in college and after graduation," said John W. Daniels, Jr. chairman emeritus, Quarles & Brady LLP. "We are committed to providing education and exposure. The workshops we have developed and the presenters we have assembled are dedicated to making sure these young men learn how to present themselves in the workplace and the marketplace, how to network, and how best to leverage this experience personally and professionally."
MKE Fellows takes local students currently enrolled in Atlanta's Morehouse College under the Morehouse Scholars Program and other historically black colleges such as Howard University, Alabama A&M University, and Tennessee State University, and holds mentorship seminars with influential Milwaukee business leaders. The program includes a summer internship component, working with several Milwaukee companies to provide the Morehouse students with real-world job experience.
"My education at Morehouse, as well as the internships I've held thus far, was made possible by the generosity of the Milwaukee business community and the Fellowship Open," said Nicholas Stokes, Morehouse scholar, rising senior and finance major. "The MKE Fellows Program has been invaluable to me and the other participants. Learning how to successfully navigate the marketplace, and how to become business leaders from business executives who look like us, is really a blessing."
2015 MKE Fellows
Aaron Blake; Jaylin Durham; Devon Kidd; Nicholas Stokes; Justin Wilks; Samuel Buchanan; Jaree Collins; Brandin Davis; DeMarchus Harris; Justice Hudnall; Daquan May; Christon Sykes-Smith; Jeffery Carter; JaQueis Gooch; Jeremy Henry; Myles Davis; Alex Erdmann; Collins McClain; Michael Nichols; Michaiah Hinds; Ryan Gray; Kyle Williams; and Isaiah Ezemba.
About the Fellowship Open
The Fellowship Open was founded in 2000 by a group of business and civic leaders, to promote and inspire youngsters to pursue careers in business and to foster support for diversity and inclusion in the business community. The events' list of honorary chairs features some of Milwaukee's most prominent professionals in business, government, and civic affairs. Each year, its ranks have grown with individuals that bring outstanding attributes and commitments to the community. Over the years, the Fellowship Open has contributed nearly $1 million to youth organizations, involving more than 70 organizations throughout Wisconsin.
About the Morehouse Scholars Program
The Morehouse Scholars Program, conceived by former Johnson Controls Chief Diversity Officer and Vice President of Community Affairs Chuck Harvey and John W. Daniels, Jr. Chairman Emeritus of Quarles & Brady LLP, is a collaborative effort with the Milwaukee Public Schools to provide four-year scholarships for high-potential, young African-American men in the Milwaukee area to attend Morehouse College in Atlanta. The initiative, which began in 2011 with lead donations from Johnson Controls, Northwestern Mutual, Ralph Evinrude Foundation, Inc., and other Wisconsin and national donors, funds scholarships totaling more than $1 million and is providing scholarships for 20 Milwaukee students who are currently attending the school. The Milwaukee scholarships are part of a pilot program in which Morehouse plans a nationwide push to recruit students from cities with low high school graduation rates for young black men.
Mentioned in This Press Release
People
:
Bud Selig
,
Chuck Harvey
,
Jackie Herd-Barber
,
Jeremy Bennett
,
John W. Daniels, III
,
John W. Daniels, Jr.
,
Justin Baker
,
LaNelle Ramey
,
Nicholas Stokes
,
Robert LaGrant
,
Ron Adams
Recent Press Releases by Quarles & Brady LLP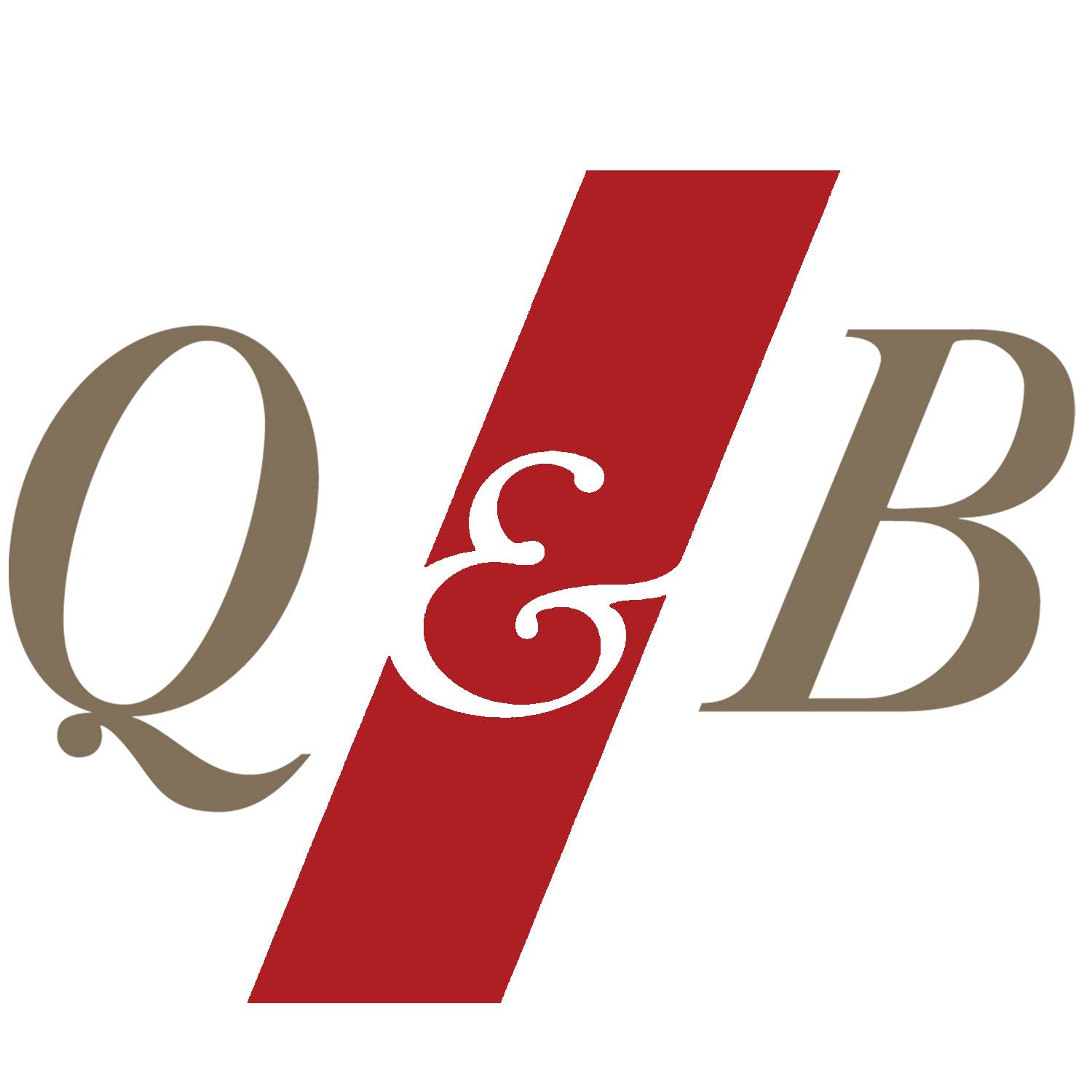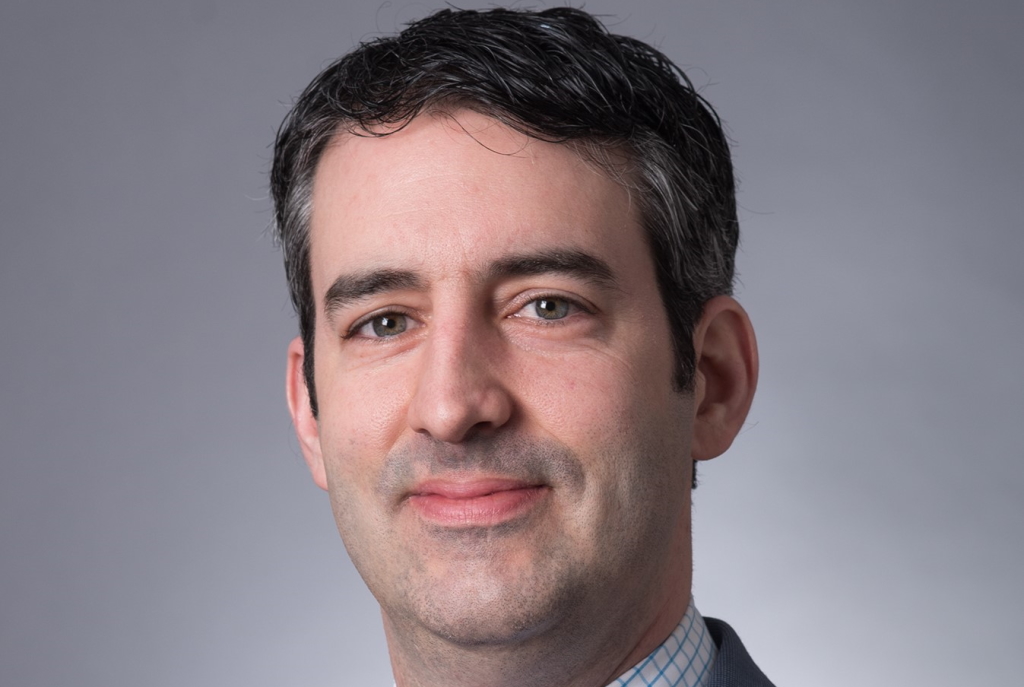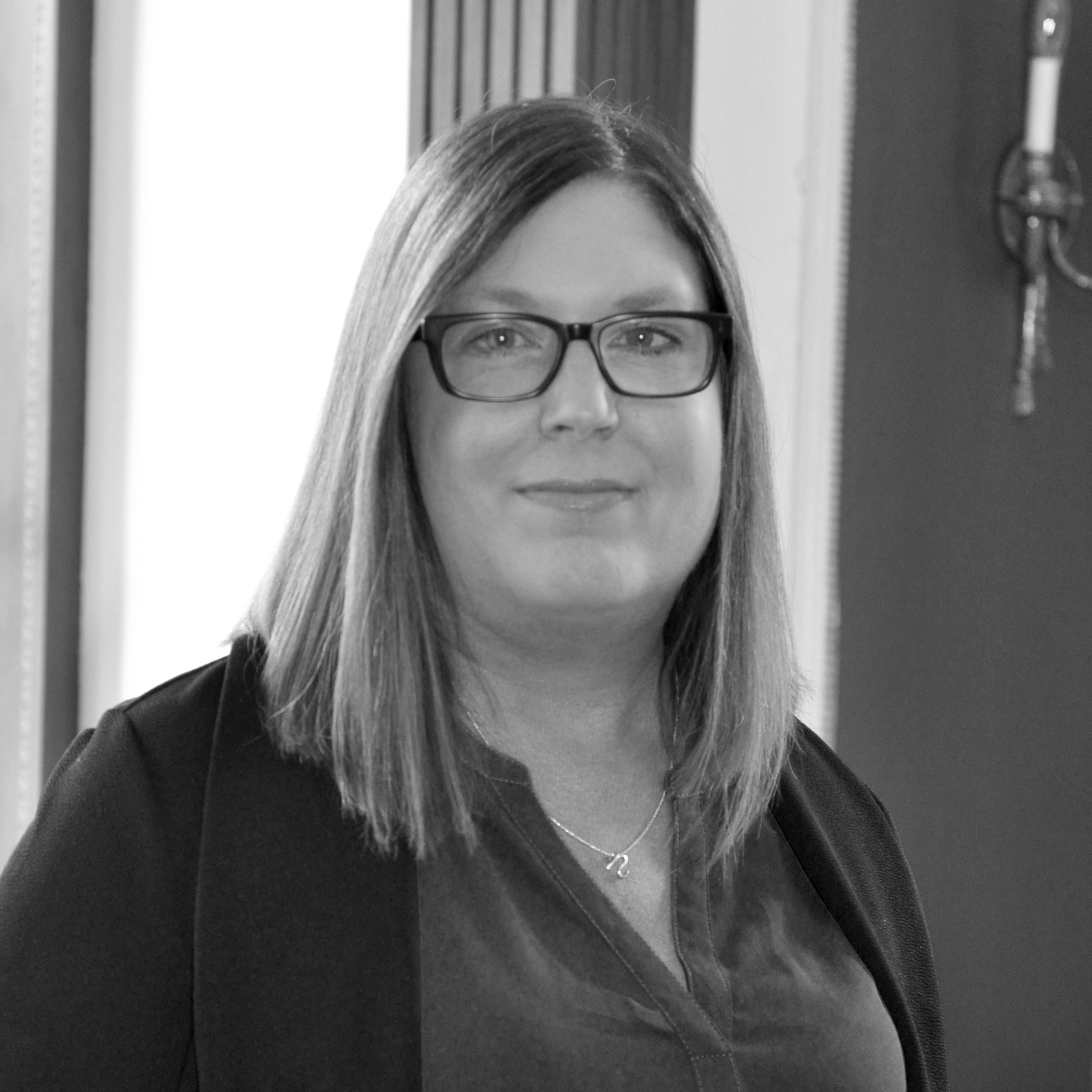 Feb 3rd, 2020 by Quarles & Brady LLP
Two long-time Quorum Employees, Natalie Strohm and Matthew Edwards, AIA, have been promoted to partner. Architect and UWM instructor, Kate Edwards, AIA, made Senior Associate. Historic Preservation advocate and Architects, Jessica Breitbach, AIA promoted to Associate