Press Release
Milwaukee Public Museum Announces Site for Future Home
MPM to join the growing Deer District area in downtown Milwaukee
MILWAUKEE – The Milwaukee Public Museum today announced the site of its future home: the northeast corner of Sixth and McKinley Streets in downtown Milwaukee. The 2.4-acre site is adjacent to the Deer District and will provide abundant access to visitors from near and far via freeway and bus routes.
"We are thrilled to announce that we have selected the future home of the Milwaukee Public Museum in a place we know to be ideal for our community and our mission," said Dr. Ellen Censky, President & CEO of the Milwaukee Public Museum. "For 140 years and through four homes, MPM has been part of this neighborhood. By locating our new home in the historic Haymarket District on McKinley Street, MPM will remain in a part of the City that is close to neighborhoods and is accessible for all, and will continue to have an integral presence in the minds and hearts of our community for generations to come."
After reviewing hundreds of sites, this site was selected following a lengthy process to determine a location best suited to preserve the future of the Milwaukee Public Museum, a nearly 140-year old institution beloved in the Wisconsin community and critically important in the scientific community.
The location, currently three parcels that would be combined into one, will accommodate MPM's 230,000- square-foot facility inclusive of exhibit space, visitor services, a cafe and retail store, underground parking, collections research and storage, classrooms, an auditorium, event venue space, offices, a small workshop for exhibit maintenance and back-of-house spaces. As recently announced, Betty Brinn Children's Museum will co-locate with MPM as a tenant in the new, state-of-the-art building to be created on the site and will occupy approximately 30,000-square-feet of the facility.
"This is an ideal location for both Betty Brinn Children's Museum and the Milwaukee Public Museum," said Brian King, Executive Director of the Betty Brinn Children's Museum. "We could not be more excited to move forward with designing and constructing a new space for Betty Brinn Children's Museum – one that is designed from the outset to be a children's museum and enables us to inspire kids to the very best of our abilities."
Choosing the site is the most recent milestone in what is a carefully crafted, long-term plan for creating a new home for the Milwaukee Public Museum. While due diligence is under way on the site, exhibit planning continues and we are actively working to secure funds for the purchase of the site.
The Museum has and will continue to engage with underrepresented communities to co-curate the exhibits to ensure inclusive and accurate depictions of various communities. In the coming months, an architect will be engaged. The Museum will incorporate sustainable design practices, including LEED and WELL concepts. After working with an architect, final cost estimates will be determined.
Additional Statements from the Community:
Milwaukee County Executive David Crowley
"The Milwaukee Public Museum is an important piece of Milwaukee County as it serves the most diverse clientele of any cultural institution in the county or the state. It is still early in this process, but I'm excited to work with the Milwaukee Public Museum on their plans to best serve our residents and make a new museum building a reality."
President and Founder of Bartolotta & Associates and owner of one of the parcels of land on the site
"On one of my first dates with Joe he took me to the Milwaukee Public Museum. With the child-like enthusiasm he so regularly exuded, he very passionately walked me through the exhibits. I know that he is offering his nod of approval for the sale of this property for an institution he loved.
This is the right time for a new home for the Milwaukee Public Museum, and the right team at MPM is in place to make the new Museum a place where everyone will feel like they belong. I have learned that every once in a while, the stars seem to align and the right people show up in the same place at the same time with a vision, and magic happens. This will be a place that will ignite our community's curiosity and will provoke us to remain engaged long after we leave the building."
President of The Barry Company, former member of the Milwaukee Public Museum Board of Directors, and owner of one of the parcels of land on the site
"Both the Barry family and MPM have had long and storied histories in Milwaukee, and I couldn't be more proud to be a part of the organization's future by helping them locate at this historic Haymarket site. The location marks the confluence of neighborhoods and cultures in our city and is perfectly situated for the next long-term home of the public museum designed to serve Milwaukee and our broader community."
Owner of Paul Davis Restoration & Remodeling and owner of one of the parcels of land on the site
"The Milwaukee Public Museum has proven to be a critically important institution in capturing and preserving the history of our community. I believe MPM will prove to have an even more important role moving forward as it looks to preserve and support the nature and culture that makes this region unique and special. We're thrilled to be a part of the process that ensures this museum remains healthy and sustainable for years to come."
NOTE: This press release was submitted to Urban Milwaukee and was not written by an Urban Milwaukee writer. It has not been verified for its accuracy or completeness.
Mentioned in This Press Release
Recent Press Releases by Milwaukee Public Museum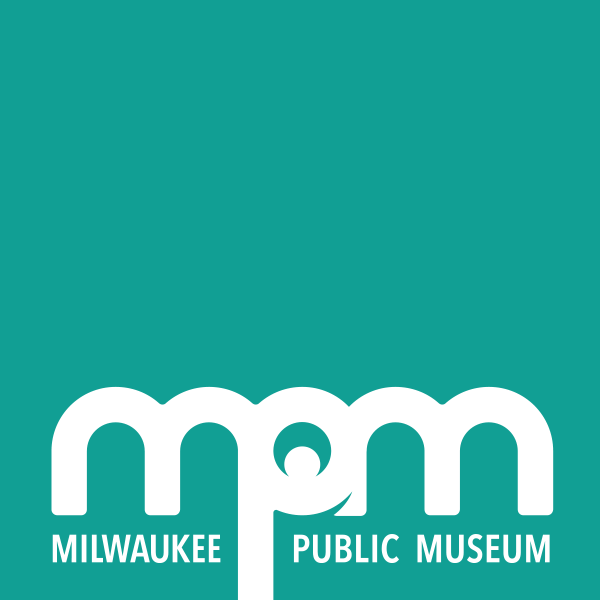 Jun 6th, 2023 by Milwaukee Public Museum
Public Invited to Festival of Biodiversity to Learn About Results, Participate in Nature Activities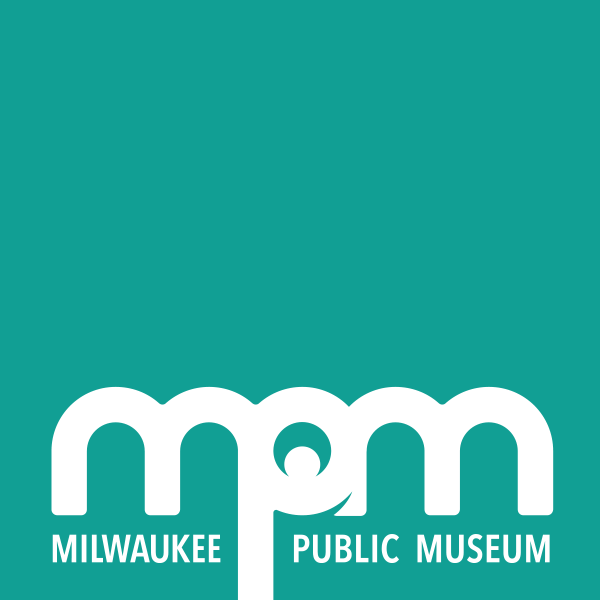 Feb 27th, 2023 by Milwaukee Public Museum
Guests enjoy beer, food and live music throughout Milwaukee Public Museum exhibit floors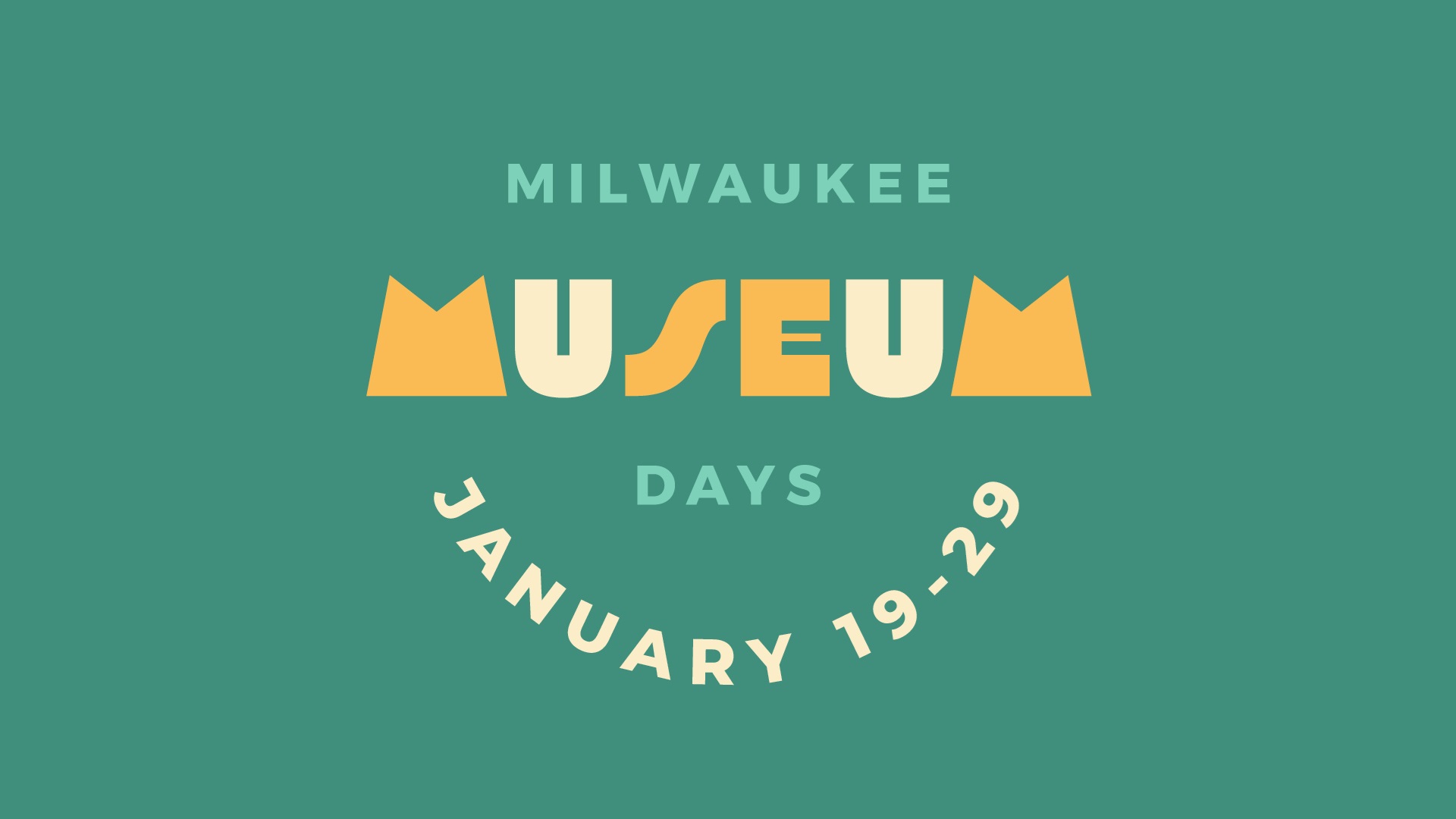 Jan 17th, 2023 by Milwaukee Public Museum
Visit the Greater Milwaukee area's world-class cultural institutions at discounted prices Jan. 19-29