Press Release
Milwaukee Preservation Alliance Elects New President
MPA names Peter Zanghi as the next President of the Board of Directors.
Milwaukee, WI – Feb. 3rd, 2017 – The Milwaukee Preservation Alliance, Inc. (MPA) is pleased to announce Peter Zanghi as the next President of the Board of Directors.
Dawn McCarthy, MPA's Immediate Past President, continues to be an active member and will serve on the Board as well.
Peter has been a member of the board since November 2012 and has served in a number of roles. He first got involved with the organization through his interest in Save the Soldiers Home, a movement to restore several historic buildings on the campus of Milwaukee's Clement J. Zablocki VA Medical Center, which remains one of MPA's signature projects. Peter graduated from UW-Milwaukee in 2011 with a BBA in Finance and a Real Estate Certificate, and recently completed his MBA at Marquette University. He also received a license as a Historic Housing Development Finance Professional from the National Development Council in 2015. Peter has a strong passion for Milwaukee, its history, and real estate development.
In speaking of his new role with MPA, Peter shared his view of the future:
"I'm very excited about where MPA is headed.  Dawn McCarthy has been an excellent leader over the past several years and has set us up for success moving forward.  We've had a lot of recent success at the Soldiers Home and advocating for Historic Tax Credits at the state level. We want to take the momentum we've generated and use it to create more awareness for Milwaukee's amazing built heritage.

I believe that Milwaukee's unique and historic architecture makes it a desirable place to live, and we must continue to promote and protect our historic assets in order to keep our city vibrant.  Speaking as a young professional, my generation craves authenticity, which explains why so many young people are drawn to cities that offer unique and quirky neighborhoods that generally can't be replicated in sprawling postwar suburbs or amidst a sea of parking lots and strip malls.

What's exciting to me is that MPA is not anti-development; it is pro-preservation, which means we seek to be part of the conversation amongst all of the exciting new development that has been happening in Milwaukee recently.  Cities are constantly evolving, and it's our role to ensure that current and future generations are able to experience our city's proud legacy for themselves.  In the age of homogenization, we want Milwaukee to stand out by being a city that recognizes that its historic architecture is one of its strongest assets and helps give it a unique identity.

MPA will continue to advocate on behalf of Milwaukee's historic buildings and make the case that historic preservation is truly an economic generator.  We'll also continue to make the case for the importance of Historic Tax Credits at the state and federal levels, and seek to be the leading voice of historic preservation in Milwaukee.

I look forward to working with stakeholders at the local, state, and federal levels over the coming years."
About Milwaukee Preservation Alliance
Milwaukee Preservation Alliance, Inc. is a non-profit organization founded in 2003 that operates within the City of Milwaukee and cooperatively works with other like-minded city, state, and national organizations committed to historic preservation.  MPA's mission is devoted to promoting stewardship and awareness of the historic, cultural, and economic value of Milwaukee's built heritage. MPA aims to strengthen Milwaukee's neighborhoods by advocating for preservation in order to foster a strong and vibrant community.
Mentioned in This Press Release
Recent Press Releases by Milwaukee Preservation Alliance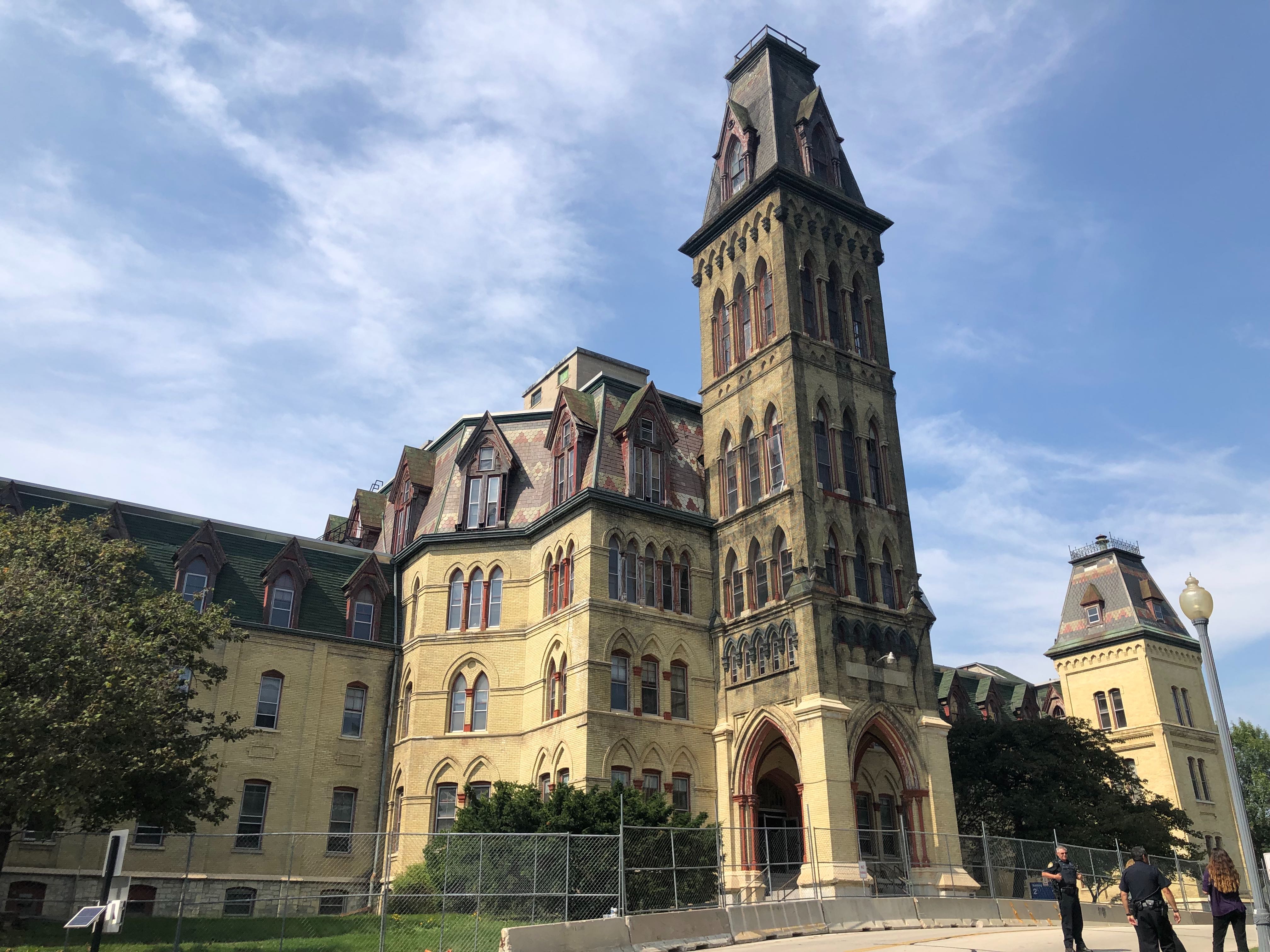 May 14th, 2020 by Milwaukee Preservation Alliance
Teachers, parents, students encouraged to learn about Milwaukee's historic and future role in providing care to our nation's heroes