Press Release
Milwaukee Police release video detailing the use of chemical agents during six civil disturbance incidents
In response to Directive #1(f.), the Milwaukee Police Department is providing a "full, public and accurate explanation" of the use of chemical irritants during recent civil disturbances.
Standard Operating Procedure (SOP) 910 – Civil Disturbance and Crowd Management was approved by the Milwaukee Fire and Police Commission on March 5, 2020. This SOP defines a civil disturbance as an unlawful assembly that constitutes a breach of the peace or any assembly of persons where there is potential of imminent danger of collective violence, destruction of property, or other unlawful acts. These are typically, but not always, spontaneous occurrences requiring the emergency mobilization of police forces and related emergency services.
Over the course of the past several months, there have been at least 100 protests in the City of Milwaukee; however, there have been 6 instances when members of the Milwaukee Police Department have had to use chemical irritants to disperse unruly crowds.
Click the link to view the detailed description regarding these incidents:
Mentioned in This Press Release
Recent Press Releases by Milwaukee Public Schools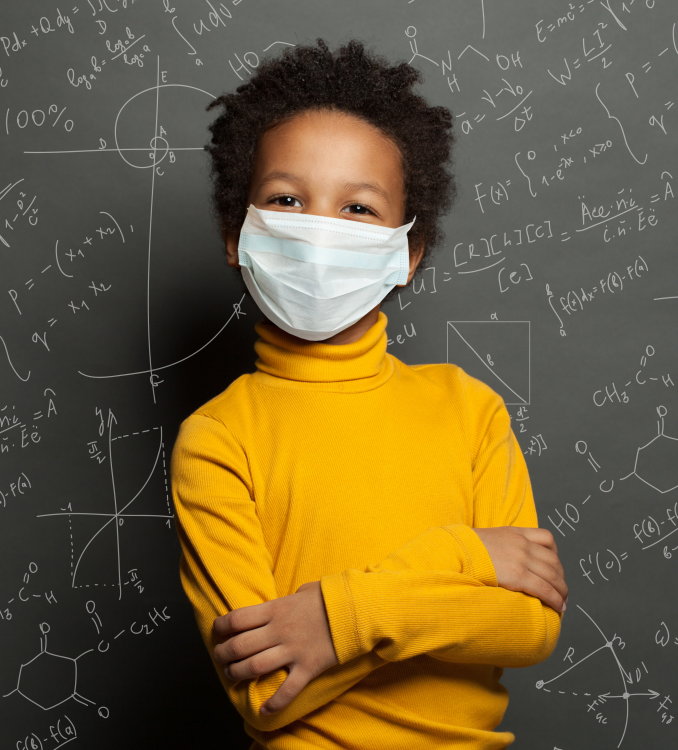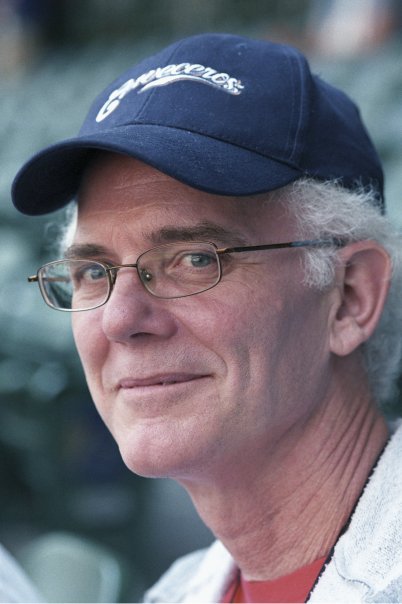 Apr 27th, 2021 by Milwaukee Public Schools
Bob Peterson will serve as Board Chair and Sequanna Taylor will serve as Vice President