Press Release
Milwaukee NARI Makes $10,000 Donation to the Vince Lombardi Cancer Foundation
"NARI Lombardi Cancer House" Event Kicked Off 2017 Tour of Remodeled Homes
Milwaukee, WI – The Milwaukee Chapter of the National Association of the Remodeling Industry (NARI) has donated $10,000 to the Vince Lombardi Cancer Foundation (VLCF) as a result of the partnership between the two organizations in conjunction with the annual Milwaukee NARI Tour of Remodeled Homes.
This year's event included the "NARI Lombardi Cancer House," an exclusive preview of a high-end remodeled home completed by J&J Contractors I, LLC on Fri., May 19, with the Tour of 16 renovated homes held Sat., May 20 – Sun., May 21.
The "NARI Lombardi Cancer House" featured former Green Bay Packer and Lombardi Walk chair, Santana Dotson, as well as former Packer and current WSSP-AM 1250/105.7 The Fan radio host Gary Ellerson and Mike McGivern, also of WSSP. The soiree included guided tours of the remodeled home, hors d'oeuvres, and beverages.
"Milwaukee NARI is thrilled to present the Vince Lombardi Cancer Foundation with this contribution, as both organizations are devoted to rebuilding lives together," said Josh Brown, Milwaukee NARI President. "With the NARI Lombardi Cancer House and the Tour of Remodeled Homes, we were able to increase familiarity with and support for the Foundation's programs, plus provide those that participated in the Tour the chance to experience what can be done with their homes when working with skilled Milwaukee NARI craftsmen."
"We are extremely grateful to the Milwaukee NARI team for their generosity, as we are able to enhance the available resources for cancer patients in Wisconsin," said Erin Hareng, Executive Director of the Vince Lombardi Cancer Foundation. "We are excited about the future opportunities available through this partnership and look forward to tackling cancer together."
ABOUT MILWAUKEE NARI
Milwaukee NARI is an elite association of the best home improvement and remodeling professionals in the area and a trusted resource for consumers. Since 1961, Milwaukee NARI has promoted ethical conduct, professionalism, and sound business practices in the remodeling industry and education for the consumer. Consumers should have confidence when selecting a Milwaukee NARI contractor for their home improvement project. For more information, visit http://www.milwaukeenari.org.
ABOUT VINCE LOMBARDI CANCER FOUNDATION
The Vince Lombardi Cancer Foundation was established in 1971 after the great Coach Lombardi passed away at the young age of 57 from colon cancer. In the same spirit of
excellence that defined Vince Lombardi, VLCF raises funds to support cancer research and innovation at Aurora Health Care. Through its partnership with Aurora Health Care, the Vince Lombardi Cancer Foundation has contributed more than $19 million to cancer care and research across Wisconsin. For more information on the Vince Lombardi Cancer Foundation visit www.LombardiFoundation.org.
Mentioned in This Press Release
Recent Press Releases by NARI Milwaukee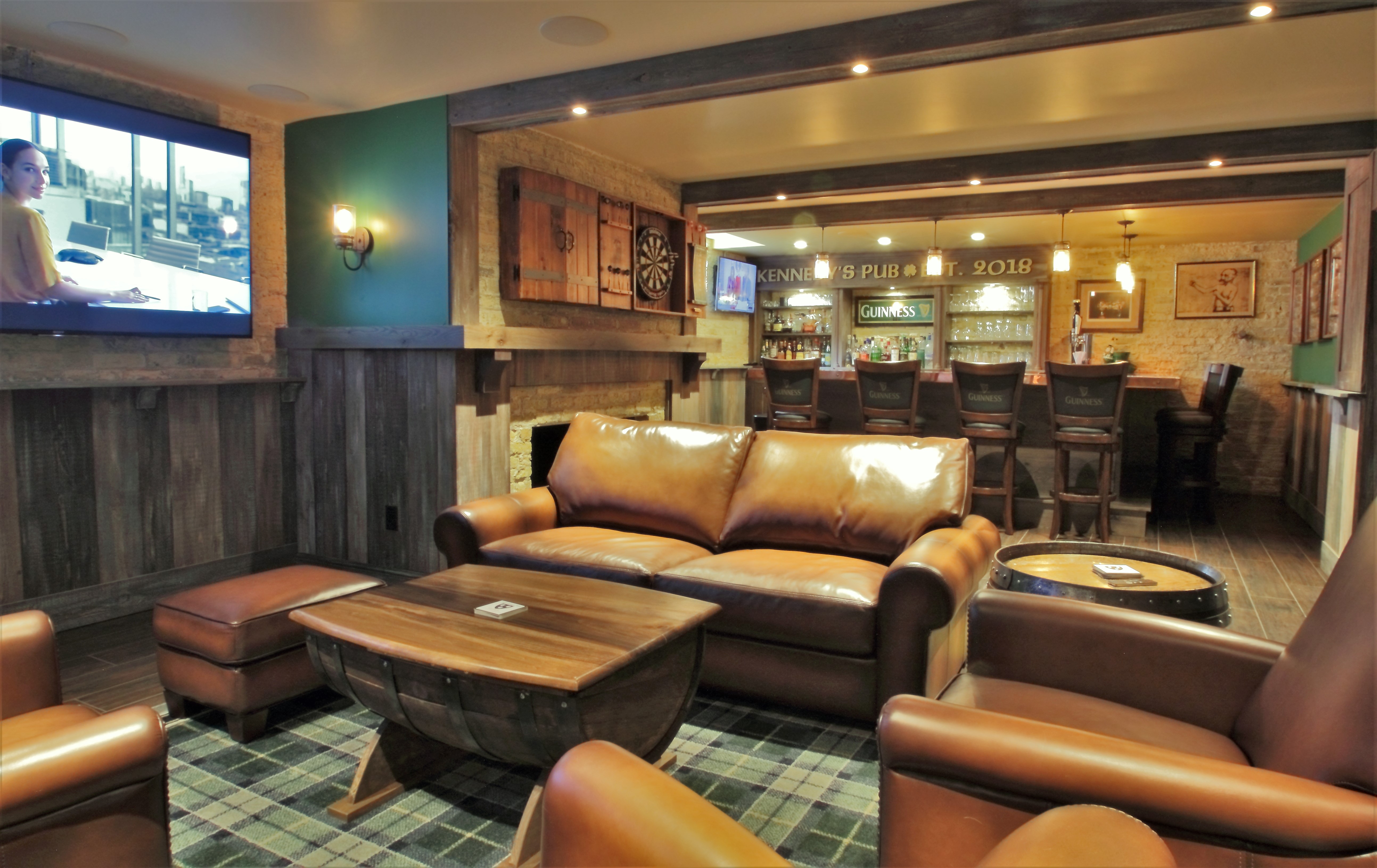 May 4th, 2018 by NARI Milwaukee
Admission for the Tour of Remodeled Homes is $15 in advance, and $20 at the door of the projects, with proceeds benefiting the Aurora Cancer Care.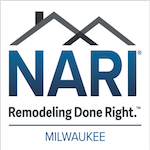 Feb 9th, 2018 by NARI Milwaukee
With a theme of "Remodeling Done Right," the Show will provide attendees with an opportunity to meet with more than 250 Milwaukee NARI member exhibitors.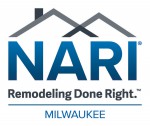 Jan 30th, 2018 by NARI Milwaukee
Discounted ticket prices and a variety of raffle prizes are just some of the incentives attracting visitors to the 56th annual Milwaukee NARI Home Improvement Show at the State Fair Park Exposition Center in West Allis Thurs., Feb. 15, through Sun., Feb. 18.