Press Release
Milwaukee County Supervisor Khalif Rainey Applauds Committtee Approval of Body Cameras For Law Enforcement in County Budget
Says Technology and Training Can Assist in Protecting Public and Officers
Milwaukee County Supervisor Khalif Rainey today applauded the Finance, Personnel and Audit Committee for its approval of his amendment that would provide Crisis Intervention Training and body cameras for all members of the Sheriff's Tactical Enforcement Unit.
"The current wave of concerns fueled by national events such as the shooting of Michael Brown in Ferguson, Missouri and Dontre Hamilton in Red Arrow Park has caused us to take another look at how law enforcement officials deal with various situations," Rainey said. "I hope that through the use of technology and training we can soothe the strained relations between law enforcement and the community and help reduce complaints about police conduct."
Rainey said the tamper-proof body cameras will provide documentation of the facts in law enforcement encounters, unedited and uncensored. He said the cameras will protect law enforcement from false complaints while verifying allegations of misconduct against law enforcement occurs.
In addition, the amendment calls for more than 40 hours of Crisis Intervention Training through the National Alliance on Mental Illness (NAMI) to help TEU officers develop skills in dealing with those who have mental health issues. Total cost for the body cameras and the CIT training is about $17,000.
"This amendment will not solve all of our problems, but certainly there are situations where training and technology could protect officers and the public," Rainey said. He added that requiring law enforcement to get CIT training will help avoid incidents such as the Dontre Hamilton shooting.
"This training is crucial to effectively and safely dealing with those with mental health issues," Rainey said. "With the body cameras and CIT training, we will make everyone in Milwaukee County safer, especially those who have mental health issues.
"I'm pleased that the committee approved these important measures, and I am sure this amendment will pass the full County Board when it considers it on November 10."
Mentioned in This Press Release
Recent Press Releases by Ald. Khalif Rainey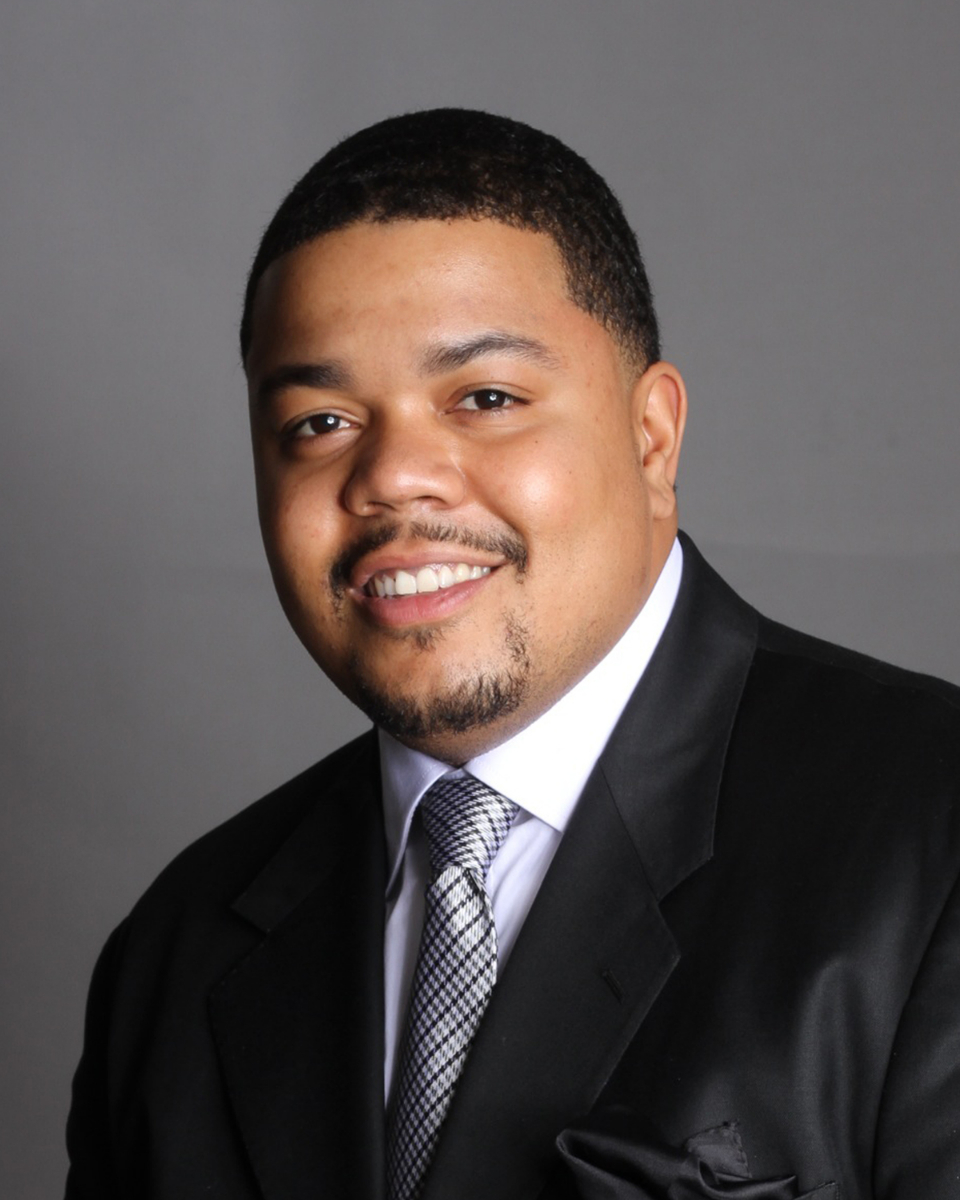 Mar 12th, 2018 by Ald. Khalif Rainey
Statement of Alderman Khalif J. Rainey - March 12, 2018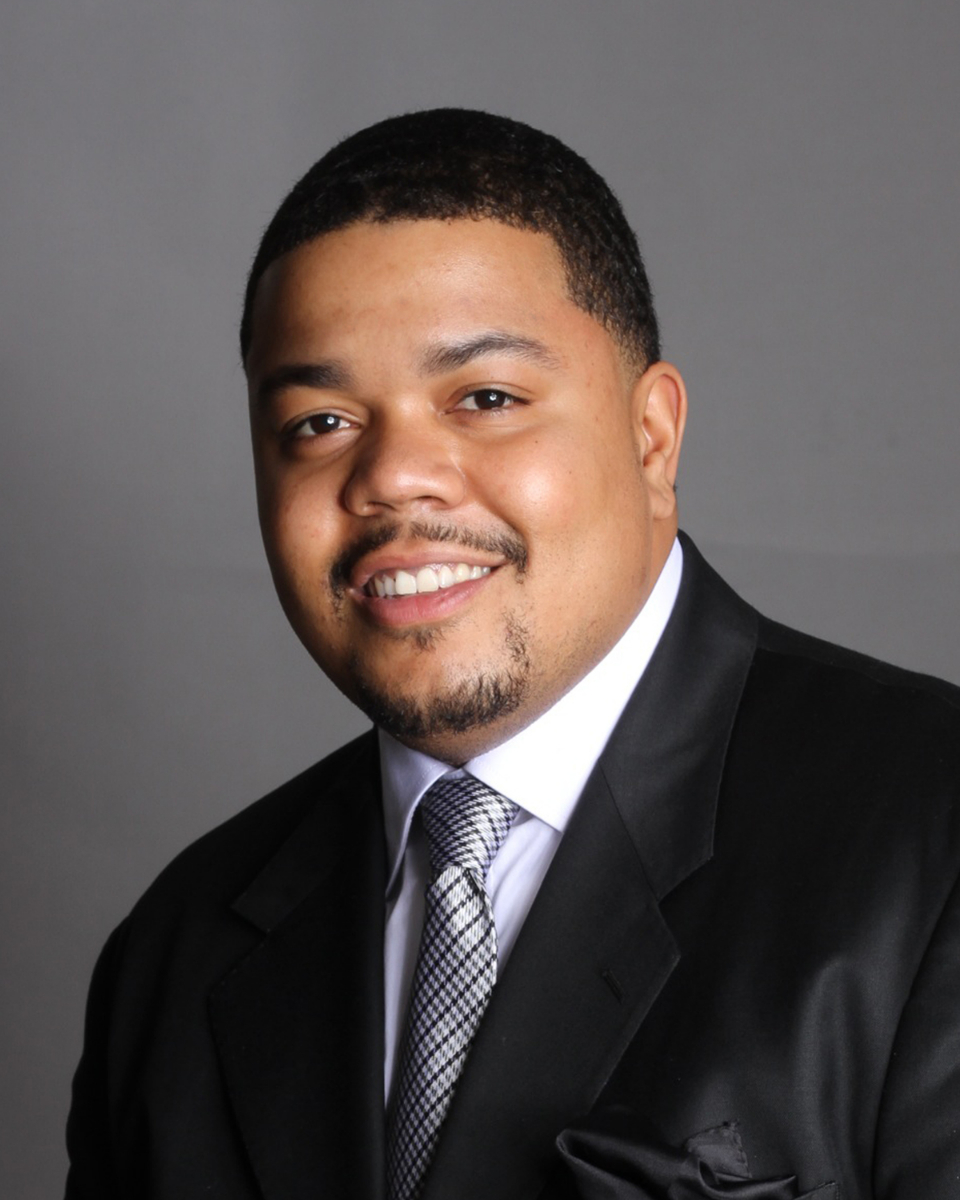 Mar 9th, 2018 by Ald. Khalif Rainey
"The easiest way to stop the spread of STDs is to know your status."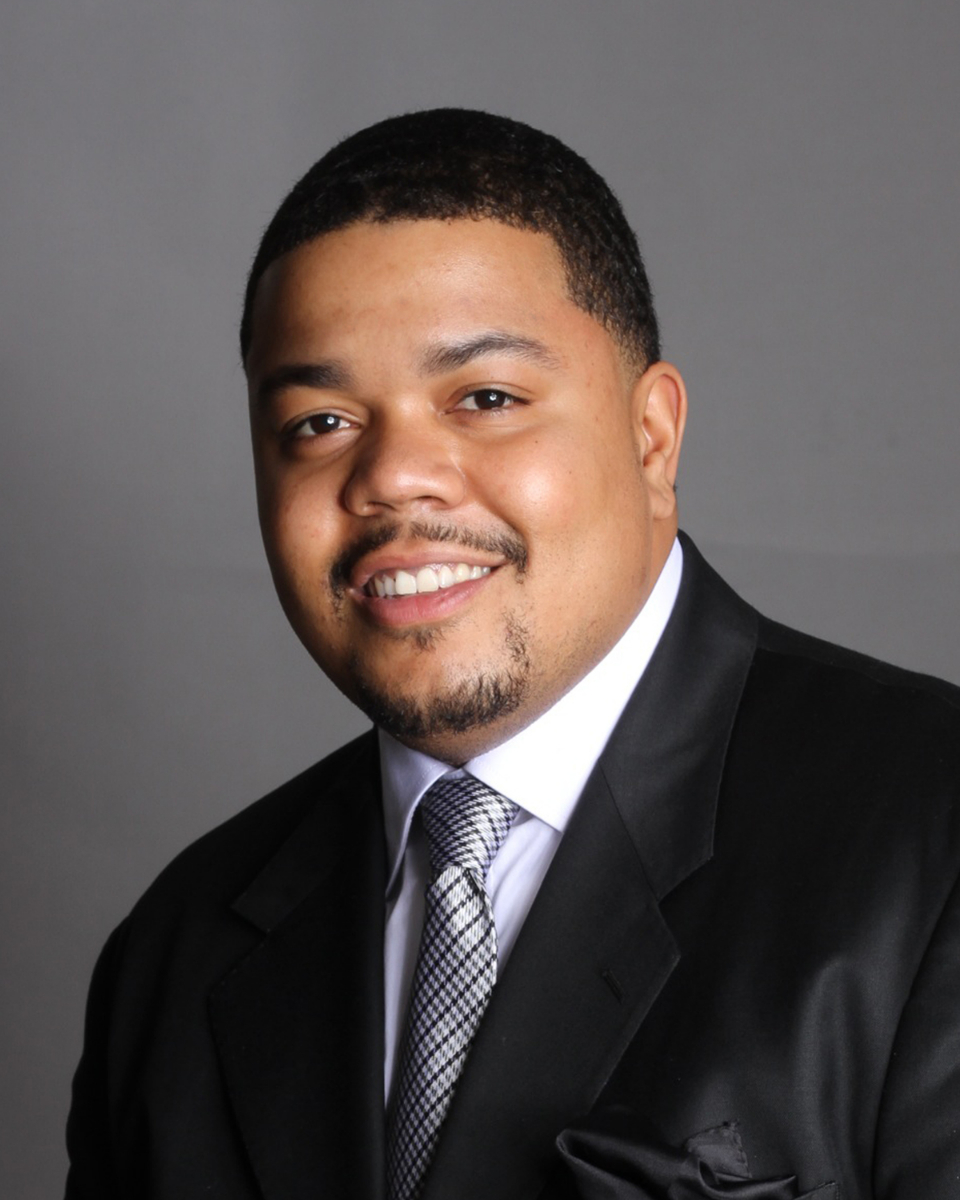 Mar 9th, 2018 by Ald. Khalif Rainey
Alderman Rainey sees this flower sale as a new way to take on beautification projects in the 7th District.