Press Release
Milwaukee County Executive Chris Abele Congratulates County Child Support Attorney Kristela Cervera on Receipt of Statewide Award
Milwaukee County's Department of Child Support Services continues to set records and win awards as they empower children and families, with County Child Support Attorney Kristela Cervera being named the Child Support Attorney of the Year
Milwaukee County's Department of Child Support Services continues to set records and win awards as they empower children and families, with County Child Support Attorney Kristela Cervera being named the Child Support Attorney of the Year for 2015 by the Wisconsin Child Support Enforcement Association (WCSEA) at its annual banquet held October 22nd in Elkhart Lake.
Cervera, a ten-year employee of the department, was honored for her exemplary dedication to the program, volunteerism for special projects like Unification Court and the Marquette Volunteer Legal Clinic's community outreach, and commitment to improving outcomes for children and families.
Cervera's award continues a pattern of recognition for the dramatic transformation at Milwaukee County Child Support Services (CSS) since 2011. In 2012 and 2014, CSS employees received Manager of the Year awards, and in 2013, WCSEA awarded Milwaukee County with its "County of the Year" award– the first time Milwaukee County had ever won that award. The National Child Support Enforcement Association (NCSEA) also recognized CSS's progress by holding its 2015 annual conference in Milwaukee.
For more information on the turnaround at CSS click here.
"I'm incredibly proud of the hard-working and dedicated staff at the Department of Child Support Services and am thrilled that Child Support Attorney Kristela Cervera is receiving statewide recognition for the ground-breaking work she and her department are doing to empower children and families in Milwaukee County," Milwaukee County Executive Chris Abele said. "Because of advocates like Kristela, not only are more parents getting financial support for their kids, through CSS they are able to access services like job training and placement and driver's license recovery."
The WCSEA is composed of more than 300 Child Support professionals throughout the State of Wisconsin. It exists to provide a forum for those county employees who are engaged in the establishment of paternity and the establishment and enforcement of child support orders to exchange ideas, share best practices and work together to improve the child support laws and program within the State of Wisconsin.
Mentioned in This Press Release
Recent Press Releases by County Executive Chris Abele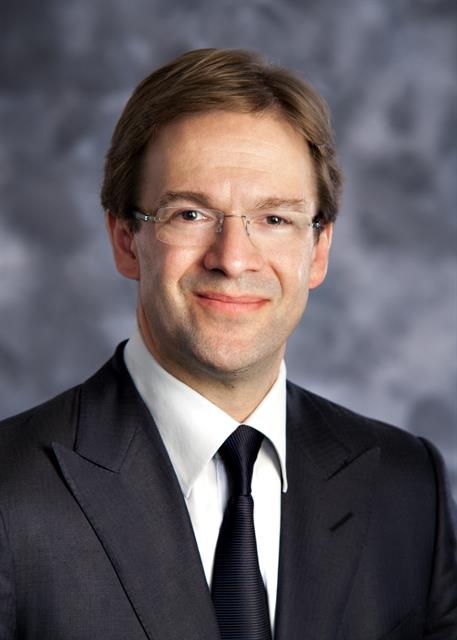 Apr 29th, 2020 by County Executive Chris Abele
Milwaukee County leaders commit to eliminating institutional racism by addressing County polices, practices and power structures through a racial equity lens