Press Release
Milwaukee County Executive Abele Proposes Restrictions on Pension Payments to Former County Employees Convicted of Felonies
Amendment to County ordinances is requested in wake of recent arrests.
MILWAUKEE – Milwaukee County Executive Chris Abele is proposing the County Board amend the Milwaukee County General Ordinances to terminate pension benefits to employees who are convicted of felony crimes.
Since taking office in 2011, County Executive Abele has worked hard to clean up the County's long muddled pension and benefits system. In 2011 he pushed for the reform of the sick leave system that is saving millions of dollars and in 2013 he closed a loophole in the infamous pension backdrop program. More recently, County Executive Abele convened a work group to look at how to best fix the County's complicated and long-troubled pension system.
This new proposal comes in the wake of some County employees who were involved in serious criminal activity attempting to access retirement or other benefits.
"These are insults to residents who pay their taxes in good faith with the expectation that public servants will be responsible stewards of their money," said County Executive Abele. "It is also incredibly unfair to our hardworking employees who come to work every day and do not lie, cheat, or steal. Criminals should not benefit from taxpayer funded pension benefits. It is essential that we deter future crimes and send the message that corruption in local government will never be tolerated."
The amended ordinance will clarify that:
Milwaukee County can forfeit pension benefits following a felony conviction.
No member (or beneficiary designated by such member) shall be entitled to receive any retirement or other benefit except a return of the contributions paid into the system without interest, if such a member (or beneficiary):

Is convicted or pleads guilty or no defense to a Class A, B, C, or D felony (as defined by Wisconsin Criminal Code 939-951). Examples include murder, first degree sexual assault, enticement of a child for sexual assault, vehicular homicide.
For lower classifications: is convicted or pleads guilty or no defense to a Class E, F, G, H or I felony (as defined by Wisconsin Criminal Code 939-951) AND such a felony or offense is related to the member's employment with the County. Examples include: different degrees of aggravated assault, battery, theft, and misconduct in public office.
In addition to terminating pension benefits, under the terms of the ordinance, the County Pension Board would be able to retain the felon's personal pension contributions to satisfy payment of any fine, penalty, or legal judgment owed by the convict. The funds would also be available to repay the County or other governmental entities for any funds that had been misappropriated.
The County Board will be asked to take up this common sense action immediately in March.
Mentioned in This Press Release
Recent Press Releases by County Executive Chris Abele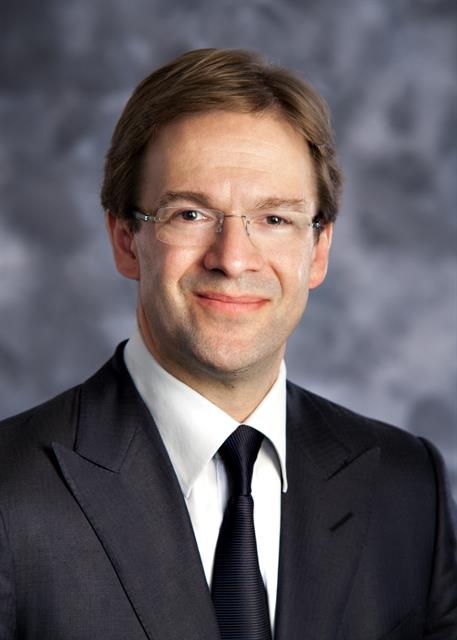 Apr 29th, 2020 by County Executive Chris Abele
Milwaukee County leaders commit to eliminating institutional racism by addressing County polices, practices and power structures through a racial equity lens