Press Release
Milwaukee Ballet Offers Modern View on Dance Through Kaleidoscope Eyes
Contemporary presentation features the music of The Beatles and two world premieres
MILWAUKEE – March 9, 2016 – Milwaukee Ballet proudly presents Kaleidoscope Eyes, an electrifying triple bill that is sure to shake off the winter blues. Kaleidoscope Eyes will run March 31-April 3, 2016 at the Marcus Center for the Performing Arts.
The Company will present Trey McIntyre's A Day in the Life, set to the iconic music of The Beatles. Milwaukee Ballet will also present two world premieres: one from Milwaukee Ballet Choreographer-in-Residence Timothy O'Donnell, and one from Genesis 2015 winner Garrett Smith.
"Presenting new work is central to the mission of our Company. As artists, it's in our very nature to stretch the boundaries of our art form and create works that are new and exhilarating," says Artistic Director Michael Pink. "Audiences will be treated to three distinct and captivating pieces from exceptional choreographers. In addition to feeling the joy of seeing an incredible show, they will also experience the thrill of knowing they caught a glimpse of the future of dance."
Trey McIntyre's colorful A Day in the Life is a celebration of the music that defined a generation. Young and old alike will revel in the chance to see their favorites tunes from The Fab Four come to life. Originally created in 2006, McIntyre brings his modern masterpiece to Milwaukee for the first time. A Day in the Life is sponsored by Donna and Donald Baumgartner, Steve and Nancy Einhorn, Katie Heil, and Jodi Peck.
Choreographer-in-Residence Timothy O'Donnell presents his fifth world premiere for Milwaukee Ballet. O'Donnell joined Milwaukee Ballet in 2012 with a wealth of experience, having won The Australian Institute of Classical Dance's national choreographic competition and appeared as a choreographer on "So You Think You Can Dance-Australia." His new work, titled The Sixth Sin, explores the inevitable self-destruction that occurs when one gives into to the allure of envy.
To round out the trio, Genesis 2015 winner Garrett Smith returns with another world set to the music of cellist Zoë Keating. A rising star in the dance world, Smith was Presidential Scholar in the Arts and performed his choreography at The Kennedy Center. He is on contract with Norwegian National Ballet and is currently performing as a guest artist with SALT Contemporary Dance.
Kaleidoscope Eyes is supported in part by Milwaukee Ballet's Campaign for New Work, sponsored by Sue and Allan "Bud" Selig. The 2015/16 Season of Literary Classics is presented by Donna and Donald Baumgartner, with operational support from the United Performing Arts Fund.
Ticket Information
Tickets for Kaleidoscope Eyes range from $35-$102, and are available online at www.milwaukeeballet.org or by calling 414-902-2103. Group bookings available.
Milwaukee Ballet Book Club
Thursday, March 10, 6:30-8pm
Villa Terrace
2220 N Terrace Ave, Milwaukee
Milwaukee Ballet's season-long book club continues with Philip Norman's "SHOUT: The Beatles and Their Generation." A journey through Beatlemania and 1960's pop culture, the novel will also provide context for Trey McIntyre's A Day in the Life.
The evening will include a presentation from Carl Rath (Lawrence University Conservatory of Music). A 'child of the 60s,' Rath's love of The Beatles and popular music inspired him to develop courses in Rock-and-Roll History, as well as The Fab Four. He is the conductor for '1964 the Tribute,' described by Rolling Stone as 'the best Beatles tribute ever.' Leading Artist Marc Petrocci, who is featured in the Beatles-inspired work, joins us to offer insight into performing to the music that defined a generation.
This discussion will be moderated by Milwaukee Ballet Director of Community Outreach Alyson Chavez. Attendees will come away with the following:
Autographed copy of Michael Pink's The Nutcracker coffee table book
One-of-a-kind book bag designed by MKE Fashion Incubator
10% off at Boswell Books when you mention MKE Ballet Book Club
Admission: Suggested donation of $25/person (covers the book club for the season)
RSVP to Megan Spangberg at mspangberg@milwaukeeballet.org

About Milwaukee Ballet
Founded in 1970, Milwaukee Ballet celebrates its 46th season as a staple of Milwaukee's arts and culture scene. Under the leadership of Artistic Director Michael Pink, Milwaukee Ballet has become world-renowned for presenting both bold new interpretations of story ballets, and cutting-edge, evocative contemporary works. Milwaukee Ballet is the home to an international company of dancers and is one of only a few companies in the nation to maintain its own orchestra. Milwaukee Ballet School & Academy is the only professional dance school in the Midwest accredited by the National Association of Schools of Dance. Milwaukee Ballet's award-winning Community Outreach Department serves more than 30,000 people in Southeastern Wisconsin through original, interactive programs.
Mentioned in This Press Release
People
:
Alyson Chavez
,
Bud Selig
,
Donald Baumgartner
,
Donna Baumgartner
,
Garrett Smith
,
Jodi Peck
,
Katie Heil
,
Marc Petrocci
,
Megan Spangberg
,
Michael Pink
,
Nancy Einhorn
,
Stephen Einhorn
,
Sue Selig
,
Timothy O'Donnell
Recent Press Releases by Milwaukee Ballet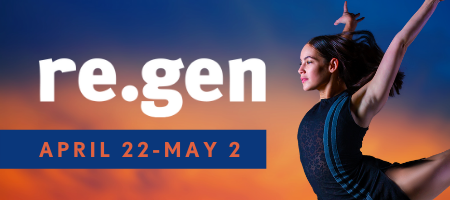 Apr 12th, 2021 by Milwaukee Ballet
Choreographers using Zoom to set contemporary program on the dancers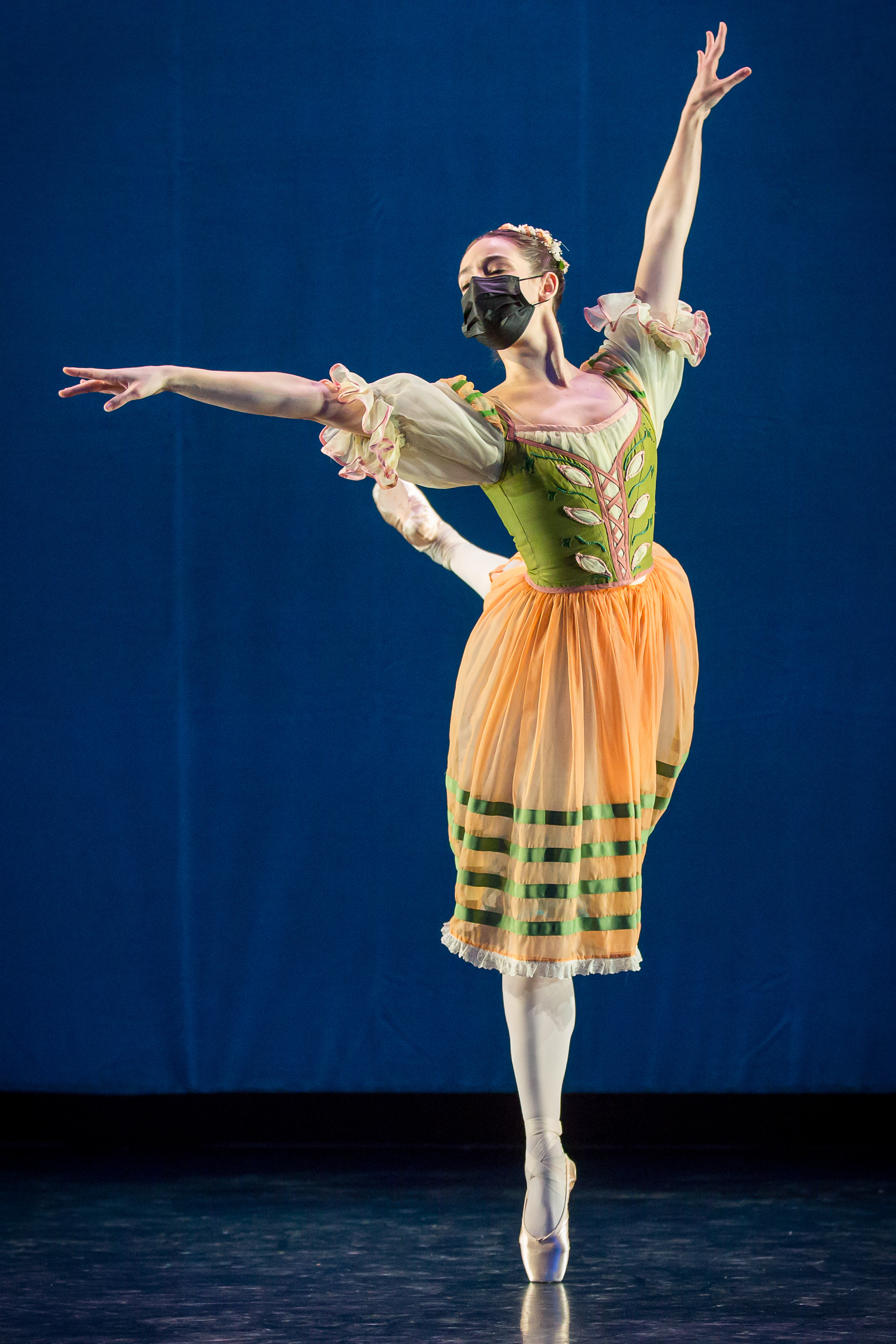 Feb 10th, 2021 by Milwaukee Ballet
Dance Company plans to be first to perform to 25% capacity in Milwaukee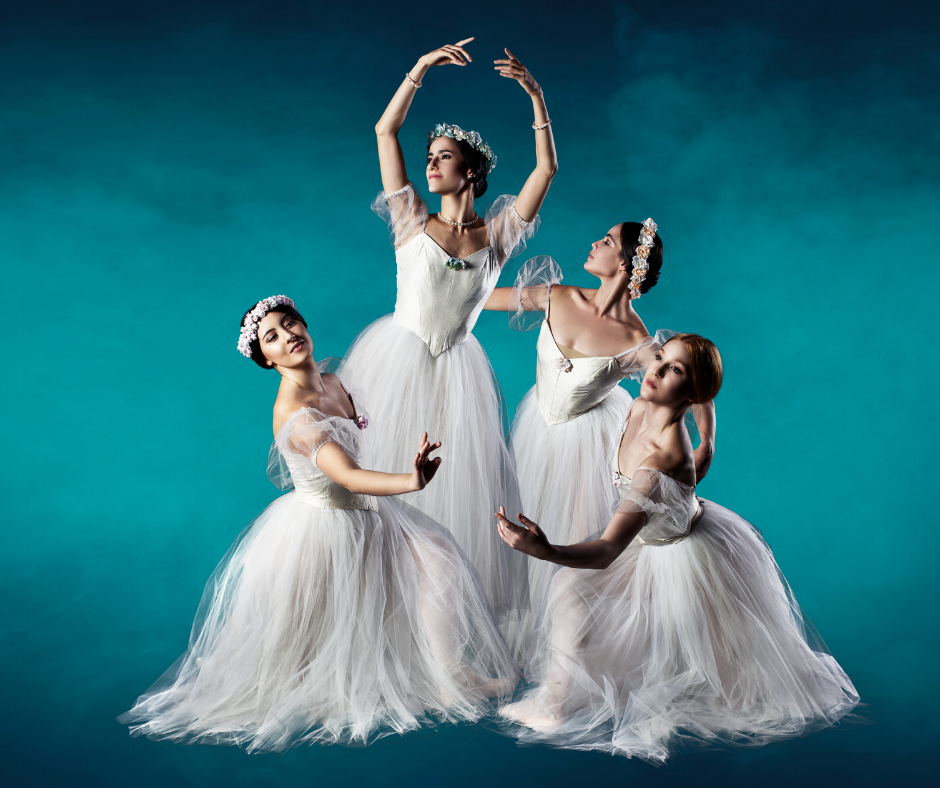 Jan 15th, 2021 by Milwaukee Ballet
Spring performances to showcase classical and contemporary works