Press Release
Milwaukee Attorney Michael Hupy Offering $25,000 Reward for Information Leading to Arrest and Conviction
Anyone with information regarding this incident can call 414.935.7360.
Milwaukee, WI – (April 13, 2015) The Milwaukee Police Department reported that on April 12 at 5:10 pm in the 4600 block of N 48th St., a toddler was struck and killed by a van. The driver, revealed as Archie Brown Jr., 41, was shot and killed at the scene. Brown Jr.'s passenger, a teenage boy, was wounded and succumbed to his injuries while in surgery.
Details on why this has happened are unclear, and no arrest has been made. Attorney Michael Hupy is offering a $25,000 reward to the first person who provides information leading to the arrest and conviction of the shooter. Hupy is a longtime activist and is deeply involved with the Milwaukee community.
"I'm not going to sit back and let this city become like a war-torn country." said Attorney Hupy.
The MPD also confirmed that they are still searching for suspects. Anyone with information regarding this incident can call 414.935.7360.
Hupy and Abraham, S.C.
Founded in 1969 in Milwaukee, Wisconsin, personal injury law firm Hupy and Abraham, S.C. has a proven record of success with large settlements in serious cases, collecting $100s of millions for more than 60,000 satisfied clients.  The firm has a long-established reputation of providing sound legal representation to accident victims, securing fair compensation for its clients and giving back to the community.
The law firm, which has eleven offices located in Wisconsin, Illinois and Iowa, handles personal injury cases including car accidents, motorcycle accidents, wrongful death, pharmaceutical and medical device class actions and nursing home neglect and abuse cases.
The firm's 21 experienced attorneys are committed to going above and beyond the call of duty for their clients by tirelessly representing them to the best of their ability while being involved in the local community — from raising funds for local charities to participating in safety and accident prevention initiatives.  In the past three years, the firm has donated more than $500,000 to more than 100 worthwhile causes.
Hupy and Abraham, S.C. has received top ratings from a number of national professional organizations for many years and was voted Best Personal Injury Lawyers in 2014, 2013, 2012 and 2011 and voted Best Personal Injury Law Firm in 2014, 2013 and 2012 in another popular poll.
To learn more about Hupy and Abraham, visit their website at www.hupy.com.
Mentioned in This Press Release
Recent Press Releases by Hupy and Abraham, S.C.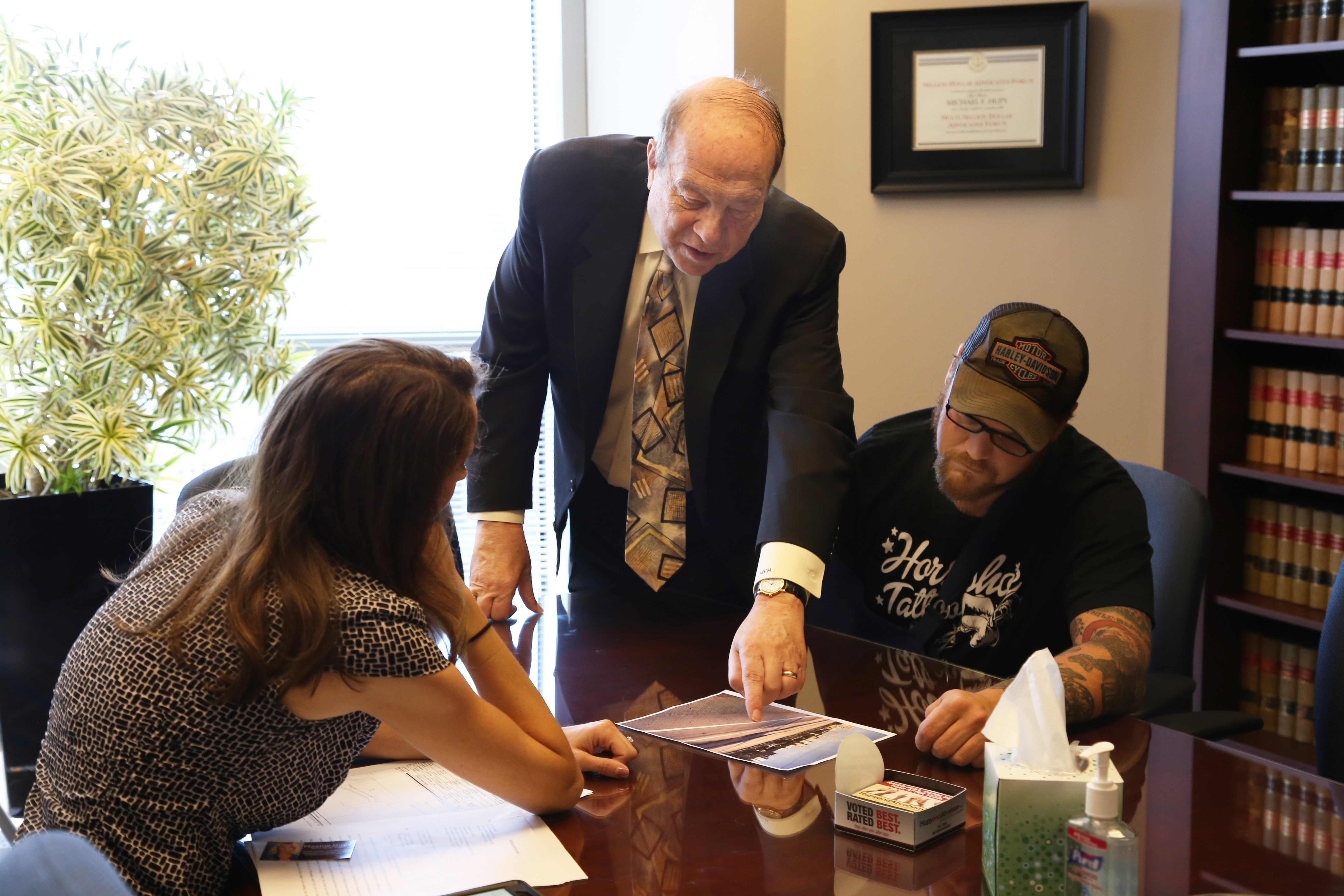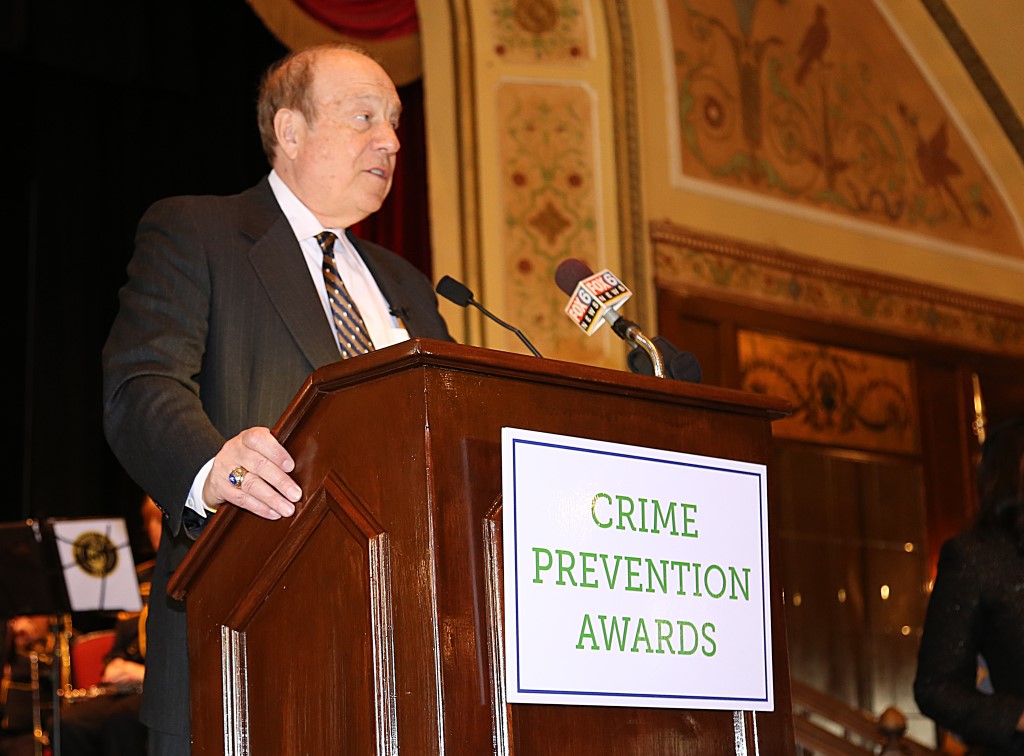 Feb 6th, 2018 by Hupy and Abraham, S.C.
To seek justice and awareness for gun violence and pedestrian safety in the community, Attorney Hupy has personally offered monetary rewards to assist police with their search for perpetrators.

Jun 27th, 2017 by Hupy and Abraham, S.C.
Safe Ride is a program for patrons at a network location requesting a "safe ride" and they are provided a voucher equivalent to a $25 ride for no charge.