Press Release
Milwaukee Attorney Michael Hupy Donates $50,000 to Milwaukee Justice Center
He has already donated $100,000 to help transform MJC from an idea into a reality.
Milwaukee, WI – (September 2, 2015) On Tuesday, September 1, 2015, Hupy and Abraham, S.C. president, Attorney Michael Hupy, presented a $50,000 check to the Milwaukee Justice Center (MJC). Jim Temmer, Executive Director of the Milwaukee Bar Association, acted as the check's recipient.
"The legal profession exists for the benefit of the public," said Attorney Hupy. "I am very proud of the contributions of the Milwaukee Justice Center volunteers who provide legal services to those who would otherwise not have access to it and am happy to be able to help."
Attorney Hupy is a founding member and the principal benefactor of the MJC. He has already donated $100,000 to help transform MJC from an idea into a reality.
MJC is a partnership between the Milwaukee Bar Association, Milwaukee County and Marquette University Law School. As its mission states, the purpose of MJC is to "utilize volunteers to address the unmet legal needs of Milwaukee County's low-income unrepresented litigants through court-based programs and legal resources."
Located in the Milwaukee County Courthouse, MJC has helped over 20,000 people in the past two years. A majority of clients served have had incomes significantly below the poverty level.
Hupy and Abraham, S.C.
Founded in 1969 in Milwaukee, Wisconsin, personal injury law firm Hupy and Abraham, S.C. has a proven record of success with large settlements in serious cases, collecting $100s of millions for more than 60,000 satisfied clients.  The firm has a long-established reputation of providing sound legal representation to accident victims, securing fair compensation for its clients and giving back to the community.
With 11 offices located in Wisconsin, Illinois and Iowa, the law firm handles personal injury cases including car accidents, motorcycle accidents, wrongful death, pharmaceutical and medical device class actions and nursing home neglect and abuse cases.
The firm's 21 experienced attorneys are committed to going above and beyond the call of duty for their clients by tirelessly representing them to the best of their ability while being involved in the local community — from raising funds for local charities to participating in safety and accident prevention initiatives.  In the past three years, the firm has donated more than $500,000 to more than 100 worthwhile causes.
Hupy and Abraham, S.C. has received top ratings from a number of national professional organizations for many years and was voted Best Personal Injury Lawyers in 2014, 2013, 2012 and 2011 and voted Best Personal Injury Law Firm in 2014, 2013 and 2012 in another popular poll, and named Best Law Firm in the Milwaukee Journal Sentinel's 2015 Top Choice Award. In 2015, the firm was named a Webby Award Honoree in the Best Law Website category.
Mentioned in This Press Release
Recent Press Releases by Hupy and Abraham, S.C.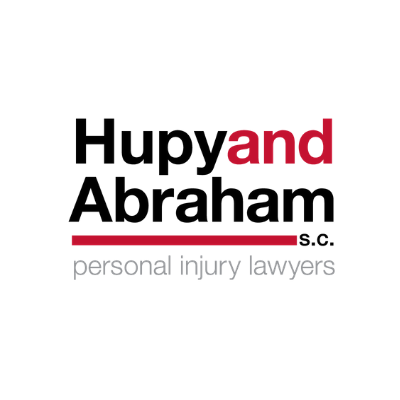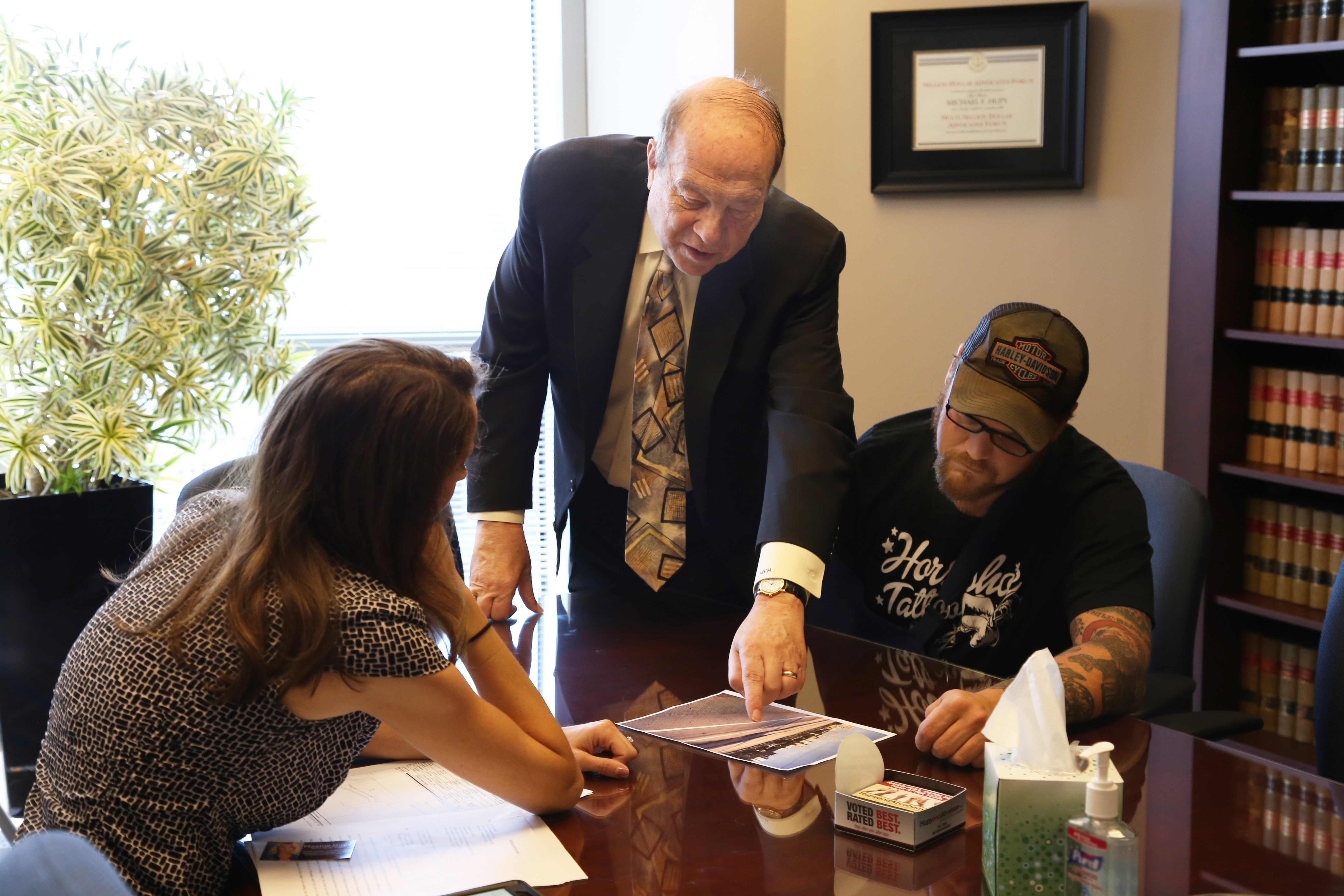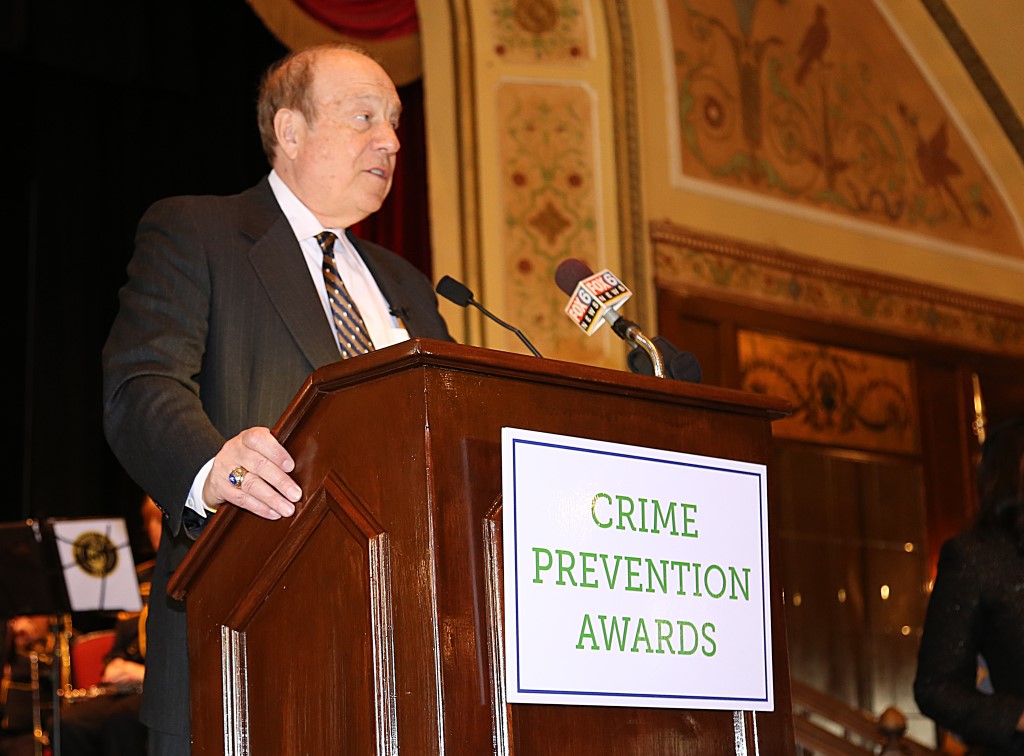 Feb 6th, 2018 by Hupy and Abraham, S.C.
To seek justice and awareness for gun violence and pedestrian safety in the community, Attorney Hupy has personally offered monetary rewards to assist police with their search for perpetrators.