Press Release
Milwaukee Art Museum Unveils Robert Indiana's The American LOVE Sculpture at Special Event
The Museum will celebrate the installation of Robert Indiana's iconic The American LOVE (1966-99) sculpture with an unveiling on the East End.
Milwaukee, Wis. – August 8, 2019 – The Milwaukee Art Museum will celebrate Robert Indiana's iconic The American LOVE (1966–99) sculpture during a special Grand Unveiling event Sept. 5, 2019. The community celebration will highlight the gift of the sculpture to the institution and its installation outdoors near the Museum's East End patio, facing Lake Michigan.
The American LOVE (1966–99) was previously on display during Sculpture Milwaukee 2018 and then donated to the Museum's Collection, thanks to the support of an anonymous donor and the Greater Milwaukee Foundation.
"The Milwaukee Art Museum is thrilled to receive this iconic sculpture for the collection," said Margaret Andera, interim chief curator and curator of contemporary art, Milwaukee Art Museum. "Robert Indiana's work has always connected with Milwaukee; his design for the MECCA floor in the 1970s is a Milwaukee icon, and now the LOVE sculpture's prominent location on the lakefront will allow both locals and Museum visitors to enjoy his work for years to come."
The event will begin at 5:30 p.m. in Lubar Auditorium with Joe Martin Lin-Hill, deputy director of the Albright-Knox Art Gallery, who will discuss Robert Indiana and his career. The unveiling of the installed sculpture on the East End will take place at 6:45 p.m.
The sponsorship by Meijer of Meijer Free First Thursday makes admission to both events, and the entire Museum, free all day for everyone.
"Sculpture Milwaukee is honored to have community partners who are helping build a world-class legacy of sculpture in the city, which includes the donation of Robert Indiana's LOVE to the Milwaukee Art Museum," said Marilu Knode, director, exhibitions and programs, Sculpture Milwaukee. "Thanks to our donors, the Milwaukee Art Museum team and all the other supporters of Sculpture Milwaukee for bringing these amazing works to our robust arts community."
In conjunction with The American LOVE (1966–99) unveiling, a number of works by Robert Indiana from the Museum's Collection will be on view in the K108 Gallery, including Indiana's study for the MECCA floor, color screenprints and an important early wood sculpture.
"Friends of Art is thrilled to support the official unveiling of the iconic LOVE sculpture by Robert Indiana. This highly recognizable piece is a welcomed addition to the Milwaukee Art Museum's collection," said Annette Melcher, president, Friends of Art. "We hope that members of our museum and community will join us in celebrating this milestone, and recognize how fortunate we are to have this amazing piece of art to enhance the Museum's reputation."
The lecture is sponsored by the Contemporary Art Society. OnMilwaukee is the media sponsor.
The community celebration is made possible by the support of the Milwaukee Art Museum's Friends of Art support group.
Exhibitions are made possible by the Milwaukee Art Museum's Visionaries including Debbie and Mark Attanasio, Donna and Donald Baumgartner, John and Murph Burke, Sheldon and Marianne Lubar, Joel and Caran Quadracci, Sue and Bud Selig and Jeff Yabuki and the Yabuki Family Foundation.
About the Milwaukee Art Museum
Home to a rich collection of more than 30,000 works of art, the Milwaukee Art Museum is located on the shores of Lake Michigan. Its campus includes the Santiago Calatrava–designed Quadracci Pavilion, annually showcasing three feature exhibitions, and the Eero Saarinen–designed Milwaukee County War Memorial Center and David Kahler‒designed addition. In 2016, after a yearlong renovation, the Museum reopened its Collection Galleries, debuting nearly 2,500 world-class works of art within dramatically transformed galleries and a new lakefront addition. This reimagined space also allows for the presentation of additional changing exhibitions. For more information, please visit: mam.org.
About the Greater Milwaukee Foundation
The Greater Milwaukee Foundation is the region's largest community foundation and was among the first established in the world. For more than a century, the Foundation has inspired philanthropy by connecting generous people to community needs that align with their interests. The Foundation was founded on the premise that generosity can unlock an individual's potential and strengthen the community as a whole for everyone who lives here. We work in partnership with those who are committed to ensuring greater Milwaukee is a vibrant, economically thriving region that comprises welcoming and inclusive communities providing opportunity, prosperity and a high quality of life for all.
greatermilwaukeefoundation.org  | @GrMKEFdn  | facebook.com/GreaterMilwaukeeFoundation
About Sculpture Milwaukee
Debuted in 2017, Sculpture Milwaukee is the vision of Steve Marcus, a local philanthropist and former chairman of the board of The Marcus Corporation. Milwaukee Downtown, Business Improvement District #21, a 501(c)(3) organization, serves as the administrative arm of the project with many Milwaukee organizations and institutions lending their support. This tremendous gift to the community is made possible through grants, in-kind donations and sponsorships. Sculpture Milwaukee is curated by Marilu Knode, Sculpture Milwaukee's Director of Exhibitions and Programs and former director of Laumeier Sculpture Park in St. Louis, and Russell Bowman, former director of the Milwaukee Art Museum. Sculpture Milwaukee's Executive Director is Brian Schupper. For more information, visit www.sculpturemilwaukee.com or call 414.220.4700.
About Friends of Art 
Friends of Art (FOA) is the primary volunteer support organization of the Milwaukee Art Museum. FOA raises funds in support of the Museum and develops activities to stimulate visual art appreciation and inspire volunteer leadership. Hundreds of individuals volunteer annually to help organize and operate FOA's fundraising events. Millions of dollars have been generated through FOA events since it was founded in 1957. For more information on FOA, visit http://mam.org/foa
About Contemporary Art Society  
The Contemporary Art Society (CAS) provides a forum for contemporary art enthusiasts and emerging, as well as dedicated collectors to increase their knowledge of and appreciation for contemporary art. Members of this Museum support group experience the best the contemporary art world has to offer today. For more information on CAS, visit mam.org.
Mentioned in This Press Release
People
:
Annette Melcher
,
Brian Schupper
,
Bud Selig
,
Caran Quadracci
,
David Kahler
,
Donald Baumgartner
,
Eero Saarinen
,
Margaret Andera
,
Marianne Lubar
,
Marilu Knode
,
Mark Attanasio
,
Robert Indiana
,
Russell Bowman
,
Santiago Calatrava
,
Steve Marcus
Recent Press Releases by Milwaukee Art Museum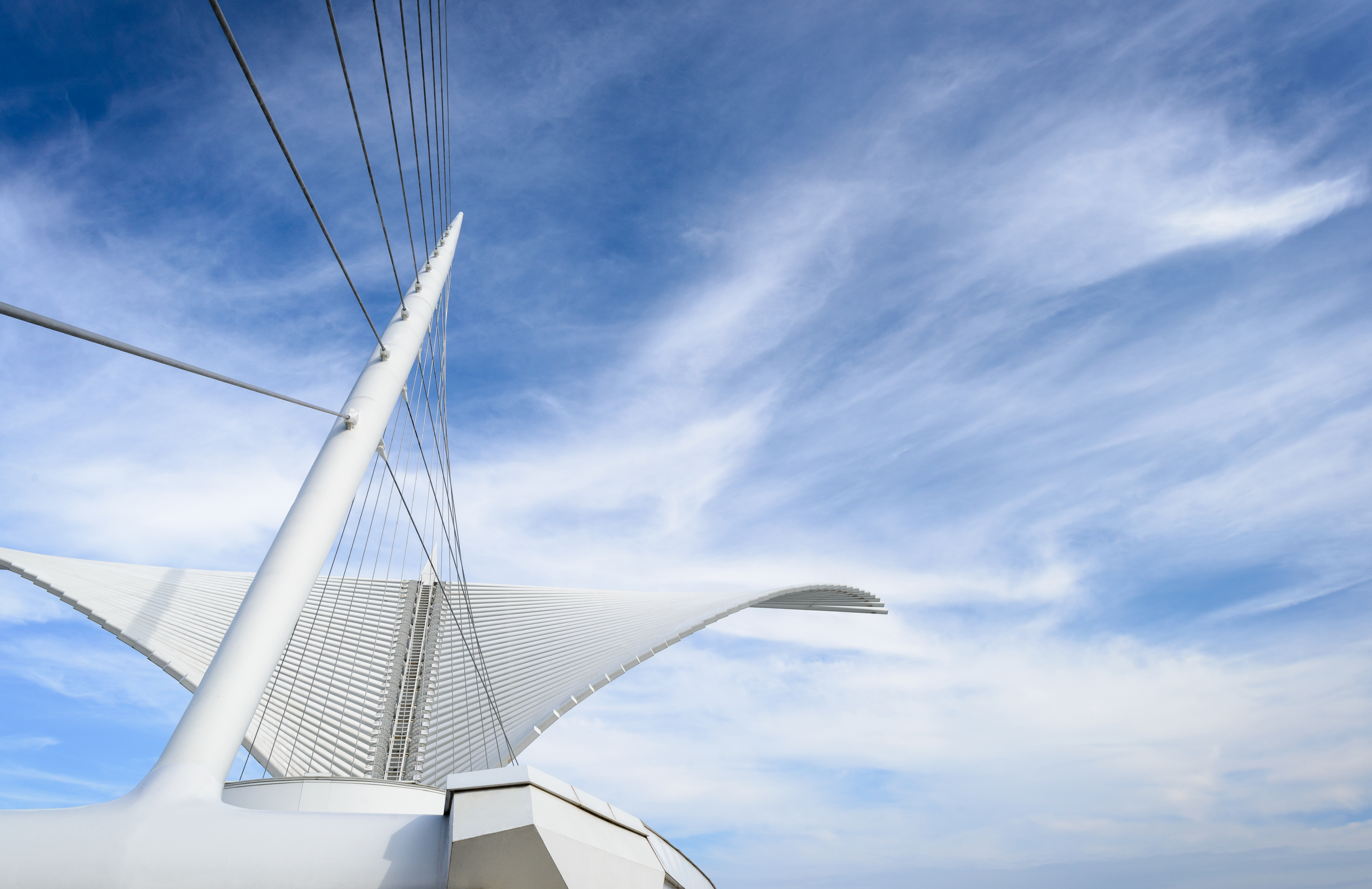 Mar 4th, 2022 by Milwaukee Art Museum
Celebrates Return of Signature Programs Including Kohl's Art Studio, Educational Tours, and Art in Bloom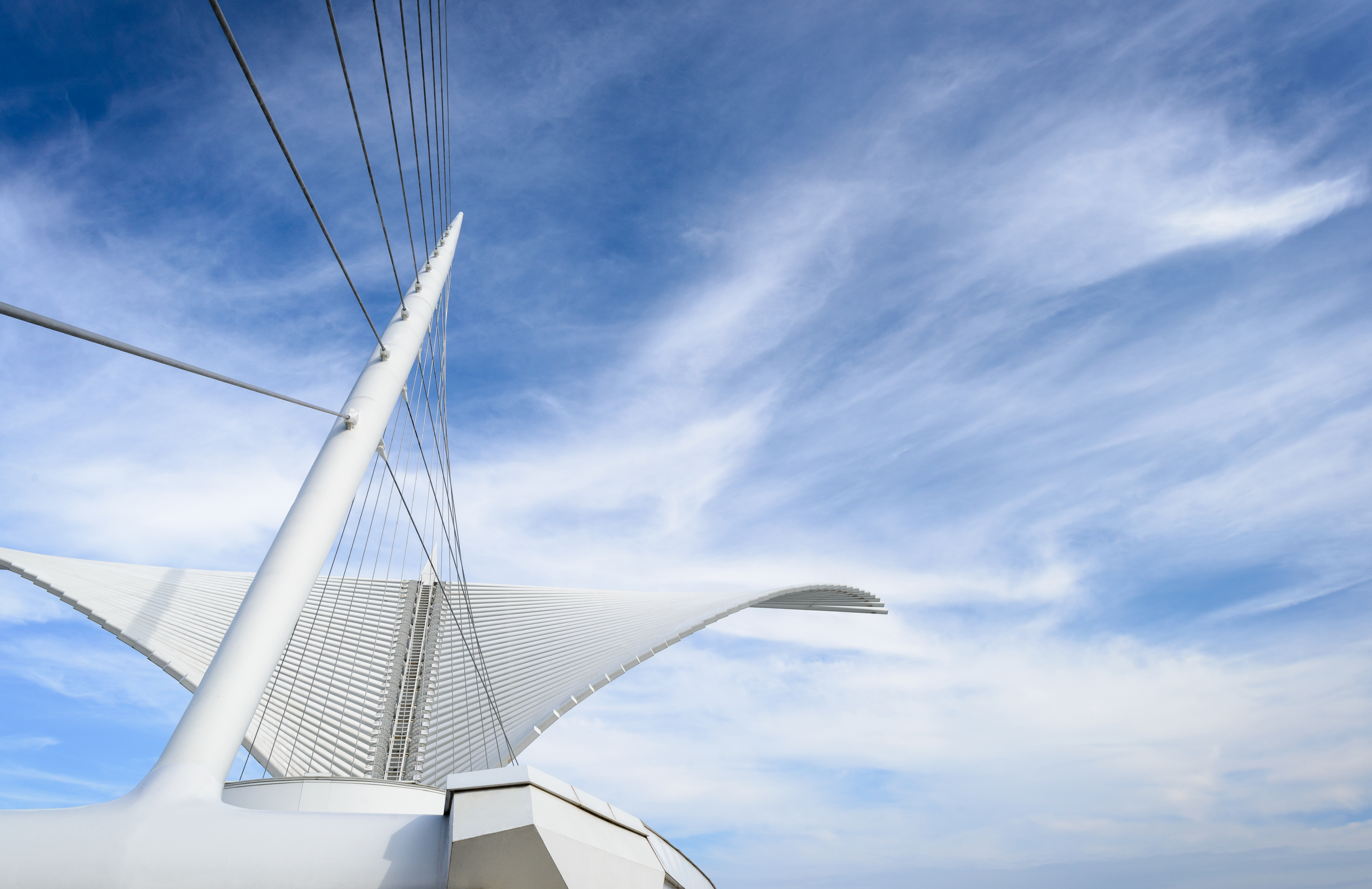 Feb 18th, 2022 by Milwaukee Art Museum
Members get first chance to reserve tickets to see incredible floral installations inspired by works of art in the Museum's collection.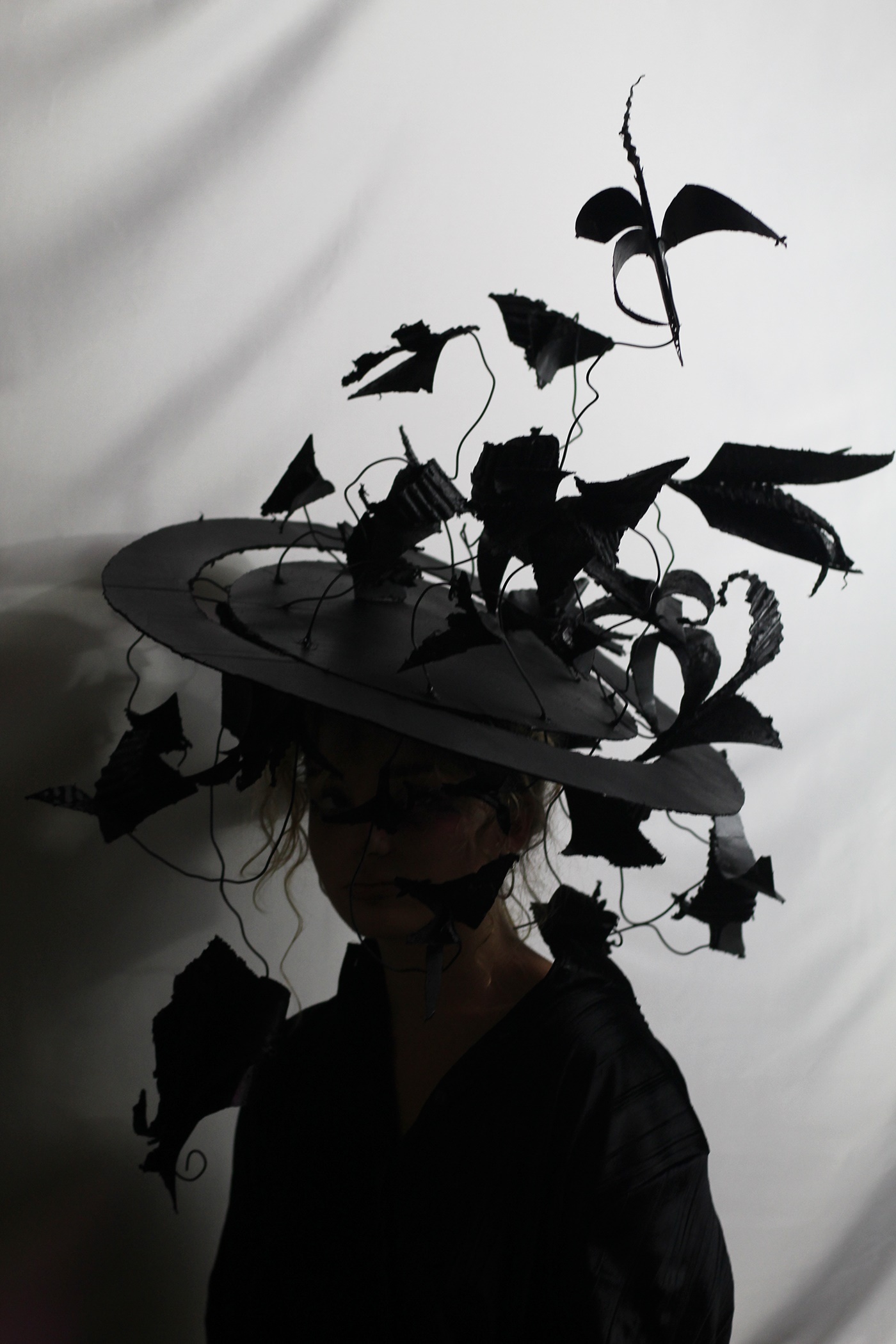 Feb 2nd, 2022 by Milwaukee Art Museum
The 2022 Scholastic Art Awards celebrating hundreds of talented Wisconsin students is back on-site at the Museum.