Press Release
Milwaukee Art Museum Announces 2019 Lakefront Festival of Art
Annual event brings art festival to Milwaukee's lakefront for the 57th year, June 21–23.
Milwaukee, Wis. – May 14, 2019 – Lakefront Festival of Art, held on the grounds of the Milwaukee Art Museum, celebrates its 57th year June 21–23, 2019. The weekend-long festival features 180 national artists, hands-on activities, food and live entertainment along the shore of Lake Michigan.
Lakefront Festival of Art is organized by Friends of Art, the longest-running volunteer support organization of the Milwaukee Art Museum, as a fundraiser for art exhibitions and the acquisition of works for the Museum's Collection.
"We are so proud to support the Museum and working artists from all over the region with this wonderful festival," said Annette Melcher, President, Friends of Art. "It has evolved to become one of the premier art festivals in the nation, with activities for all ages and backgrounds, set against an iconic and beautiful setting."
Among the artist booths featured this year will be jewelers, painters, sculptors, photographers and printmakers. Visitors can also browse pottery, drawings, digital art and works made from wood, glass and ceramics, metalwork and photography, all available for purchase.
The Children's Stage will host theatre performances, singing, live music and dance. At the Friends of Art Children's Tent, kids of all ages will be able to create art inspired by 2019 Festival Poster Artist Nha Vuu. The PNC Children's Experience tent will have additional hands-on projects, and at Kohl's Color Wheels, families can make take-home art inspired by the exhibitions on view in the Museum.
"This is one of the most popular events at the Museum throughout the year, rain or shine," said Krista Renfrew, Director of Special Events, Milwaukee Art Museum. "Visitors will find something to 'wow' them—artists' booths, kids' activities, the after-hours party, and full access to everything within the Museum."
LFOA will feature multiple food and beverage options, including booths operated by local restaurants, the Marietta Wine Garden with views overlooking Lake Michigan, and the lakeside Peroni Beer Garden. The popular giant, person-sized gilded picture picture frame will be located next to the Hawks Sculpture Garden.
At Lakefront After Dark on the evening of June 21, festival-goers can party under the glow of the Museum's wings with live music, the beer garden, and access to the artist booths. The special evening event runs 5 p.m. to 10 p.m., and admission to Lakefront After Dark is included with Friday Festival tickets.
During the silent auction, visitors can bid on art objects in person or online, with proceeds raising funds for Friends of Art. Bidding begins June 21 at 10 a.m., with final bids wrapping up at 10 p.m. on June 23.
Festival tickets also include admission to the Museum, with access to special temporary exhibitions including Nares: Moves, Sara Cwynar: Image Model Muse and Charles Radtke: Contained, featuring the Cedarburg-based artist who won multiple Best of Show Awards at LFOA during the 1990s.
The Under the Wings mentoring program continues again this year. After shadowing LFOA artists at previous festivals and attending education programming throughout the year, the selected college-student artists will gain the hands-on experience of selling their own artwork to festival visitors.
Parking will be available at Museum Center Park at O'Donnell (credit only). The Milwaukee Art Museum is located near the Prospect & Mason #4394 bus stop on the GOL Line. A Bubblr bike station is located nearby at Discovery World, 500 N. Harbor Drive. A dedicated Lyft pick up and drop-off point will be located on Wisconsin Avenue and North Prospect Avenue, next to the iconic orange sculpture The Calling by Mark di Suvero, with discounts on rides to and from the Museum for Museum Members.
Lakefront Festival of Art is hosted by Milwaukee Art Museum's Friends of Art. Media sponsors include MKE Lifestyle, Milwaukee Journal Sentinel, 88Nine Radio Milwaukee, Front Room Studios.
Supporting sponsors include PNC, Hawks Landscape, Marietta Investment Partners, Peroni, Baker Tilly Virchow Krause, Potawatomi Hotel & Casino, Leaf Filter, The Prairie School, Saz's, Irgens, Pella Window & Doors, Ciderboys, Fred Astaire Dance Studios, and Pepsi.
Hours
Friday, June 21: 10 a.m.–10 p.m.
Saturday, June 22: 10 a.m.–7 p.m.
Sunday, June 23: 10 a.m.–5 p.m.
About Lakefront Festival of Art
The Lakefront Festival of Art (LFOA) is one of the premier art festivals in the country, featuring artists from across the nation with art for sale in a variety of media, including paintings, sculptures, jewelry, photography, printmaking, wood, ceramics, fiber, and more. Since 1963, LFOA has been a primary fundraiser for the Milwaukee Art Museum and organized with the help of Friends of Art volunteers. For more information, visit lfoa.mam.org.
About the Milwaukee Art Museum
Home to a rich collection of more than 30,000 works of art, the Milwaukee Art Museum is located on the shores of Lake Michigan. Its campus includes the Santiago Calatrava–designed Quadracci Pavilion, annually showcasing three feature exhibitions, and the Eero Saarinen–designed Milwaukee County War Memorial Center and David Kahler‒designed addition.In 2016, after a yearlong renovation, the Museum reopened its Collection Galleries, debuting nearly 2,500 world-class works of art within dramatically transformed galleries and a new lakefront addition. This reimagined space also allows for the presentation of additional changing exhibitions. For more information, please visit: mam.org.
About Friends of Art
Friends of Art (FOA) is the primary volunteer support organization of the Milwaukee Art Museum. FOA raises funds in support of the Museum and develops activities to stimulate visual art appreciation and inspire volunteer leadership. Over 1,300 individuals volunteer annually to help organize and operate FOA's fundraising events. Over $7 million has been generated through FOA events since it was founded in 1957. For more information on FOA, visit http://mam.org/foa
Mentioned in This Press Release
Recent Press Releases by Milwaukee Art Museum
Jul 26th, 2022 by Milwaukee Art Museum
Exhibition Builds on the Museum's Legacy as a Leader in the Collection, Presentation, and Scholarship of Ashcan School Works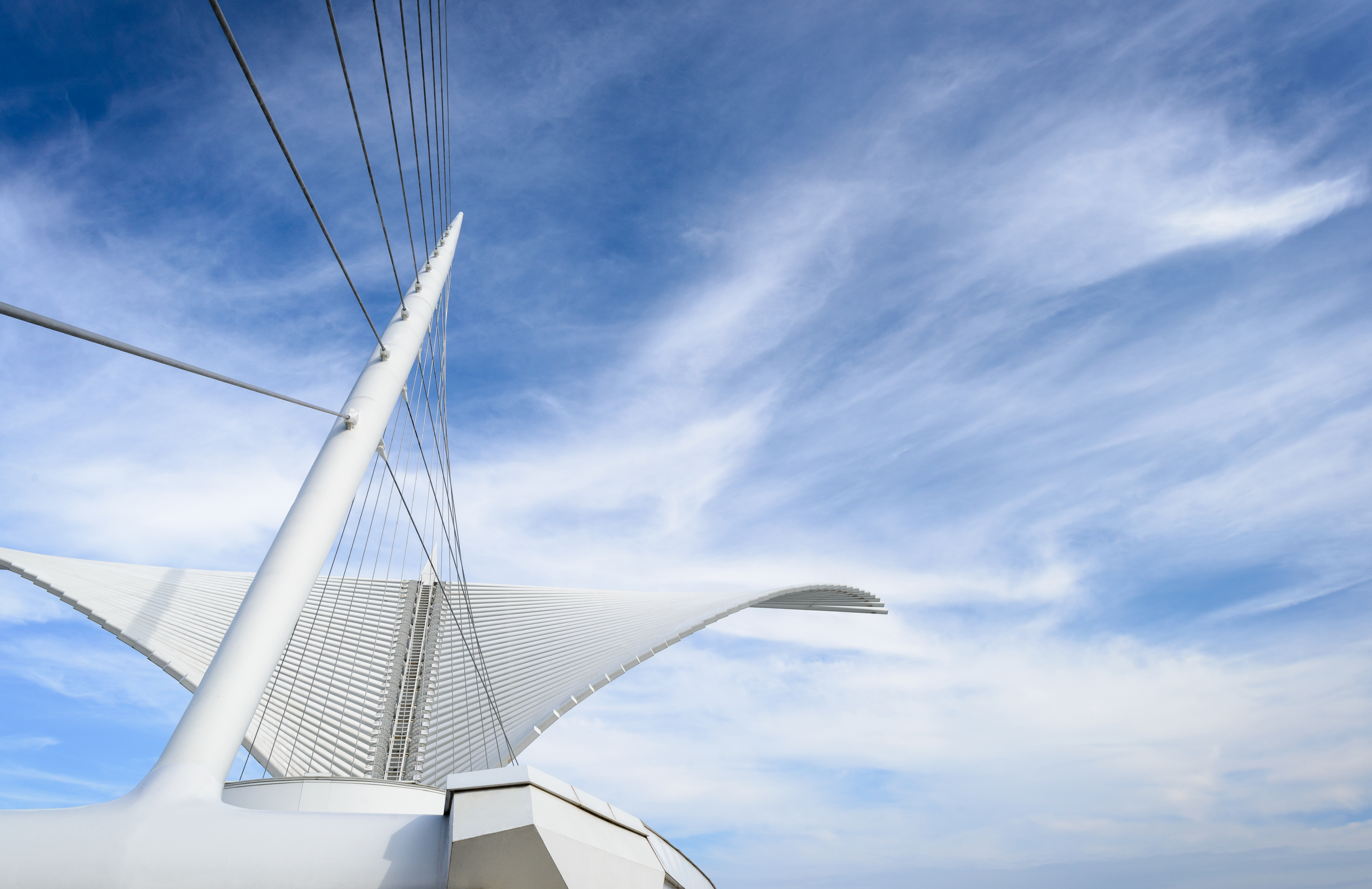 Mar 4th, 2022 by Milwaukee Art Museum
Celebrates Return of Signature Programs Including Kohl's Art Studio, Educational Tours, and Art in Bloom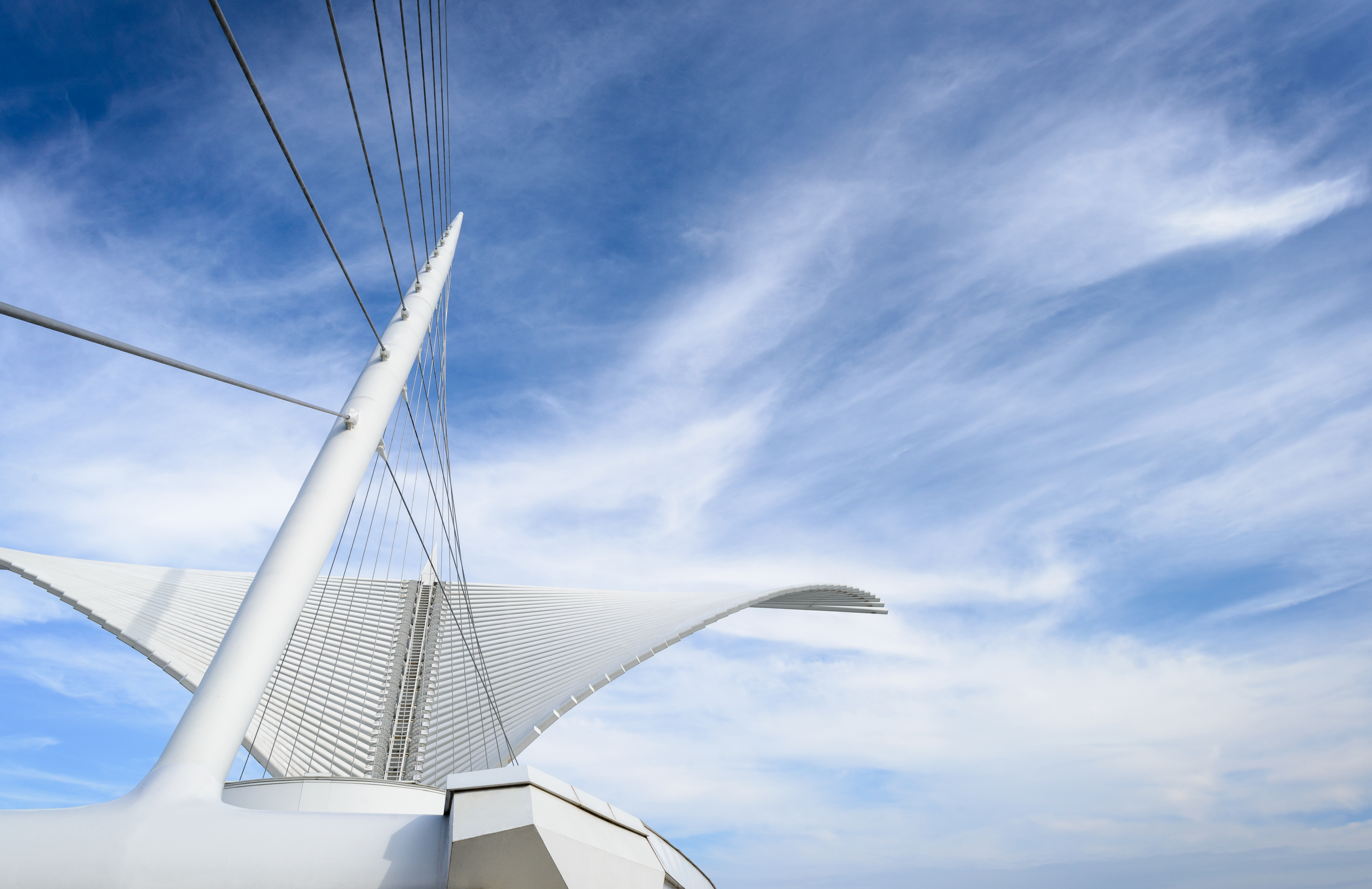 Feb 18th, 2022 by Milwaukee Art Museum
Members get first chance to reserve tickets to see incredible floral installations inspired by works of art in the Museum's collection.