Press Release
Milwaukee Area Solar Group Buy Reaches 37 Homes and Counting
People interested in going solar through this discounted program have a deadline of September, 16, to participate.
Milwaukee, WI, 8/23/16 – With less than a month to go, the Midwest Renewable Energy Association (MREA) in partnership with the City of Milwaukee and the Village of Shorewood have surpassed their second benchmark of 100 kW of solar contracted for installation on homes and businesses in Southeastern Wisconsin through their Solar Group Buy Programs. The meeting of this benchmark will give participants deeper savings on the cost of going solar, which is already around 20% lower than average through the group buy. People interested in going solar through this discounted program have a deadline of September, 16, to participate.
The program's emphasis on education through information sessions, termed by MREA "Solar Power Hours," prove to be an influential resource for participants when determining if rooftop solar is the right option for them. A total of 16 Solar Power Hours have been held thus far, reaching almost 250 attendees. These information sessions have made it a seamless process for 37 Milwaukee and Shorewood home and business owners to go solar.
"The Solar Group Buy Program makes it simple, easy, and even more cost-effective to go solar," said Milwaukee Solar Group Buy participant,
Dan Bucks
. "They helped manage the steps of moving forward, such as selecting an installer, handling the multiple, different incentives, and working with the utility company. It is definitely the best option for most homeowners to go solar in Wisconsin now."
The Milwaukee Shines Solar Group Buy and Solar Shorewood Group Buy Programs have chosen Plymouth, WI-based solar installer, Arch Electric to provide free site assessments, and the program's installations. Arch Electric has installed hundreds of solar arrays, has both master electricians and North American Board of Certified Energy Practitioners (NABCEP) certified professionals on staff. MREA is an advocate for having NABCEP certified installers on all solar projects to ensure systems are completed to the highest standard of quality and safety.
Village of Shorewood Trustee, Paul Zovic was the first Shorewood resident to sign up for the Group Buy program. He and wife Joanne have installed a 2 kW array on their home in July, through the program. Zovic said, "Since installing our system, we've really enjoyed being able to access information on our system's performance. Monitoring the daily, weekly and monthly power generated, pollutant loads eliminated all from a cool cloud-based data dashboard."  "Shorewood's municipal situation is amazing," said Mike Cornell, Energy Consultant for Arch Electric. "They are working closely with us to swiftly approve applications for the conditional use permits through the group buy."
Folks interested in participating in the Solar Group Buy Program should contact MREA Solar Program Coordinator, Peter Murphy at 414-988-7963, or peterm@midwestrenew.org, before the program's deadline of September, 16.
A special thanks to the following businesses and organizations who co-hosted Solar Power Hours with partners the Village of Shorewood and the City of Milwaukee: Shorewood Village Center, Riverwest Public House Cooperative, Kickapoo Coffee, Tippecanoe Library, Bay View Library, Milwaukee Public Library Central Branch, Milwaukee MakerSpace, Camp Bar, All People's Church, Alverno College, Sherman Perk, Three Lions Pub, Urban Ecology Center, and multiple Colectivo locations.
Visit SolarMKE.com or SolarShorewood.com for more information.
The MREA is a nonprofit 501(c)(3) educational organization. Founded in 1990, the MREA promotes renewable energy and sustainable living through education and demonstration. To learn more, call 715-592-6595 or visit www.midwestrenew.org.
Mentioned in This Press Release
Recent Press Releases by Midwest Renewable Energy Association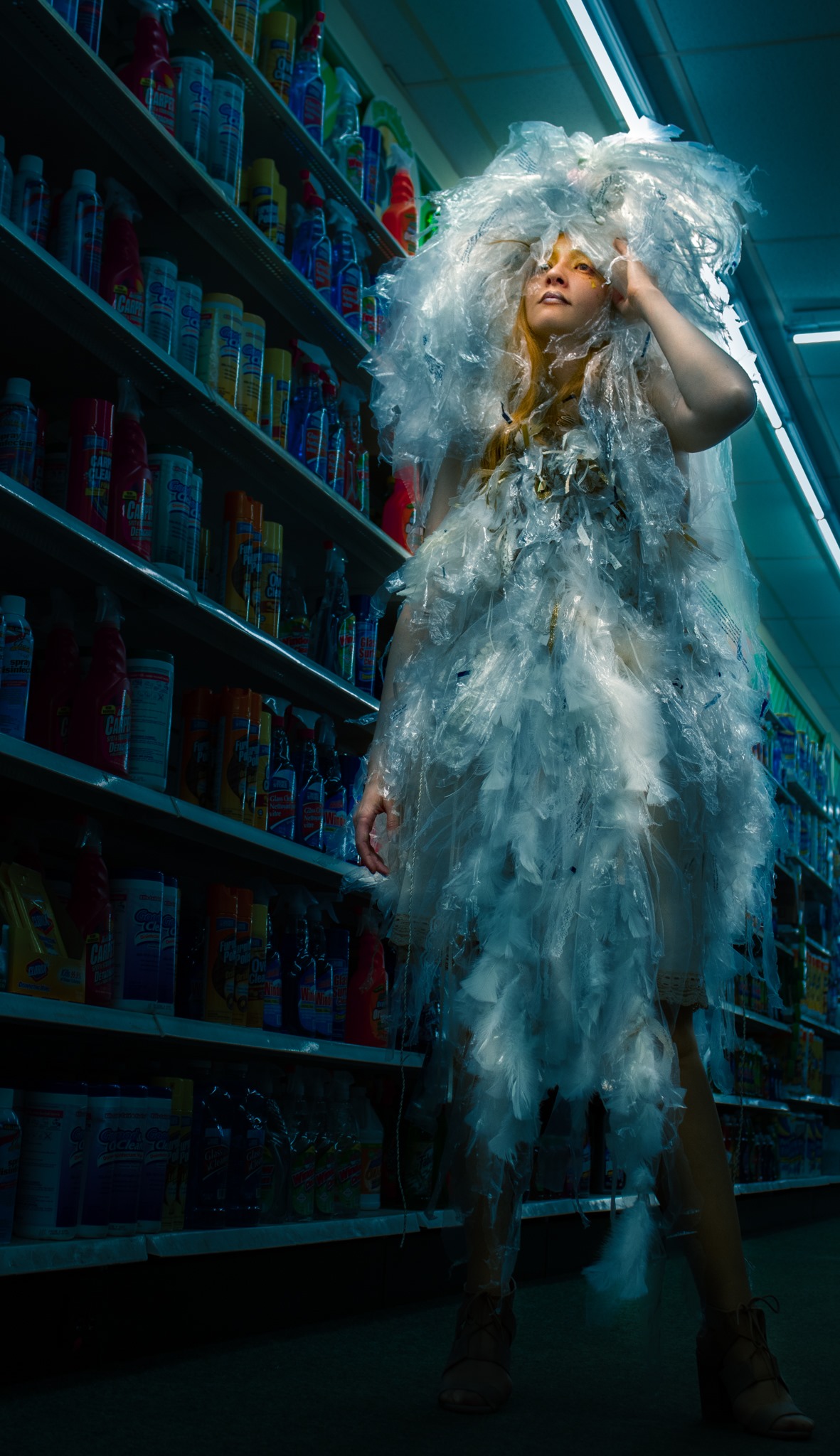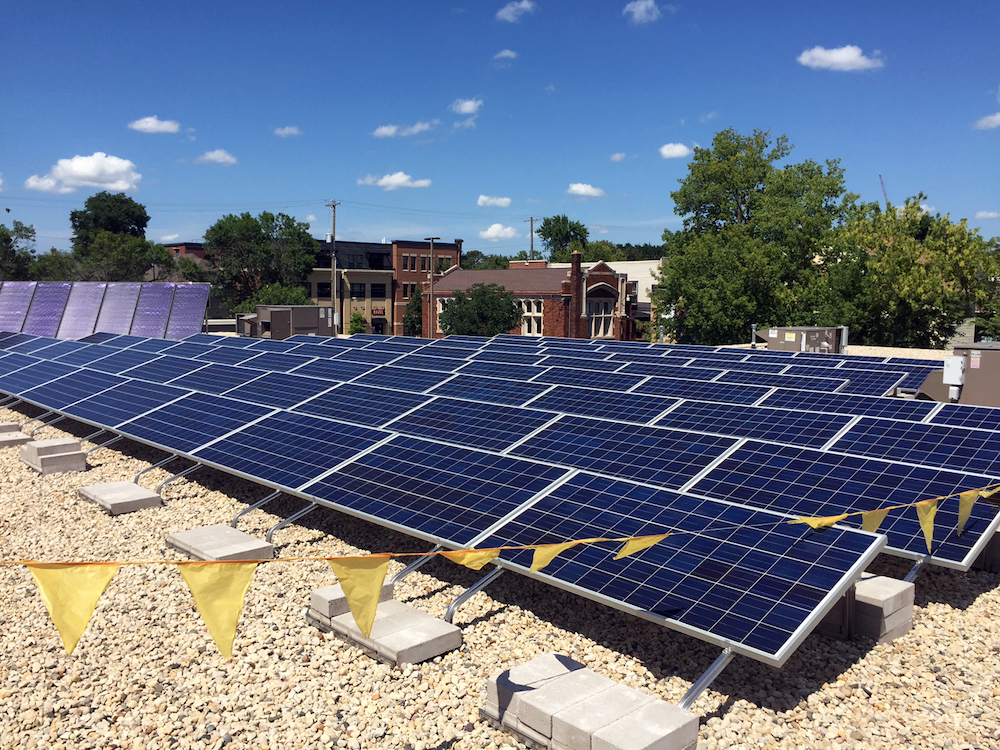 Sep 15th, 2017 by Midwest Renewable Energy Association
Homes, Schools & Businesses Nationwide are Participating in the 22nd Annual ASES National Solar Tour to Help Residents Cut Energy Costs, Enjoy Tax Credits & Assert Their Energy Independence