Press Release
Michael Gonring Named Alumnus of the Year by The Father Danihy Alumni Club of Alpha Sigma Nu
"I am pleased to receive this honor from an organization that has always encouraged and supported service to others," said Gonring.
MILWAUKEE, Wis. (February 29, 2016) — The national law firm of Quarles & Brady LLP today announced that recently retired partner Michael J. Gonring has been named Alumnus of the Year by The Father Danihy Alumni Club of Sigma Alpha Nu, the National Jesuit Honor Society. He will be honored during the organization's 2016 Awards Brunch at the Marquette University Alumni Memorial Union on Sunday, March 13.
Gonring, who practiced in the firm's Milwaukee office in the Product Liability Practice Group, served as the firm's national pro bono coordinator for many years. In that capacity, he drove the efforts of attorneys across the firm in committing to—or increasing—the number of hours they dedicated to pro bono service.
"Mike has been a shining example for all of us at Quarles & Brady of how important it is to give back," said Katie Maloney Perhach, Milwaukee office managing partner. "He is a treasure to our firm, and a blessing to the people in the community who are in desperate need of legal assistance but can't afford it."
Gonring has volunteered his services to organizations such as the Volunteer Lawyers Project of Legal Action of Wisconsin, and the Sojourner Family Peace Center. He also served on the Milwaukee Bar Association's Legal Services to the Indigent Committee and chaired the Wisconsin State Bar's Legal Assistance Committee; was a charter board member of the Equal Justice Fund and the Wisconsin Access to Justice Commission; and served more than 10 years on the board of directors of Legal Action of Wisconsin. He was also a catalyst for Marquette University's Mobile Legal Clinic, which goes into underserved neighborhoods to provide legal counsel, and helped create a Lawyer for a Day program in domestic abuse court and the Marquette Volunteer Legal Clinic at the United Community Center, which is staffed by Quarles & Brady attorneys.
"I am pleased to receive this honor from an organization that has always encouraged and supported service to others," said Gonring.
About Quarles & Brady LLP
Quarles & Brady is a full-service AmLaw 200 firm with more than 475 attorneys offering an array of legal services to corporate and individual clients that range from small entrepreneurial businesses to Fortune 100 companies, with practice focuses in health care and life sciences, business law, labor and employment, real estate, data privacy and security, and complex litigation. The firm has offices in Chicago; Indianapolis; Madison; Milwaukee; Naples, Florida; Phoenix; Scottsdale; Tampa; Tucson; and Washington, D.C. Additional information can be found online at quarles.com, as well as on Twitter, LinkedIn, and Facebook.
Mentioned in This Press Release
Recent Press Releases by Quarles & Brady LLP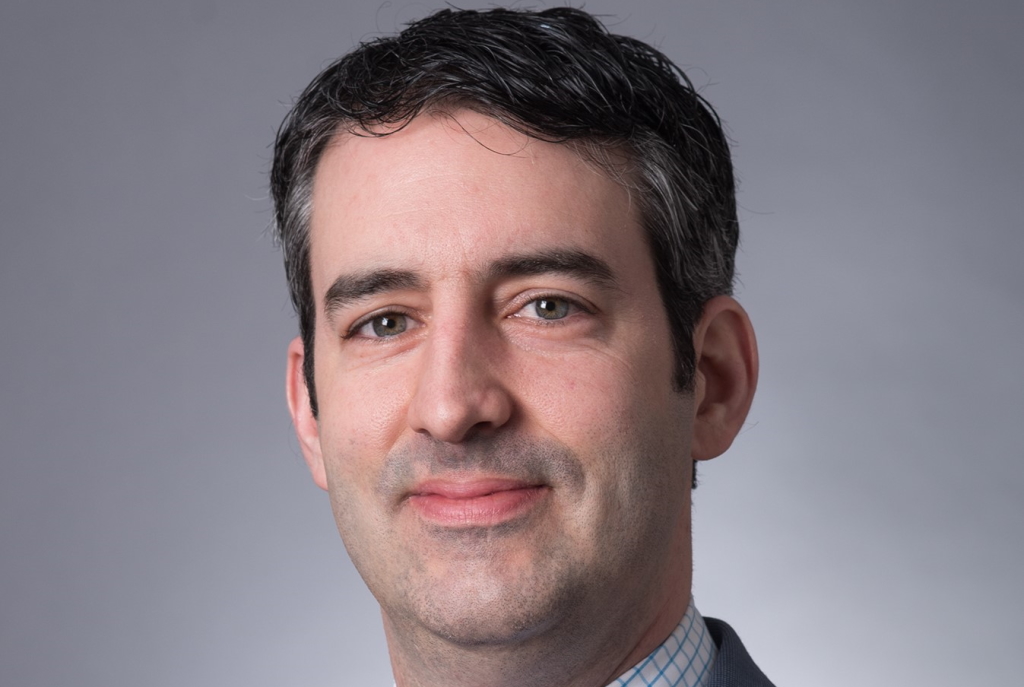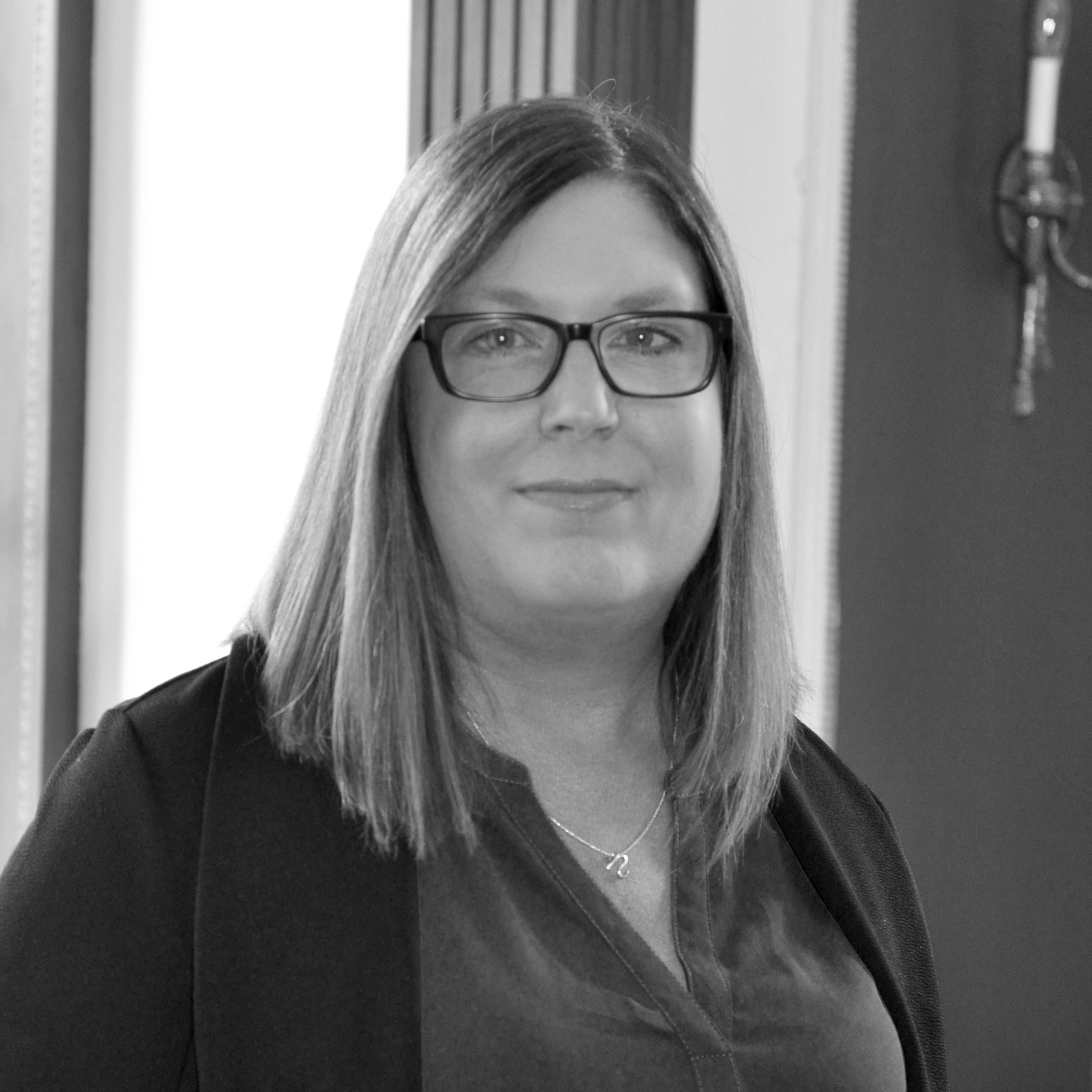 Feb 3rd, 2020 by Quarles & Brady LLP
Two long-time Quorum Employees, Natalie Strohm and Matthew Edwards, AIA, have been promoted to partner. Architect and UWM instructor, Kate Edwards, AIA, made Senior Associate. Historic Preservation advocate and Architects, Jessica Breitbach, AIA promoted to Associate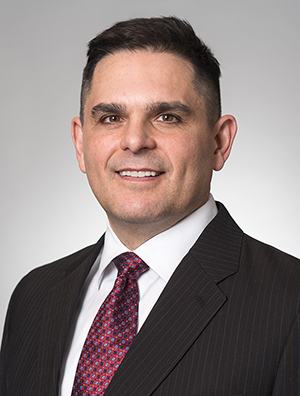 Apr 9th, 2019 by Quarles & Brady LLP
Quarles & Brady has now added two dozen IP attorneys and professionals across the country since the beginning of 2018.