Press Release
Meeting with medical examiner to be covered by Council President Hines & other Council members at 2 p.m. news conference
When: 2:00 p.m. TODAY, Sept. 28, 2012
Common Council President Willie L. Hines, Jr. and other members of the Common Council will hold a news conference TODAY — Friday, September 28 — in the City Hall Rotunda at 2:00 p.m. to discuss today's meeting with the Milwaukee County Medical Examiner's Office re the Derek Williams case.
What: News conference
When: 2:00 p.m. TODAY, Sept. 28, 2012
Where: City Hall Rotunda, 200 E. Wells St.
Mentioned in This Press Release
Recent Press Releases by Willie Hines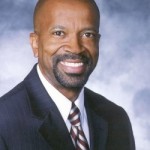 Jan 31st, 2014 by Willie Hines
Common Council President Willie L. Hines, Jr., who has served as Milwaukee's 15th District Alderman since 1996 and Council president since 2004, announced today that he is resigning his seat on the Council effective tomorrow, February 1, 2014.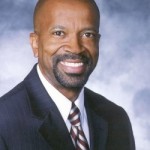 Dec 19th, 2013 by Willie Hines
President Hines statement about Alderman Jim Bohl.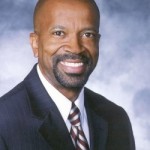 Nov 1st, 2013 by Willie Hines
The 2014 amended city budget approved today by the Milwaukee Common Council addresses key priorities and maintains quality city services at current levels.