Press Release
Mayor Tom Barrett to Participate in Project Clean & Green with Department of Public Works Sanitation Crew
Mayor to help pick up unwanted bulky items and promote using Self-Help Centers
As part of the City's annual Project Clean & Green (PCG), Mayor Tom Barrett will work with a Department of Public Works Sanitation crew to help pick up unwanted furniture, household items, mattresses and more on Monday, April 21st, 2014.
Project Clean & Green background: Residents within an assigned PCG zone (seven zones total) can place their bulky trash items at their regular collection site – either the curb or alley line – on their regular collection day. DPW crews will pick up these items at no charge to the resident. Normally, residents would be charged $50 to $150 for all bulky item pick-up requests larger than one (1) cubic yard – about the size of an easy chair – and will be charged those amounts after their assigned program week passes.
Mayor Barrett will promote using the City's two Self-Help Centers as a way for city residents to dispose of unwanted trash, bulky items, recyclables, and especially their old electronics ("e-cycling") free of charge.
The mayor will also talk about the city's partnership with Wisconsin Community Services (WCS) in hiring Project Clean & Green seasonal workers.
Media coverage is welcome and encouraged.
WHEN: Monday, April 21, 2014 1:00 p.m.
WHERE: Alley behind 3256 N. 3rd St. Between W. Ring and W. Concordia
WHO: Mayor Tom Barrett
Ald. Milele Coggs, 6th District (invited)
Commissioner Ghassan Korban, Dept. of Public Works
Mentioned in This Press Release
Recent Press Releases by City of Milwaukee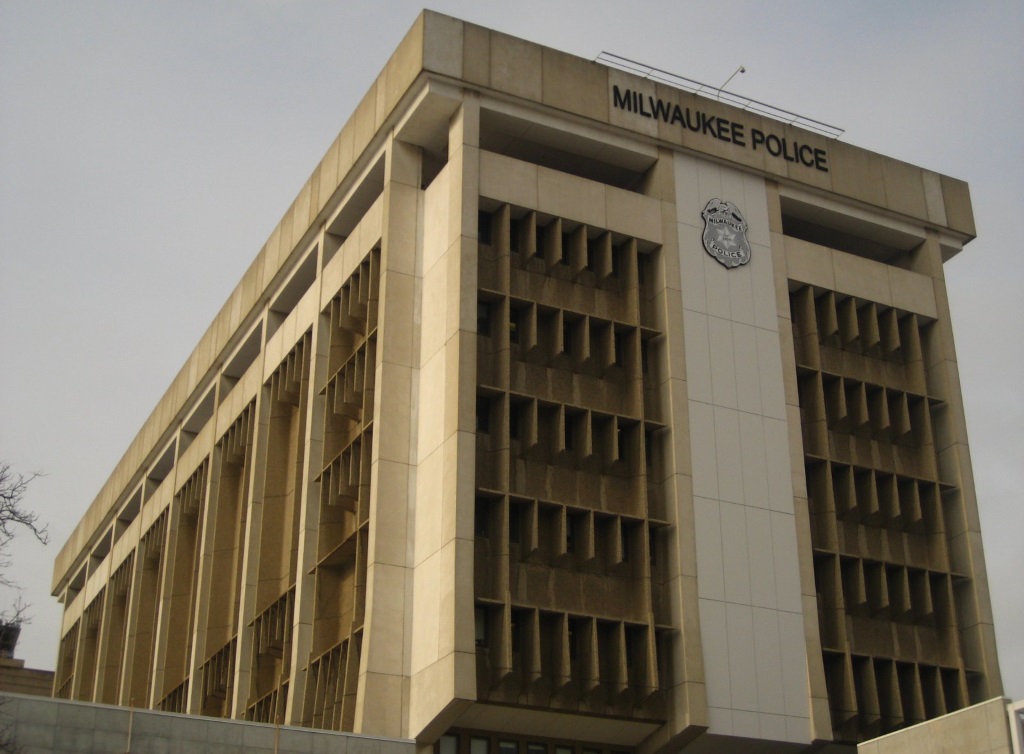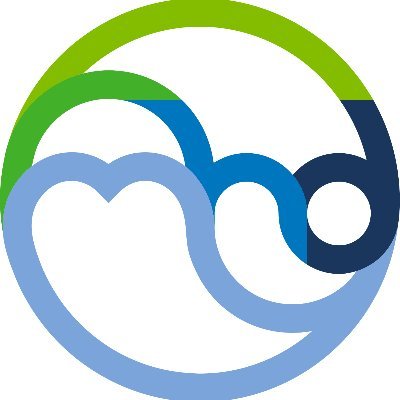 Oct 14th, 2020 by City of Milwaukee
During the COVID-19 pandemic, it's more important than ever to get vaccinated to reduce the spread of the seasonal flu