Photos
Recent Press Releases Referencing Concordia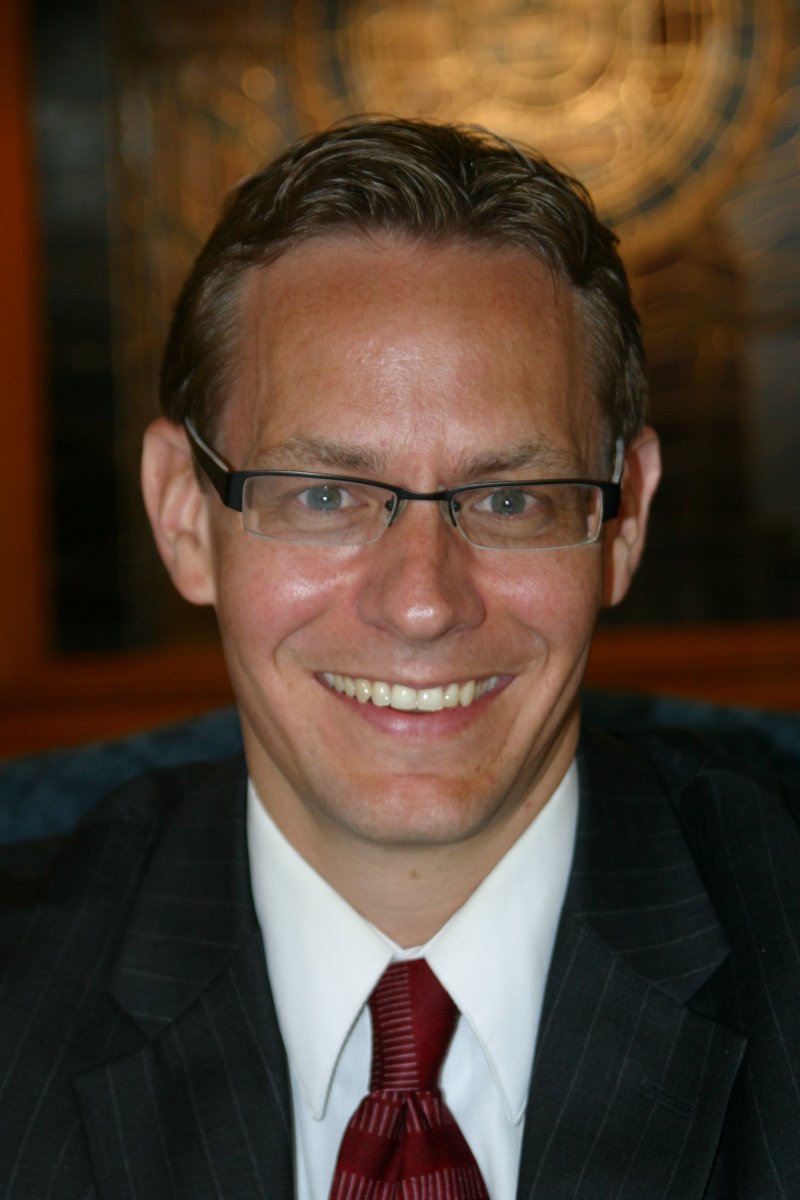 Jan 9th, 2018 by Ald. Jim Bohl
Statement of Alderman Jim Bohl - January 9, 2018
Dec 22nd, 2017 by Public Policy Forum
The report notes that 2016-17 marks a year of relative stability when it comes to assessing district and school performance.
Neighborhood Buildings
Long painted in a green and yellow Green Bay Packers color scheme. Wisconsin Historical Society entry. Designed by architect Charles Kirchhoff Jr.

Five-story office building.

Bed and breakfast located in historic Milwaukee mansion.