Press Release
Mayor Barrett's Statement on Juvenile Car Thefts
The following is a statement from Mayor Tom Barrett
"Early this morning, after a lengthy police pursuit, five individuals involved in a Milwaukee carjacking were apprehended in Washington County.
Here's some background:
Suspect one is 15 years old who had been released on county supervision for two counts of armed robbery. On April 18th of this year, a warrant was issued for being AWOL from County supervision.
Suspect two is also 15 and on County Supervision for operating a vehicle without owner's consent and resisting arrest.
Suspect three is 17 and had fingerprints found on a stolen car.
Suspect four is 15 and was charged with armed robbery on March 26th of this year and listed as missing from the Carmelite Group on May 30th. An arrest warrant was issued on May 31, 2016.
Suspect Five is 15 and was arrested on May 10 of this year for carjacking/operating without owners consent by Brown Deer Police. Suspect is on County probation for car theft.
From January 1, 2015 to May 16, 2016, [16 and a half months] 483 juveniles have been involved in 703 arrests for operating a vehicle without the owner's consent – car theft. During this time frame, 130 juveniles, age 16 or younger, were arrested two or more times; 27 juvenile offenders were arrested four or more times and two offenders were arrested six times.
Our year-to-date arrests of juveniles for operating without owners consent are up 72%, for carjacking 189%, for robbery 19% and for armed robbery 16%.
Milwaukee Police are arresting these young offenders. In fact, the number of arrests for carjacking and auto theft have been going up each of the last six years. We're making more arrests and yet we have more young repeat offenders and more young first time offenders.
I have said repeatedly that we are doing these young offenders and the citizens of Milwaukee no favors by having a lack of timely and meaningful consequences to their criminal behavior. Offenders who have multiple arrests, violate juvenile supervision standards, are on probation/parole and commit yet another crime must face real consequences. This is not happening and that has to change. It's clear, arrests alone, without meaningful sanctions, are not and will not deter juvenile crime."
Mentioned in This Press Release
Recent Press Releases by Mayor Tom Barrett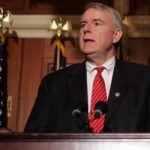 Jul 23rd, 2019 by Mayor Tom Barrett
"Today's decision makes it far more difficult for those benefits to ever fully reach the residents of Bronzeville, Walker's Point and all of our other great neighborhoods."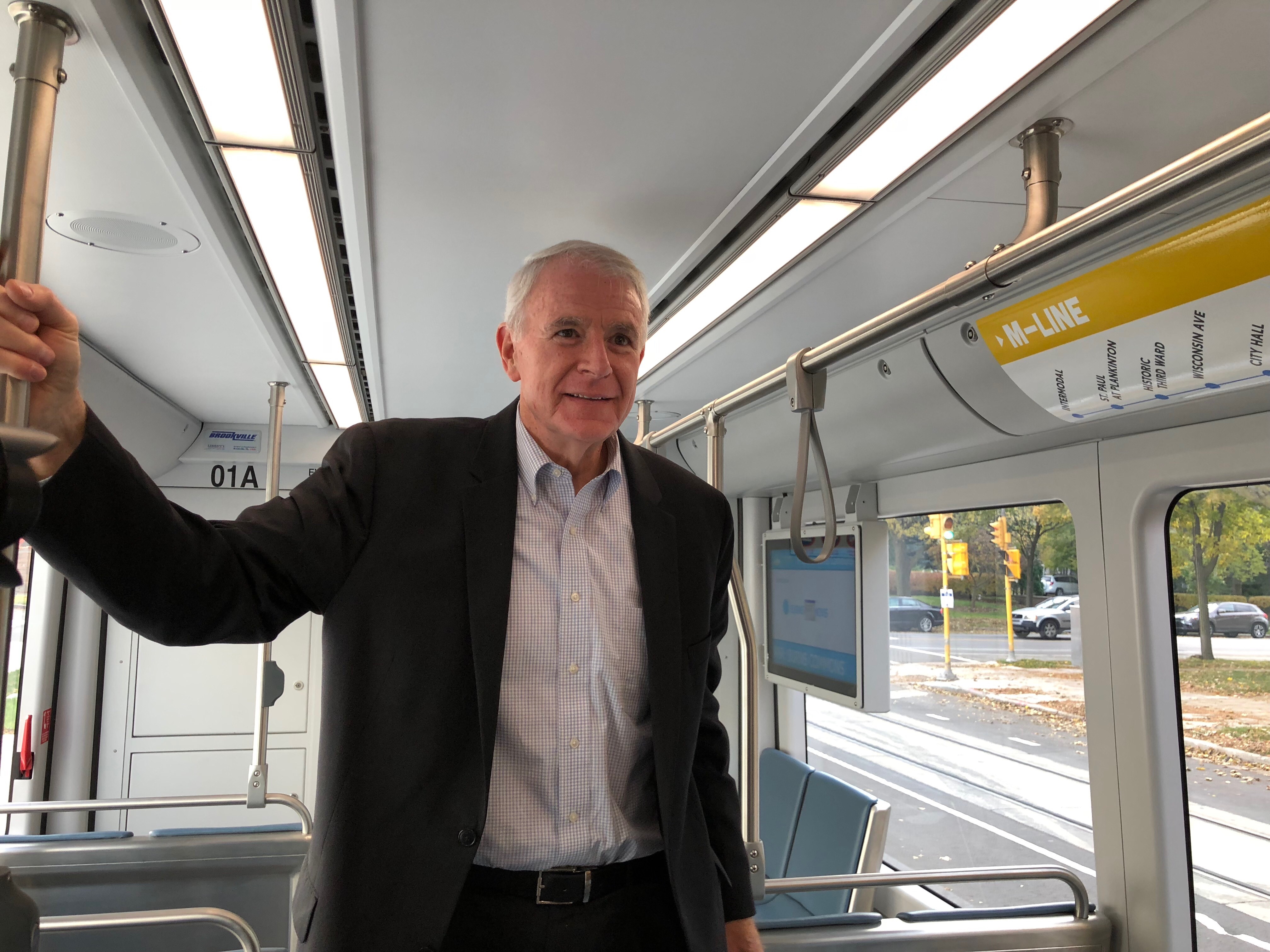 Jul 16th, 2019 by Mayor Tom Barrett
Streetcar averaging 3,821 riders per day since Summerfest kicked off June 26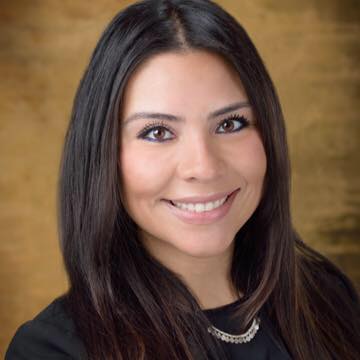 Jul 5th, 2019 by Mayor Tom Barrett
Most recently, Aldrete has served as President and CEO of Hispanic Professionals of Greater Milwaukee.