Press Release
Mayor Barrett and Common Ground Announce City of Milwaukee Joining National Gun Safety Consortium
MILWAUKEE, November 10, 2021 — Common Ground leaders stood by Mayor Tom Barrett as he signed into law a resolution to have the City of Milwaukee join the National Gun Safety Consortium and pay $10,000 in dues.  "We are working together to tackle the issue of unsecured guns," stated Rev. Rob Ater of Immanuel Presbyterian Church and the Common Ground Strategy Team. "We want to recognize Mayor Barrett for his leadership on this."
Common Ground, and its Metro IAF affiliates across the country, are organizing mayors and police chiefs to promote the development, distribution and use of gun security products that gun owners will actually use. Conventional gun locks and safes are seen as too slow or unwieldy to unlock in an emergency. Consequently, over 50% of gun owners do not regularly lock up their firearms.
This approach is unique in two ways. First, we are collaborating with law enforcement. Police officers are experts on firearms, and gun owners often follow their lead when making their own purchases. Consortium member police departments will evaluate emerging gun security technologies and provide feedback to shape their development. Those that show the greatest promise and earn the endorsement of law enforcement will eventually be promoted for consistent use by officers and citizens alike. We applaud Police Chief
Jeffrey Norman
and our own
Milwaukee Police Department
for being willing to join this groundbreaking national effort to evaluate these products.
Second, it is a market-based, rather than a legislative, approach. We are pooling our public purchasing power to show the gun industry and the tech industry that there is a demand for these products. There is no other group or campaign in the nation that is combining those two approaches to reducing gun deaths and injuries.
"Guns are not going away so we need to do everything in our power to develop and promote gun-security products that people will actually use. We need to make our guns theft-proof and child-proof. Those living with a loved one who is suicidal, need a way to secure their guns," explained Rev. Will Davis of Invisible Reality Ministries and the Common Ground Executive Team.
We thank the Common Council for their unanimous support, especially the sponsors Cavalier Johnson, Marina Dimitrijevic, Milele Coggs, Mark Borkowski and Scott Spiker.
Fewer than half of gun owners consistently secure their firearms. The consequences are deadly.  Every day guns are stolen from homes, vehicles, or businesses. Stolen guns are frequently used in violent crimes, sometimes multiple crimes. Unsecured guns can be accessed by children or used in suicides. Two-thirds of gun deaths are suicides.
Mentioned in This Press Release
Recent Press Releases by Common Ground Southeastern Wisconsin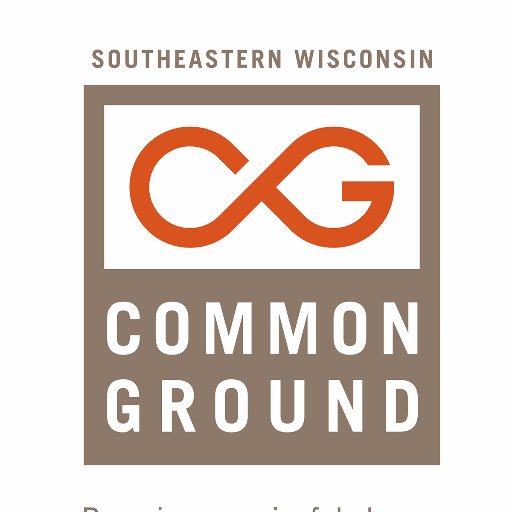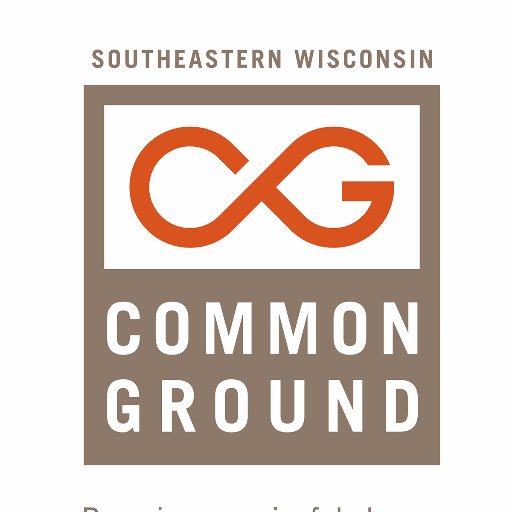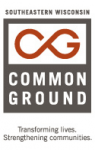 Aug 27th, 2018 by Common Ground Southeastern Wisconsin
Common Ground believes ALL people are deserving of equal treatment and justice from law enforcement personnel, regardless of the color of our skin, our race, our religion or our immigration status.