Press Release
Materials Salvaged From Lake Drive Mansion To Help Local Families In Need
"Our team is ensuring these items stay out of local landfills and rather go on to live a second life."
MILWAUKEE, WI (May 31, 2019) – On Wednesday, May 29th Milwaukee Habitat for Humanity ReStore's Deconstruction Services team salvaged everything from lights, cabinetry and architectural items from a Shorewood mansion on Lake Drive.
Items salvaged are being resold to the public at Habitat's Wauwatosa ReStore at 3015 N. 114th Street. Each year, Milwaukee Habitat's three ReStores raise hundreds of thousands of dollars to help build safe, affordable homes on Milwaukee's north side.
Last year alone Milwaukee Habitat ReStore's Deconstruction Services salvaged more than $600,000 worth of materials from commercial and residential properties; properties that were in the process of remodeling or demolition.
"Proceeds from the sale of items we salvage at the mansion directly benefit families in need of affordable housing here in Milwaukee," says Jake Weiler, Deconstruction Services Manager with Milwaukee Habitat. "Our team is ensuring these items stay out of local landfills and rather go on to live a second life."
Ronny Barenz, President of Barenz Builders (the contractor hired to analyze the property), provided more context about why the decision to raze the property occurred:
This was a difficult decision for Chris and Jennifer. They came to us with a request to assess options for renovation of the property and, after much discussion, they decided the magnitude of the project was too overwhelming.
I've worked on numerous properties over the years and this one was in remarkably poor condition. My understanding is that the owners were trying to sell it for at least three years and many, many buyers decided not to take on the project. It would have needed all new mechanicals, electrical and plumbing, removal of lead paint and asbestos to provide a healthy living environment for them and their kids. The extent of that work would have damaged flooring, walls and many of the nicer elements of the house. In the end they decided to start over.
Chris and Jennifer have been very clear with us and their architect, Northworks, about how important it is to have a design that is contextual with the neighborhood and will be a new asset to the community. We are working with their architect to submit the plans as soon as possible so that we can minimize how long the lot is vacant.
Ronny Barenz CGP, GMB
President
Barenz Builders
About Milwaukee Habitat for Humanity
People in our community and all over the world partner with Habitat for Humanity to build or improve a place they can call home. Habitat homeowners help build their own homes alongside volunteers and pay an affordable mortgage. We exist to combat Milwaukee's affordable housing crisis, where currently nearly 60% of renters are living in unaffordable housing. Over the past 35 years, Milwaukee Habitat has served more than 1,000 families in the Greater Milwaukee community through new construction, rehab and repair programs and provided housing solutions for more than 1,800 families in developing countries.
About Milwaukee Habitat for Humanity ReStore
Habitat ReStores are nonprofit home improvement stores and donation centers whose proceeds are used to build safe, affordable homes in our community. We sell new and gently used furniture, building materials, appliances, and home accessories to the public at 50%-75% below retail. Through the sale of these items, we raise hundreds of thousands of dollars each year to build safe, affordable homes in our community.
Mentioned in This Press Release
Recent Press Releases by Milwaukee Habitat for Humanity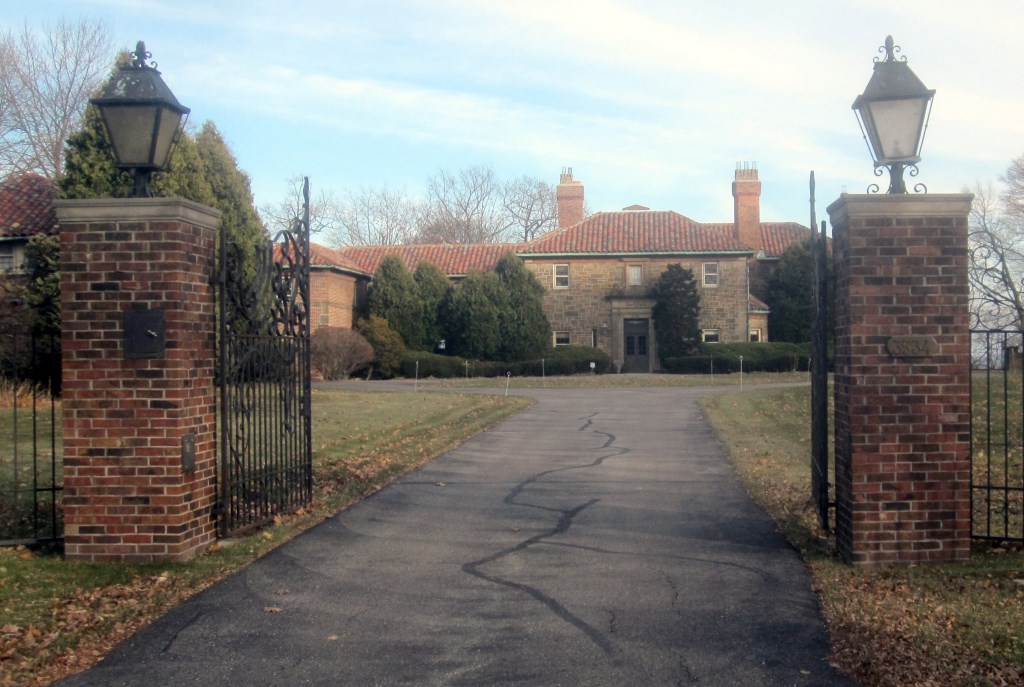 May 31st, 2019 by Milwaukee Habitat for Humanity
"Our team is ensuring these items stay out of local landfills and rather go on to live a second life."