Press Release
Marquette will seek Hispanic-serving institution designation
University aims to more than double Hispanic student enrollment
MILWAUKEE — Marquette University Provost Daniel Myers today announced an ambitious plan to increase the school's Hispanic student enrollment by more than 15 percent over the next 10 years. The move will position the Catholic, Jesuit university to be designated a Hispanic-serving institution.
To be named an HSI and therefore eligible for grants from the Department of Education, a college or university must have at least a 25-percent Hispanic enrollment total — Marquette's current Hispanic enrollment is around 9.5 percent.
"The U.S. population is more than 17 percent Hispanic, and that figure is projected to increase to nearly 30 percent by 2050," Myers said. "We must keep pace with this shifting demographic."
Further, Myers noted that Hispanic high school graduates in Wisconsin and Illinois have doubled in the past 10 years and will double again in three to four years. He also pointed to the Catholic makeup of Hispanics in the U.S., which is approximately 75 percent.
There currently are no HSIs in Wisconsin, Minnesota, Iowa, Michigan, Indiana or Ohio, and of the nine HSIs in Illinois, only one is Catholic.
"Marquette is a Catholic and Jesuit university, so part of our history and our mission calls us to provide a higher education to first-generation college students, particularly those from immigrant families," Myers added. "Furthermore, one of our strategic plan goals is around creating a culture of inclusion — if Marquette is to be a leading university, we need to diversify our student body."
According to Myers, Marquette is now in the process of forming an advisory council, as well as hiring for a strategic Hispanic recruitment and outreach position and an additional Spanish-speaking admissions counselor.
Mentioned in This Press Release
Recent Press Releases by Marquette University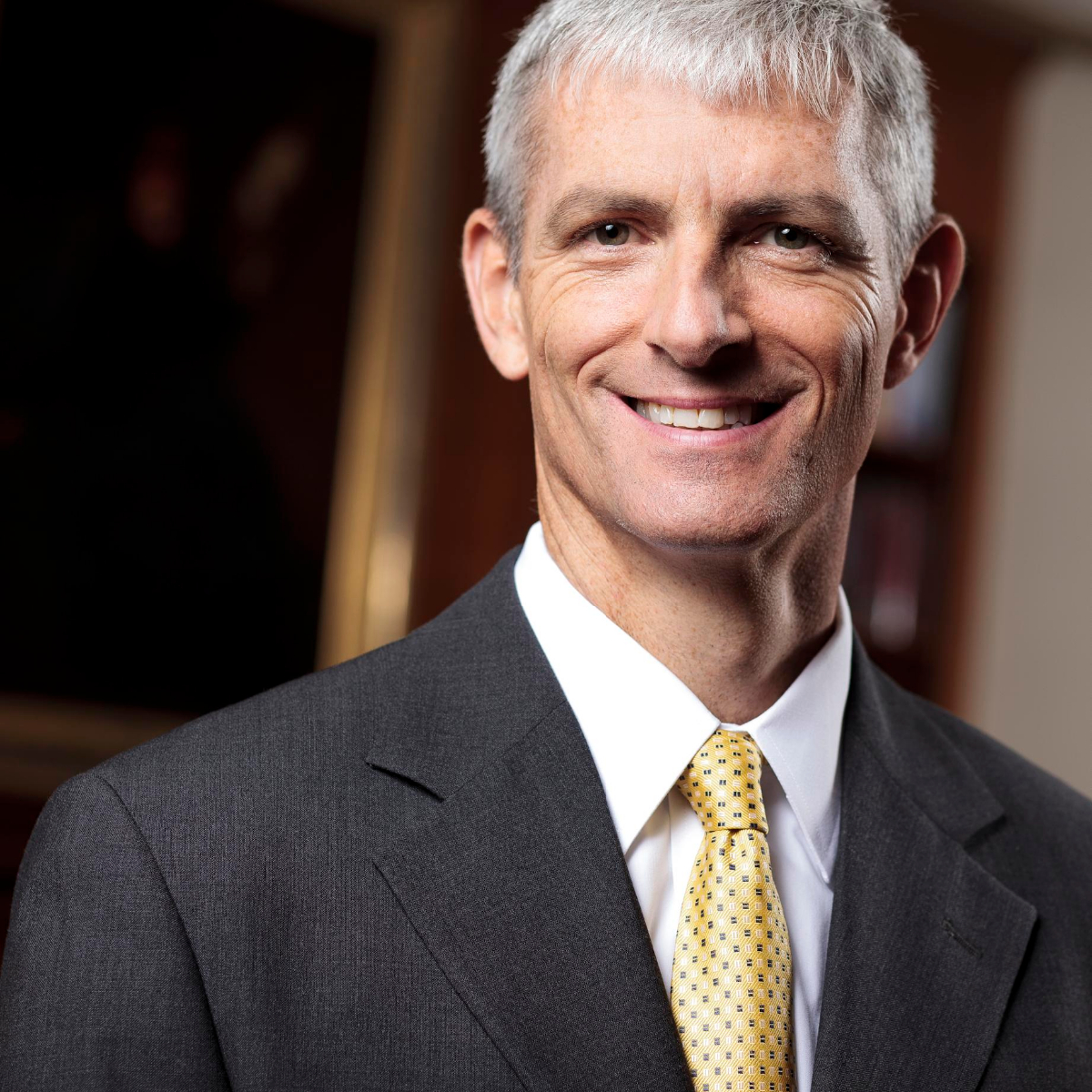 Jan 23rd, 2019 by Marquette University
Creation of Institute for Women's Leadership, $250,000 President's Challenge grant winner and varsity esports team announced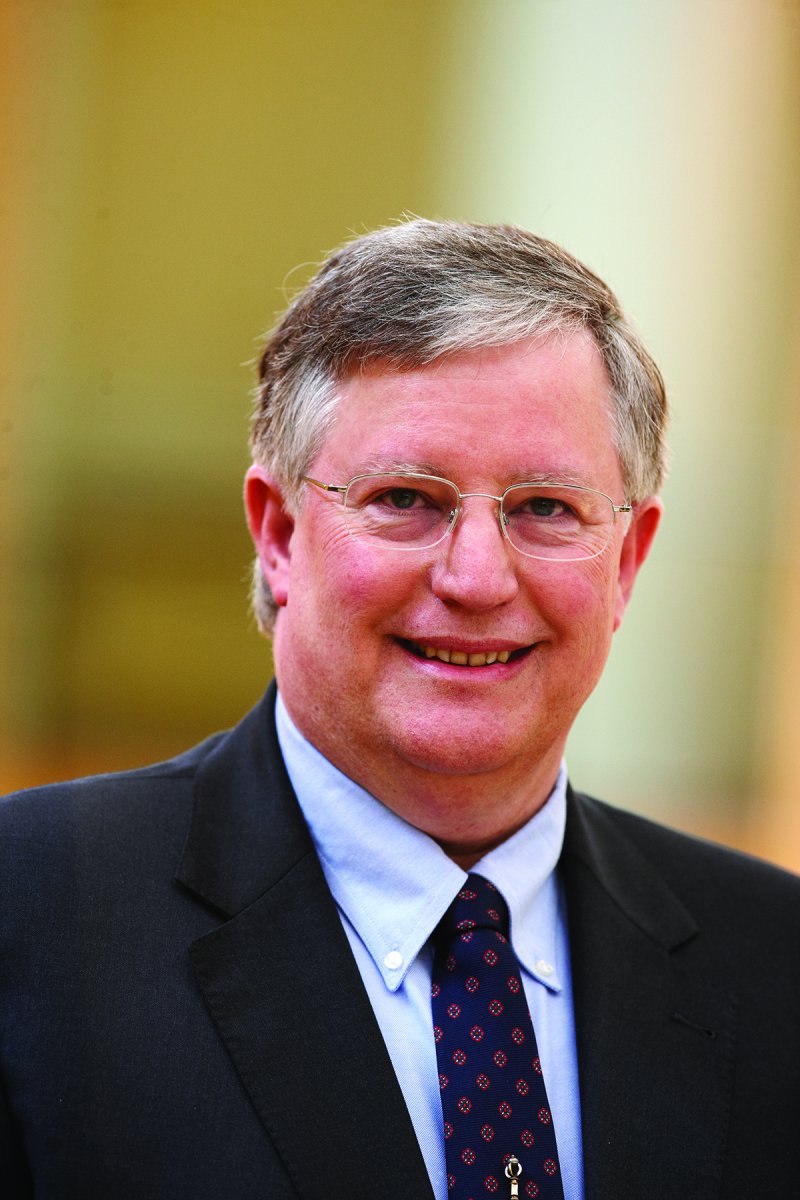 Jan 18th, 2019 by Marquette University
Franklin will report the findings of the first Marquette Law School Poll since the November election.
Jan 18th, 2019 by Marquette University
In this presentation, Clark will discuss her book The Poisoned City: Flint's Water and the American Urban Tragedy.