Press Release
Marquette University's College of Nursing receives grant to continue Project BEYOND-2
Project BEYOND-2 aims to improve nursing workforce diversity.
MILWAUKEE — Marquette University's College of Nursing has received nearly $2 million to continue one of the college's student support programs, Project BEYOND-2. The program, initially launched in 2007, is supported by the Health Resources and Services Administration of the U.S. Department of Health and Human Services. The funding will provide support for the program over the next four years.
Project BEYOND-2 aims to improve nursing workforce diversity by increasing the numbers of students and graduates from economically and educationally disadvantaged backgrounds, including underrepresented minorities, who will graduate with bachelor's of science in nursing degrees.
Students in Project BEYOND-2 participate in a variety of academic and informal sessions, as well as professional and peer mentoring opportunities. Project BEYOND-2 students are also encouraged to ask questions, request discussion topics and become actively involved in study groups.
"The continuation of this grant reflects a vital need for diversity in the nursing workforce," said Dr. Janet Krejci, dean of the College of Nursing. "I am continually amazed by the dedication faculty, staff and community partners provide to our Project BEYOND-2 students."
"There is a pressing need to increase diversity in the nursing workforce. Marquette and the project team are pleased to contribute to these important efforts," added Terrie Garcia, Project BEYOND-2 coordinator. "This funding also includes scholarships and stipends to assist students with financial need."
Mentioned in This Press Release
Recent Press Releases by Marquette University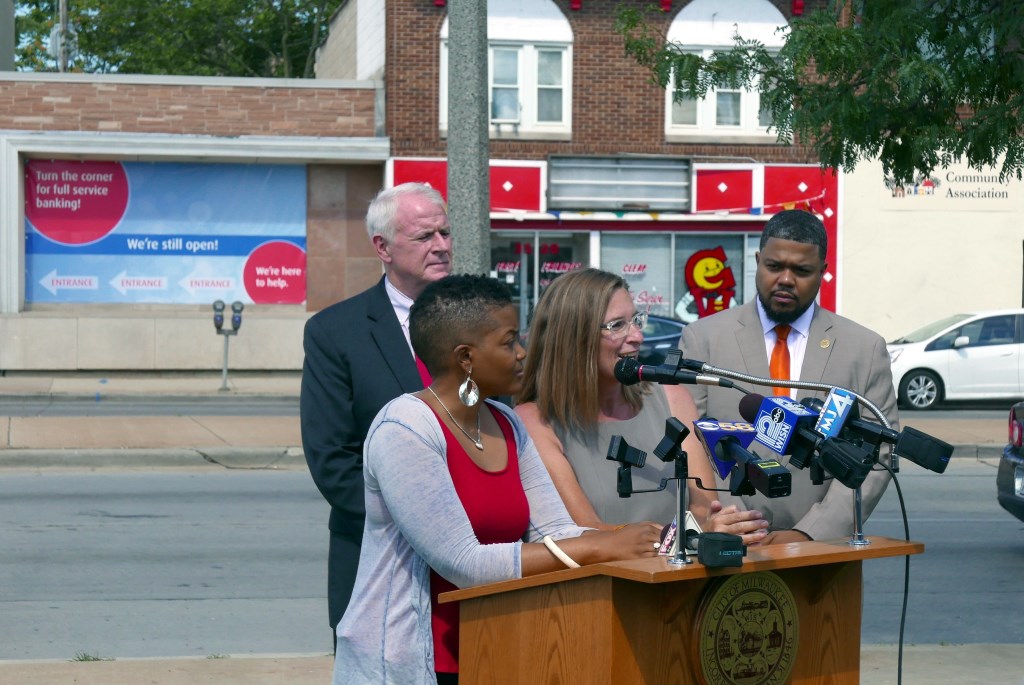 Oct 15th, 2018 by Marquette University
Beyond their roles as entrepreneurs and real estate developers, Goins, Sabir and Kaufmann are change agents in Milwaukee.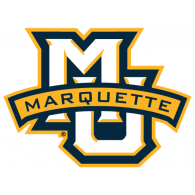 Oct 12th, 2018 by Marquette University
Marquette officials will participate in a peer learning exchange at the 2018 CUMU annual conference in Chicago in October 2018.