Press Release
Marquette University President Michael R. Lovell Named Co-Chair of Innovation in Milwaukee (MiKE)
Academic representation key to leadership team in supporting innovation, collaboration
MILWAUKEE, July 31, 2014 – Marquette University President Michael R. Lovell was named co-chair of Innovation in Milwaukee (MiKE), an initiative of the Greater Milwaukee Committee (GMC) focused on supporting a local entrepreneurial environment. Lovell joins MiKE co-chairs Todd Teske, CEO of Briggs & Stratton, and Jonas Prising, CEO of ManpowerGroup.
"I am looking forward to helping create talent networks to foster innovation in Milwaukee and serving at the interface between university and industry," Lovell said. ," "MiKE helps to position Milwaukee as a city of innovation and entrepreneurialism, and our depth of universities and educational opportunities further demonstrates Milwaukee's ability to cultivate a deep pool for talent."
Dr. Lovell began his role as the 24th and first lay president of Marquette University on July 1, 2014. He came to Marquette after serving as chancellor of the University of Wisconsin-Milwaukee from 2011-2014, where he oversaw the expansion of the UWM School of Freshwater Sciences, was active in the creation of the Water Council, and helped establish the App Brewery and launch the Student Start-Up Challenge. A distinguished scholar, researcher, educator and leader, Lovell holds three academic degrees in mechanical engineering, including a Ph.D. from the University of Pittsburgh. Lovell has published more than 100 articles in leading engineering journals, has written a dozen book chapters and recently co-authored a book, Tribology for Scientists and Engineers.
As a researcher, Lovell has been a lead or co-lead investigator for nearly $30 million in externally-funded research grants from foundations, businesses and government agencies including the National Science Foundation, the Department of Energy, the Department of Defense and the Department of Education. His research has led to several technological breakthroughs, and he currently holds seven patents and 14 provisional patents. Earlier this spring, Lovell was formally inducted into the National Academy of Inventors.
"President Lovell's reputation for establishing partnerships among academic, industrial and nonprofit sectors is well-known in Milwaukee and beyond," said MiKE co-chair Jonas Prising. "We look forward to furthering these partnerships and working together on the MiKE Council."
MiKE focuses on connecting talent with corporations in in the Greater Milwaukee region, as well as the importance of recruiting and retaining key employees – whether permanent or freelance – in the area, through events like Flying Car, its corporate and talent councils, and more.
"As the MiKE initiative has grown since starting in 2011, we have continued to adjust to ensure it suits the needs of all parties – talent, corporations, education," said MiKE co-chair Todd Teske. "President Lovell brings a valuable perspective to the table as we work to solidify relationships and partnerships in our community."
MiKE recently hired a new executive director, Michael Hostad, and hosted Flying Car in June with headliner Steve "The Woz" Wozniak, co-founder of Apple Inc. Going forward, MiKE will continue identifying opportunities for Milwaukee's corporations, talent networks and students.
Innovation in Milwaukee (MiKE)
MiKE, or Innovation in Milwaukee, brings together Milwaukee's innovative talent to develop creative solutions. MiKE is committed to driving economic development through creative problem solving and the attraction and development of talent by fostering a culture of innovation in Milwaukee. InnovationinMilwaukee.com
The Greater Milwaukee Committee
The Greater Milwaukee Committee comprises 185 passionate CEOs who work together to make Milwaukee the best place to live, learn, work and play. Currently led by president Julia Taylor and chair John Daniels, the GMC creates new ideas and implements solutions in education, economic development and effective government. GMConline.org
Mentioned in This Press Release
Recent Press Releases by Greater Milwaukee Committee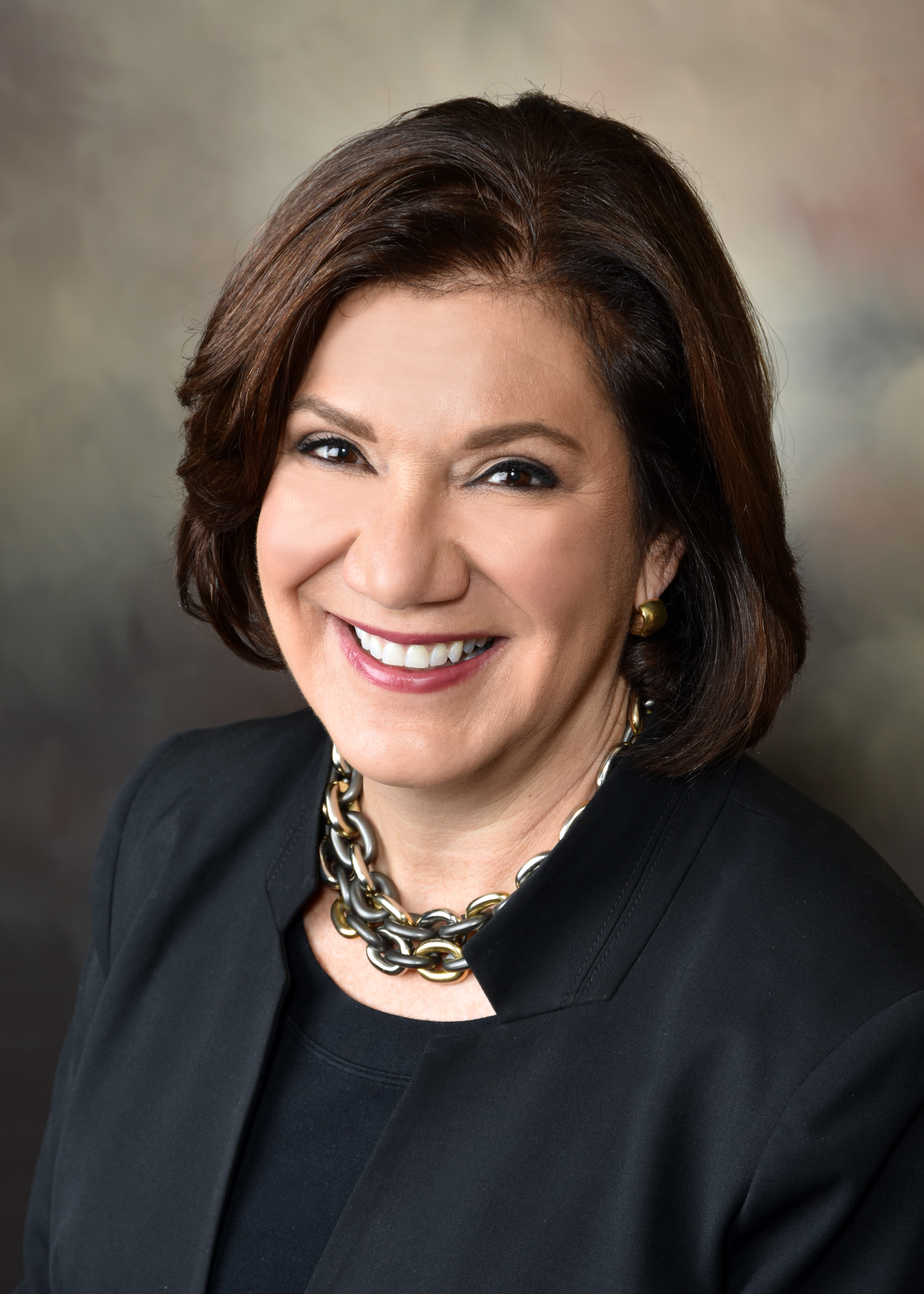 Nov 14th, 2019 by Greater Milwaukee Committee
Board issues support letter calling for committee hearings for Senate Bill 471/ Assembly Bill 521