Press Release
Marquette supply chain management program ranked in top 20 nationally
Industry leader Gartner Inc. rates program 16th best overall
MILWAUKEE — Gartner, Inc. (NYSE: IT), the world's leading research and advisory company, in its latest undergraduate program rankings has named Marquette University's supply chain management program No. 16 nationally, up from 23rd three years ago.
Marquette's program also ranked No. 3 for program scope and curriculum and No. 2 for internships.
"We are honored to be recognized in this way by a respected industry leader like Gartner," said Dr. Doug Fisher, director of Marquette's Center for Supply Chain Management. "It's more important than ever that we prepare highly skilled supply chain talent to meet the increasing demands of industry. Particularly here in southeastern Wisconsin with companies such as Amazon and Foxconn coming into our footprint, Marquette is uniquely positioned to provide a steady pipeline of talented, ethical supply chain leaders well into the future."
Marquette's undergraduate supply chain management program is also ranked 14th nationally by U.S. News and World Report and 15th nationally by SCM World.
The program is affiliated with Marquette's Center for Supply Chain Management, which partners with companies to provide students with applied learning experiences, offers corporate and executive education and industry research, and administers a monthly manufacturing index.
Gartner evaluates undergraduate supply chain management programs every three years; it will issue its next rankings in 2020.
Mentioned in This Press Release
Recent Press Releases by Marquette University
Nov 13th, 2018 by Marquette University
Rep. Gallagher's speech will take a historical perspective on Wisconsin's role in shaping timeless lessons in American foreign policy.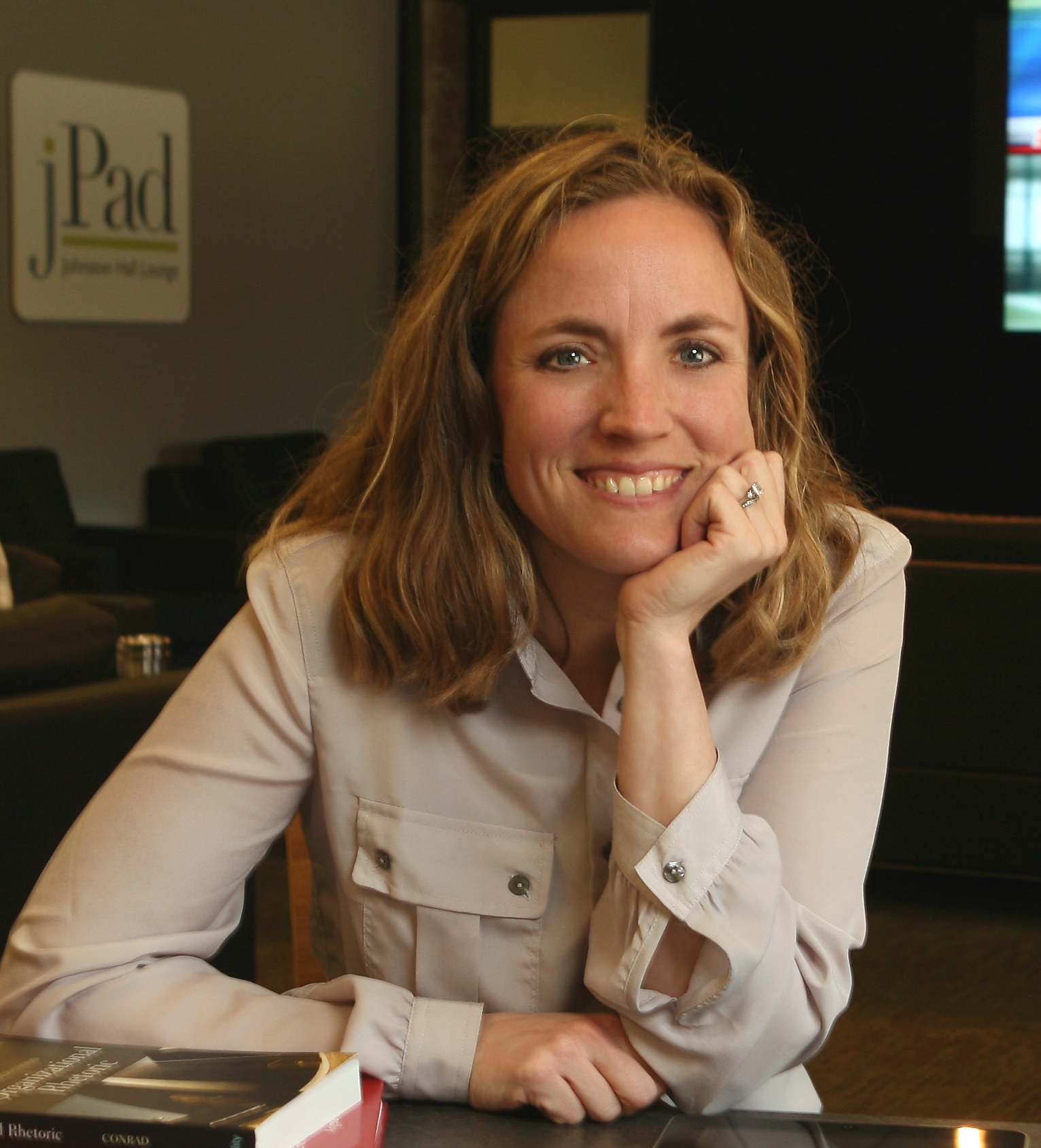 Nov 12th, 2018 by Marquette University
"I am honored to assume the role of acting dean of the Diederich College of Communication."
Nov 9th, 2018 by Marquette University
In 2019, the university will receive $300,000 to continue funding the program.