Press Release
Marquette sets groundbreaking for Athletic and Human Performance Research Center
University changes facility name to emphasize broader research spectrum
MILWAUKEE — Marquette University will officially break ground for its new Athletic and Human Performance Research Center at a ceremony Tuesday, March 6, at 11:30 a.m. The event will take place at the project site, located on the southwest corner of West Wells and 12th streets, across from the Al McGuire Center.
In moving the project forward, Marquette also adjusted the facility's name — it was formerly known as the Athletic Performance Research Center.
"The cutting-edge research that will take place inside this new facility will target optimizing athletic performance as well as exploring the relationships between exercise, fitness and the overall health and well-being of people across the lifespan," President Michael R. Lovell said. "Research collaborators from Marquette, Aurora Health Care and other partners will address a wide scope of human performance issues."
Lovell added that while Marquette and its partners are still defining the facility's exact mix of disciplines, researchers will likely explore areas such as rehabilitation and challenges encountered by athletes with special needs. The researchers will also work to develop new fitness technologies and advance the use of fitness data analytics as a tool for improved performance.
The $24 million, 46,000-square-foot AHPRC will be built in phases under a long-term master plan. The first phase will include:
Space for faculty researchers who work in a wide variety of academic fields.
Locker rooms and support space for the lacrosse programs and golf team. (Since their inception as NCAA programs six years ago, the men's and women's lacrosse teams and their 90-plus student athletes have not had locker rooms.)
Additional strength and conditioning spaces for the athletic department and a centralized core of laboratories for conducting human performance research.
Mentioned in This Press Release
Recent Press Releases by Marquette University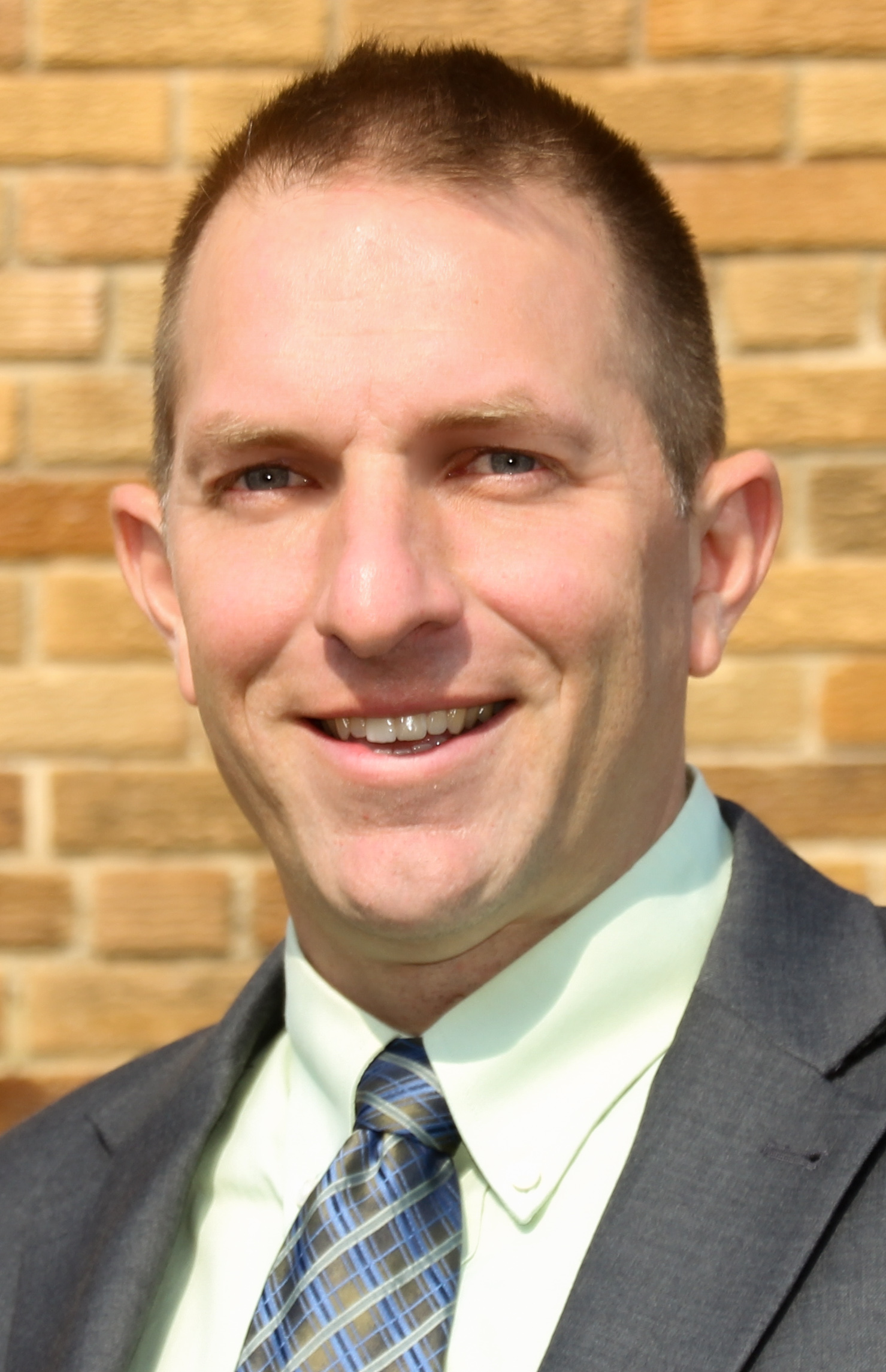 Oct 17th, 2019 by Marquette University
Marquette alumnus joins university from locally based Briggs & Stratton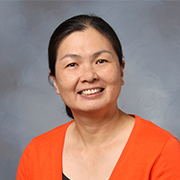 Oct 17th, 2019 by Marquette University
Dr. Lee Za Ong's project, with funds from the grant over a five-year period, will recruit and enroll at least 25 master's degree scholars from diverse background and provide high-quality instruction to the scholars in clinical classes.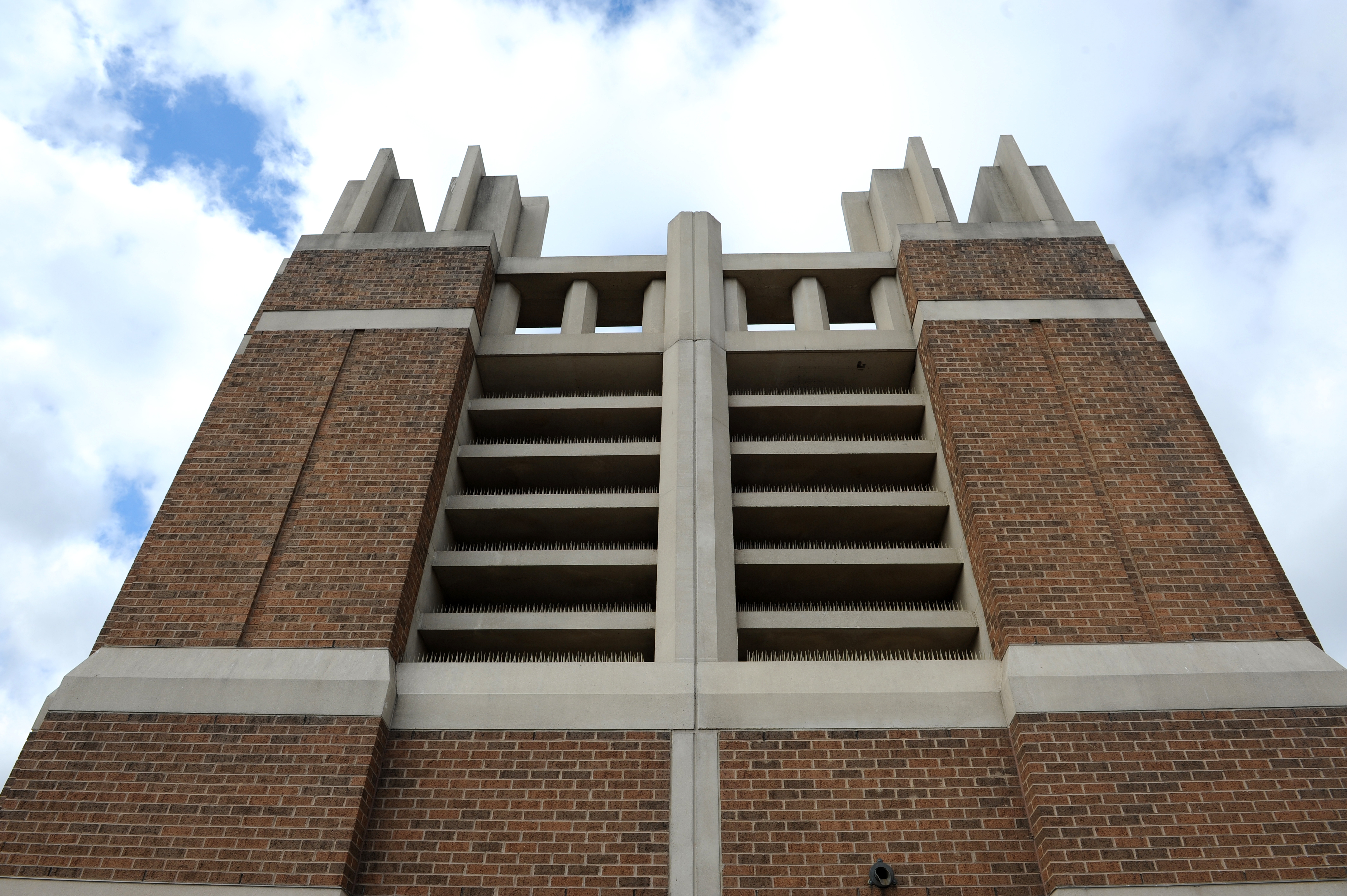 Oct 15th, 2019 by Marquette University
Marquette loaned 80 pieces of its collection of Tolkien works to the library for the exhibit.