Press Release
ManpowerGroup Chairman & CEO Jeffrey Joerres to receive second annual Mary Ellen Stanek Award
Award honoring diversity in corporate governance given by Greater Milwaukee Committee & Milwaukee Women inc.
MILWAUKEE, Feb. 10, 2014 – The Greater Milwaukee Committee (GMC), in conjunction with Milwaukee Women inc. (MWi), will bestow the second annual Mary Ellen Stanek Award for Diversity in Corporate Governance to ManpowerGroup Chairman and CEO Jeffrey Joerres at the GMC annual meeting on Monday, February 10th from noon-1:30 p.m. at the University Club of Milwaukee.
The Mary Ellen Stanek Award, established in 2013, is given to an individual or entity exhibiting leadership, influence and impact resulting in increased diversity on corporate boards in our region. The inaugural award was given to its namesake, Mary Ellen Stanek.
Jeff Joerres, Chairman and CEO of ManpowerGroup, is a champion for diversity in the workplace. He chairs the GMC's Future Workforce Committee, which focuses on strengthening the diversity of the region's workforce. Through a combination of research, recognition and initiatives, the Future Workforce Committee seeks both a short- and long-term impact on a diverse workforce across all levels of professional development, from entry-level worker to CEO to the corporate boardroom.
"Jeff has worked tirelessly to promote diversity in the workplace in our region and beyond," said Julia Taylor, Greater Milwaukee Committee president. "He has truly been a spokesperson for promoting women to executive positions and corporate boards, and understands that it is essential to a successful business climate."
Joerres co-chaired the 2012 B20 Task Force on Employment, which delivered recommendations to inspire sustainable employment creation at the G20 summit in Mexico. Joerres also led discussions on the world of work at the 2014 World Economic Forum Annual Meeting last month. He is Chair of the Federal Reserve Bank of Chicago board of directors.
"Jeff understands that having women represented on boards is about the importance of women as consumers, shareholders, and a source of executive talent that drives bottom line results," said Phyllis King, Milwaukee Women inc. chair and University of Wisconsin-Milwaukee associate vice chancellor. "His passion extends to his own company, where more than 30% of the board of directors is comprised of women and 55% of managers are women. Jeff's leadership and emphasis on gender diversity sets an example for companies worldwide."
Nominees for the Mary Ellen Stanek Award are reviewed on an annual basis by MWi and the GMC Future Workforce Committee, and the award is announced and granted to the recipient at a GMC membership meeting.
The Greater Milwaukee Committee comprises 185 passionate CEOs who work together to make Milwaukee the best place to live, learn, work and play. Currently led by president Julia Taylor and chair John Daniels, the GMC creates new ideas and implements solutions in education, economic development and effective government. For more information, please visit gmconline.org.
Milwaukee Women inc. is a nonprofit organization working to increase the number of women corporate directors and executive officers. The group carries out annual research and produces a biennial report on the gender diversity of the boards and C-suites of Wisconsin's 50 largest companies. MWi promotes awareness on the benefits of gender diversity and offers educational programs to increase the number of qualified women board candidates. For more information, please visit milwaukeewomeninc.org.
Mentioned in This Press Release
Recent Press Releases by Greater Milwaukee Committee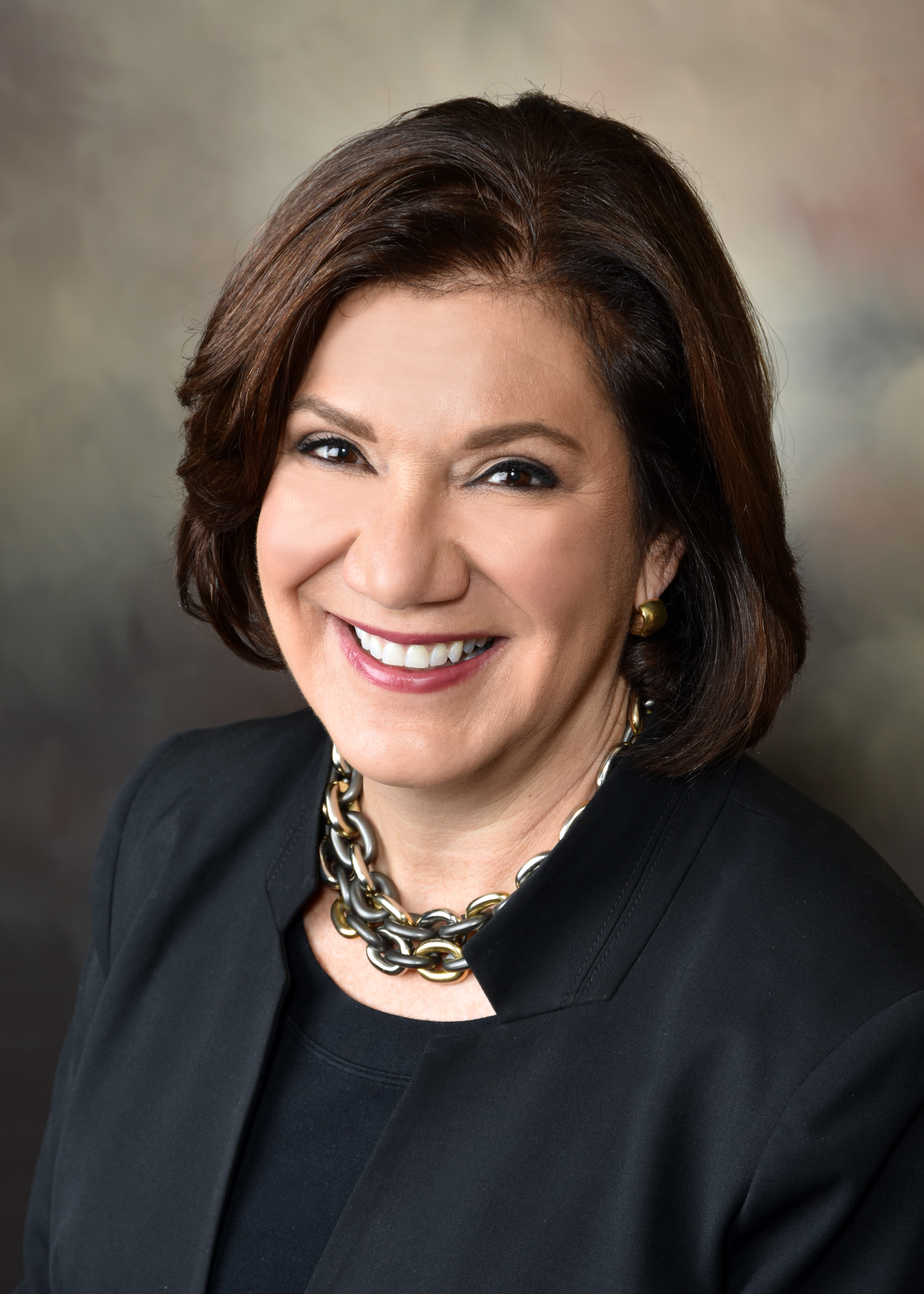 Nov 14th, 2019 by Greater Milwaukee Committee
Board issues support letter calling for committee hearings for Senate Bill 471/ Assembly Bill 521