Press Release
Maker Faire® Milwaukee hosts Field Trip Friday September 23
Approximately 200 Milwaukee-area students to preview event, participate in hands-on activities
MILWAUKEE – Maker Faire Milwaukee will host select field trip groups on Friday, September 23, between 9 a.m. and 2 p.m.
Approximately 200 students will have the opportunity to get a sneak-peek at and work with approximately 15 makers and organizations that will be exhibiting at Maker Faire on Saturday and Sunday. Makers include Brown Dog Gadgets, the NASA Glenn Research Center, American Welding Society, UWM Center for Gravitation, Cosmology & Astrophysics, Cobalt Glass Works, Creations in Wood and GE Healthcare.
About Maker Faire Milwaukee
Part science fair, part county fair, and part something new! Maker Faire Milwaukee is a free, family-friendly event that aims to inspire, inform, connect and grow the making community in the spirit of education, community improvement and economic and workforce development. Now in its third year, Maker Faire Milwaukee is the nation's largest free Maker Faire and the second-largest free Faire in the world. The event is co-hosted by the Betty Brinn Children's Museum and Milwaukee Makerspace, and sponsored by Brady Corporation. Maker Faire Milwaukee is locally organized and operated under a license from Make Media, Inc.
In addition to Hand of Man, other headline events at the annual Faire include the GE Design & Build Challenge, the Power Racing Series, Virtual Welding Trailer Tour and NASA Glenn Research Center.
Past exhibitors have demonstrated blacksmithing; drones; electric vehicles; jewelry making; woodworking; a tiny house; a handmade airplane; model railroading; knitting and weaving; archery; leather work; 3D printing; laser cutting; Tesla coils; student projects (robotics, science clubs, culinary arts, etc.); engineering; electronics; conductive materials projects; Arduino and Raspberry Pi projects; robots; bicycles; costumes; puppets, kites, and other whimsical creations; music performances and participation; food and beverage makers; tinkerers; kit makers; rockets and RC toys; home energy monitoring, sustainability, green tech and alternative energy; recycling; radios, vintage computers and game systems; architecture and shelter (tents, domes, etc.); unusual tools or machines; how to fix things or take them apart (vacuums, clocks, washing machines, etc.); and much more.
About the Betty Brinn Children's Museum and Milwaukee Makerspace
Milwaukee's Betty Brinn Children's Museum serves 240,000 children and adults annually and is a local and national leader in the growing Maker Movement. The Museum's Be A Maker space is a communal workshop environment that invites visitors to explore a broad range of projects using a variety of materials, tools, digital resources and technologies that encourage children to experiment, learn new skills and share their accomplishments. In addition to the Be A Maker space and Maker Faire Milwaukee, the Museum's maker initiatives include a Making in Education Community of Practice for K-12 educators, MakeShift, a series of maker events for adults, workshops with guest makers and other DIY-inspired events and activities for visitors.
The Milwaukee Makerspace is a 16,000-square-foot collaborative workshop in Milwaukee's Bay View neighborhood where members – professionals, hobbyists, artists, crafters and students – share their tools, knowledge and their passion for making.
The Museum and Makerspace are active participants in the White House Office of Science and Technology Nation of Makers collaborative, and in other efforts to bring the impact of making to education, job creation and economic development in Milwaukee and Wisconsin.
About Maker Faire
Maker Faire is the Greatest Show (and Tell) on Earth – a family-friendly showcase of invention, creativity and resourcefulness, and a celebration of the Maker Movement. It's a place where people show what they are making, and share what they are learning.
Makers range from tech enthusiasts to crafters to homesteaders to scientists to garage tinkerers. They are of all ages and backgrounds. The aim of Maker Faire is to entertain, inform, connect and grow this community.
The original Maker Faire event was held in San Mateo, CA and will celebrate its 10th anniversary this year with more than 1,100 makers and 130,000 people in attendance. World Maker Faire New York, the other flagship event, has grown in four years to 600+ makers and 80,000 attendees. Detroit, Kansas City, Atlanta, Milwaukee, Orlando, Silver Spring, Paris, Rome, Oslo, Trondheim, Tokyo, Newcastle (UK), and Shenzhen are the home of larger-scale, "featured" Maker Faires and over 120 community-driven, independently organized Mini Maker Faires are now being produced around the United States and the world.
Mentioned in This Press Release
Recent Press Releases by Betty Brinn Children's Museum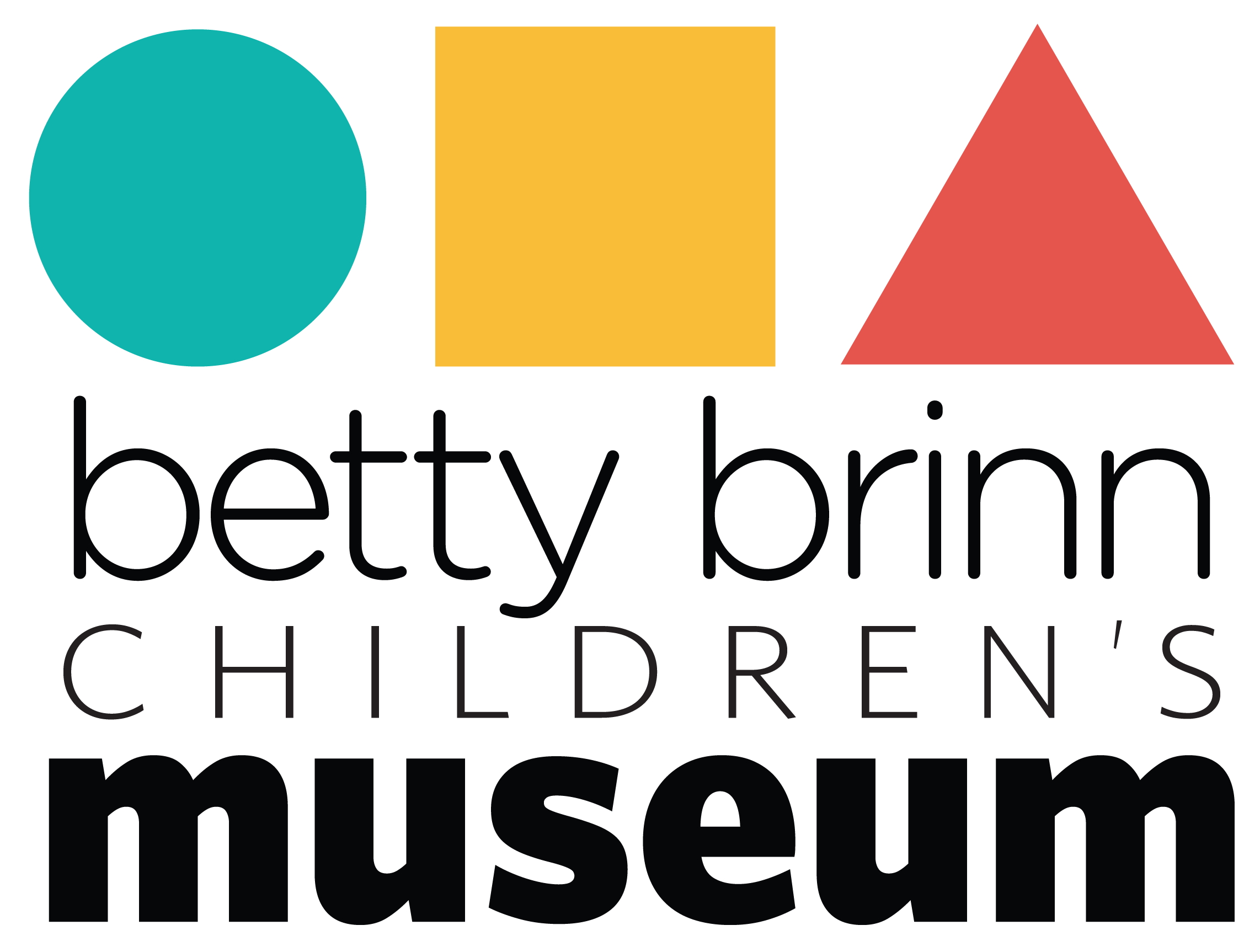 Apr 5th, 2021 by Betty Brinn Children's Museum
The Betty Brinn Children's Museum will reopen to the public May 20 with comprehensive health and safety protocols in place. Members will have access to the Museum starting May 6.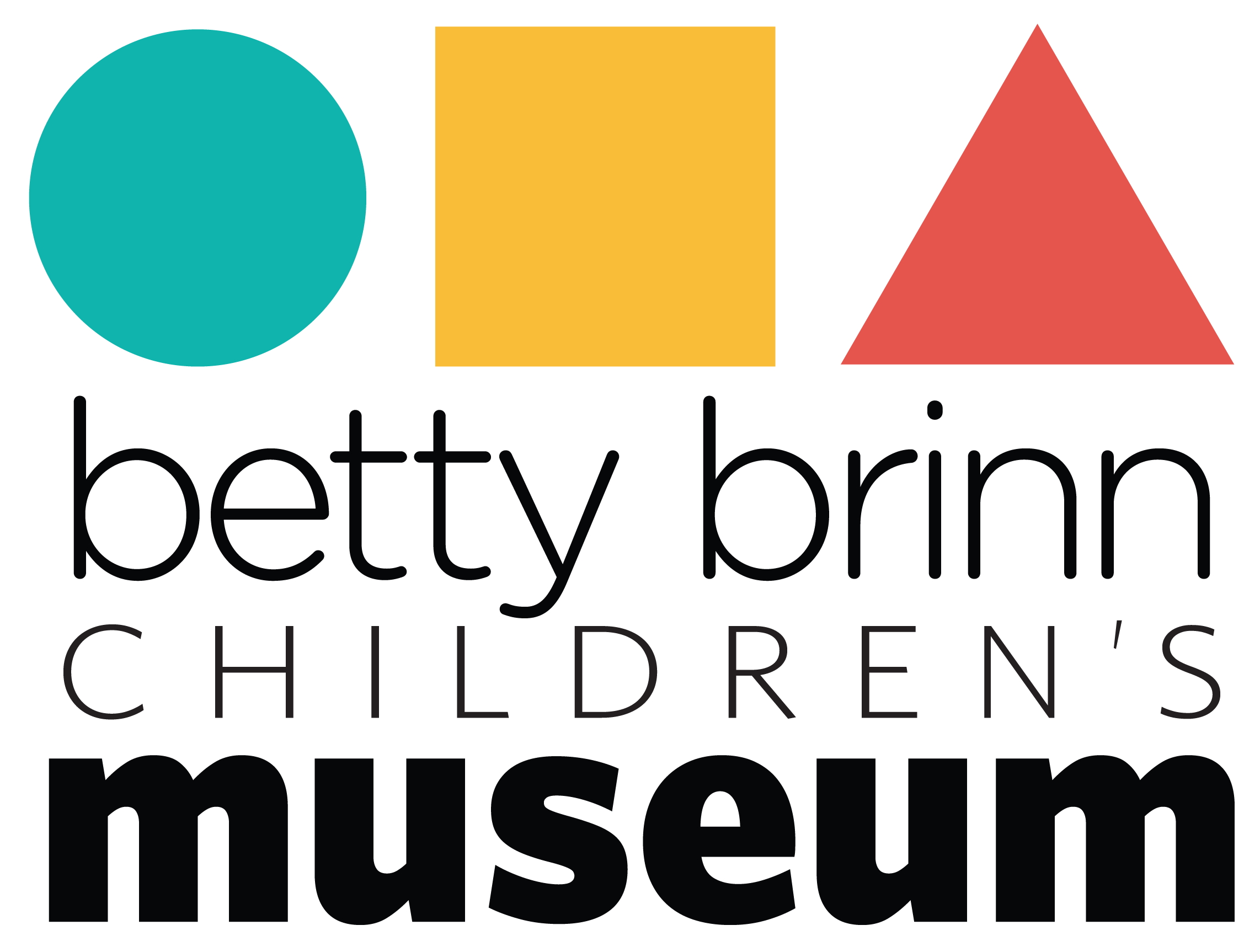 Dec 17th, 2020 by Betty Brinn Children's Museum
TankThink founder and Milwaukee artist Wes Tank chooses the Museum as the place to record his new series for Kidoodle.TV and other inspirational media for children everywhere.