Press Release
Lutenist Nigel North Joins Cleveland's Les Délices in "Portrait of Love"
British Lutenist Nigel North on EMN Valentine's Day Program
One of the world's foremost lutenists will join the ensemble Les Délices in creating a musical "Portrait of Love" on Early Music Now's Valentine's Day celebration at St. Paul's Episcopal Church on Saturday, February 14th at 5:00. This Cleveland ensemble is making its first appearance on the Milwaukee early music series, with British lutenist Nigel North joining director Debra Nagy (baroque oboe/recorder), viola da gambist Emily Walhout, and soprano Carrie Henneman Shaw in a French Baroque program exploring the kaleidoscope of feelings aroused by love – and its expression in the French air de cour (courtly air). Interweaved with solos for lute, viola da gamba, and oboe, these songs convey an intimate and intense personal emotionalism.
In early-seventeenth century France, composers began to experiment with a new, expressive language of musical gestures designed to elicit intense emotional responses in the hearts of listeners. They also distilled their music to the barest essentials – a voice with spare accompaniment – in order to achieve the most direct effect: to make hearts melt with tenderness, ache with longing, weep in despair, or burn with passion. The resulting air de cour was a miniature masterpiece that could alternately express tender sentiments, gut-wrenching sorrow, utter desperation, languorous swoons, and intense ardor.
Founded in Cleveland in 2006,
Les Délices
brings together artists with national reputations who share a passion for this exquisite yet seldom heard repertoire. Les Délices presents premiere performances of important works and adapts neglected masterpieces to their own performing forces: research, improvisation, and composition in historical styles are touchstones of the group's approach.
Born in London, England, Nigel North was initially inspired at the age of seven by the early 1960s instrumental pop group The Shadows, and went on to study classical violin and guitar, discovering the lute when he was 15. Basically self-taught on the lute, he has specialized on lutes and early guitars since 1976, developing a unique musical life which embraces activities as a teacher, accompanist, soloist, director, and writer. Since 1999 he has been Professor of Lute in the "Early Music Institute" at Indiana University, Bloomington.
This 5:00 Valentine's Day concert at St. Paul's Episcopal Church, 914 East Knapp Street, will be preceded by an artist lecture at 4:00. Tickets priced at $28-$44 for adults and seniors, and $10-$15 for students (six and older) are available online at EarlyMusicNow.org, by phone at 414.225.3113, or by mail at 759 N Milwaukee St, Suite 420, Milwaukee 53202, using the printable online order form. Group rates also available.
(lesdelices.org – nigelnorth.com – carriehennemanshaw.com)
This concert is sponsored by Ralph Bielenberg, with residency support from the Arts Midwest Touring Fund, a program of Arts Midwest, which is generously supported by the National Endowment for the Arts  with additional contributions from the Wisconsin Arts Board.
Early Music Now is an Affiliate Member of the United Performing Arts Fund.
Mentioned in This Press Release
Recent Press Releases by Early Music Now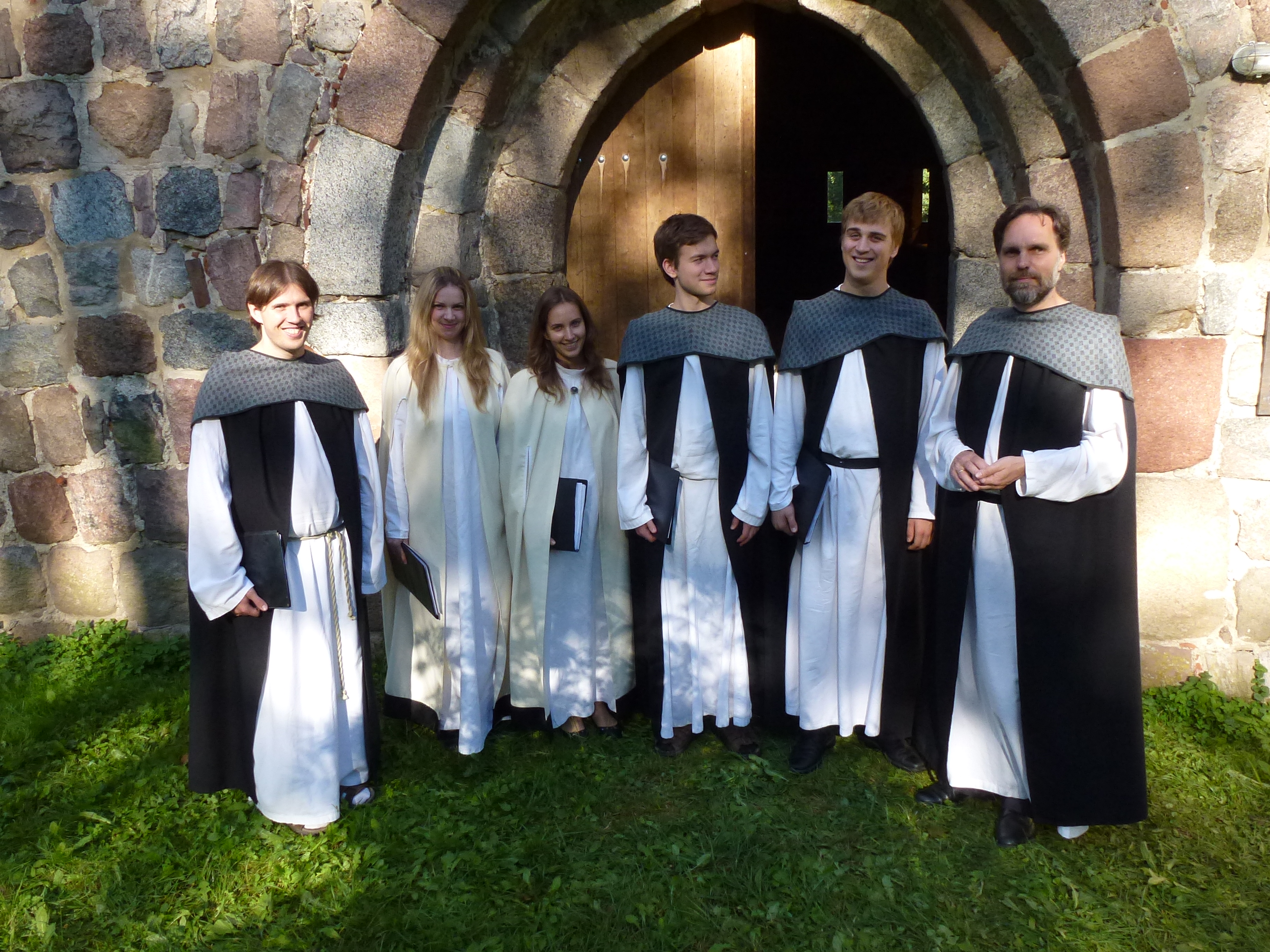 Aug 22nd, 2018 by Early Music Now
Milwaukee's premier presenter of early music continues innovative programming.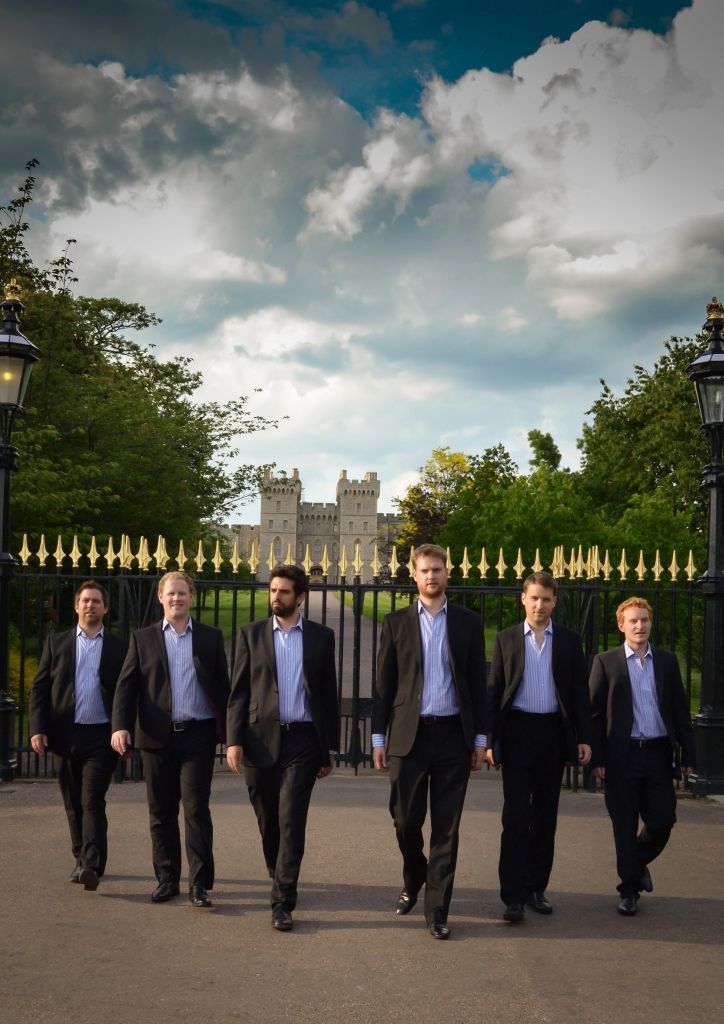 Apr 4th, 2018 by Early Music Now
As an ensemble, The Queen's Six have performed to critical acclaim at music festivals in the UK and Spain.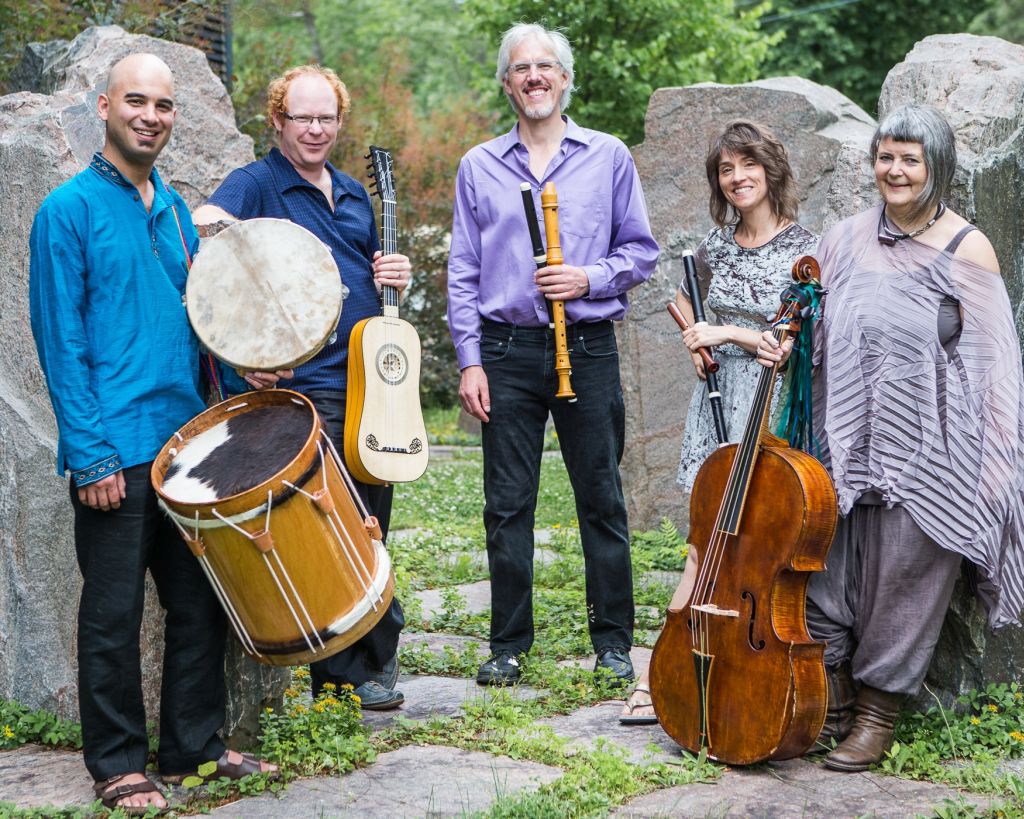 Mar 2nd, 2018 by Early Music Now
For over 20 years, Ensemble Caprice has received national and international acclaim for its performance of early music.