Press Release
Lowlands Group's Ongoing Fundraising Tops $100,000 for Local Charities
Nearly $35,000 Raised From Brookfield Benefit Weekend
Milwaukee, WI – May 30, 2017 – Leading up to its official opening today, the all-new Café Hollander in Brookfield raised $34,997 for local charities as part of a soft opening Benefit Weekend, which took place May 19-21. The Lowlands Group, which operates Café Hollander, donated 100% of all food sales over the course of the event—including sales of select beers—to three local charities, including Food Pantry of Waukesha County, Leukemia & Lymphoma Society, and Boys and Girls Clubs of Greater Milwaukee.
"The weekend was a huge success, and we are proud to support these three amazing charities as part of Café Hollander's grand opening in Brookfield," said Dan Herwig, director of brand and marketing at Lowlands Group. "We had perfect weather, great partners and a strong turnout, which benefitted our fundraising ability tremendously."
The group held similar fundraisers when opening their new locations in Madison and Mequon and have raised over $100,000 for charity as part of their grand openings since 2015.
The charities selected for the event all have programs that focus on child health and development, community hunger relief efforts, and community health issues—causes that the Lowlands Group has long supported.
"We took great pride in participating in the event and we commend The Lowlands Group for donating a portion of the weekend's proceeds to us," said Liz Klug, executive director of the Leukemia & Lymphoma Society Wisconsin Chapter. "This generous gift will fund research and advance cures for patients with blood cancers. We are so grateful to the Lowlands Group and to all of its employees for their support."
"For us, tying our openings to local charities just makes sense," said Herwig. "We take inspiration from Lowlands Europe and the Dutch have this hard-to-translate word called 'Gezellig.' Loosely speaking, it means something like 'cozy and warm' or 'togetherness. And working together with our community's nonprofits is a big part of this idea. We do so much more than serve bier, frites and bloody marys, and hope people get to know the other facets of our organization and what we do in the community."
Complete information about Lowland Group's ongoing charitable programs can be found on their website at lowlandsgroup.com/community/.
Starting today, Café Hollander in Brookfield will be open every day at 8 a.m., offering full breakfast, lunch and dinner, including their popular brunch on weekends. For more information about the restaurant and menu offerings, visit Café Hollander's website at www.cafehollander.com.
Café Hollander – Brookfield
About the Lowlands Group
Lowlands Group owns and operates eight Grand Cafés in Wisconsin including: Café Benelux, Café Bavaria, and Café Centraal, as well as five Café Hollanders located on Downer Avenue, the Village in Wauwatosa, Hilldale in Madison, Mequon and Brookfield. It's European-inspired Grand Cafés feature from-scratch cooking and an impressive selection of Belgian beers. The company prides itself in its passion for cycling, bringing neighborhoods together and giving back to the community. More information can be found at lowlandsgroup.com.
The group also operates the Lowlands Brewing Collaborative; a celebration of beer culture that brings the world's best brewers together to create unique beers available exclusively at the Lowlands Grand Cafés. Learn more at lowlandsbrewing.com.
Mentioned in This Press Release
Recent Press Releases by Lowlands Group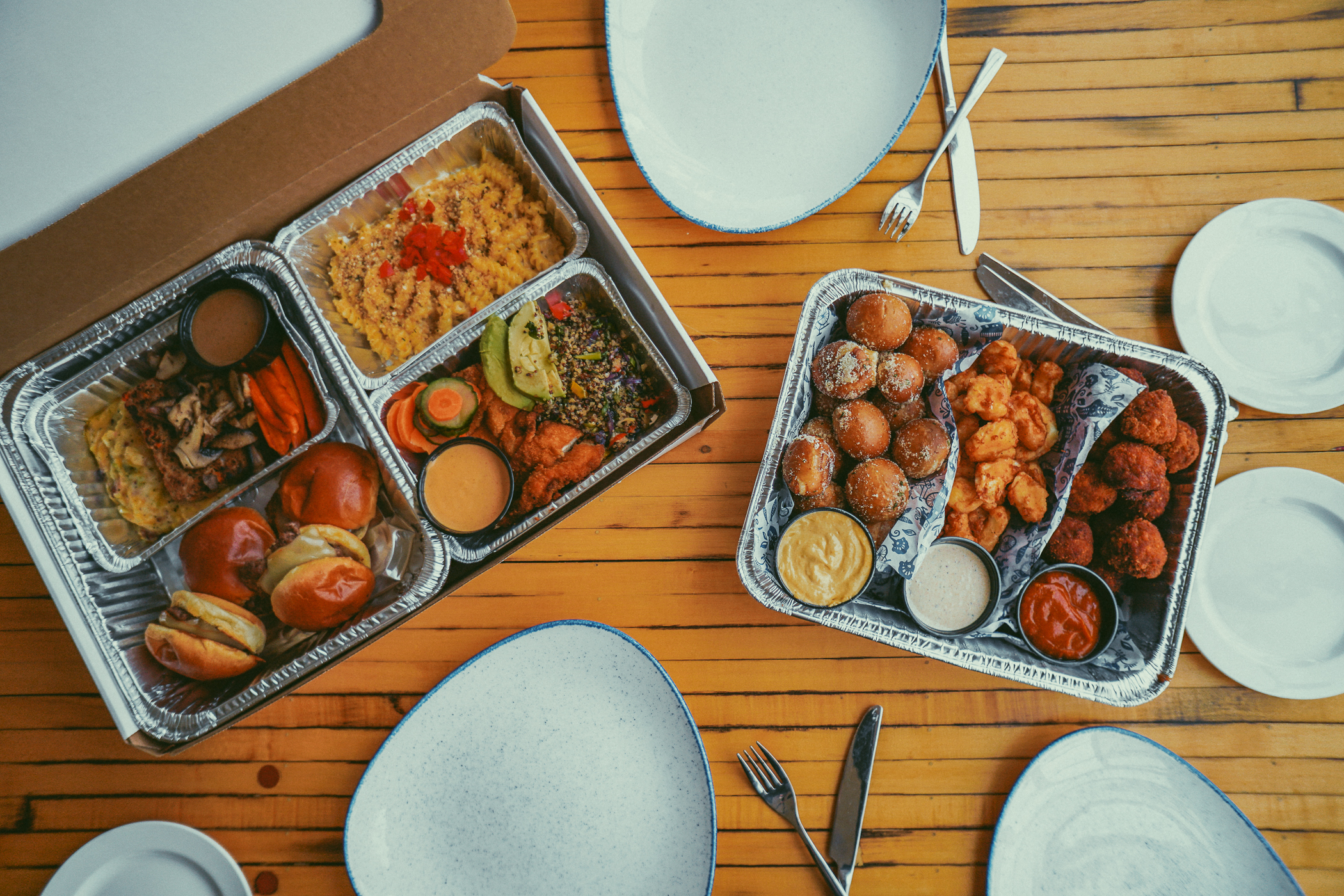 Dec 16th, 2020 by Lowlands Group
As part of rollout, restaurant group donates 1,000 meals to frontline healthcare workers in partnership with the Medical College of Wisconsin; Free access to holiday shows from UPAF "Snackuterie™ & a Show"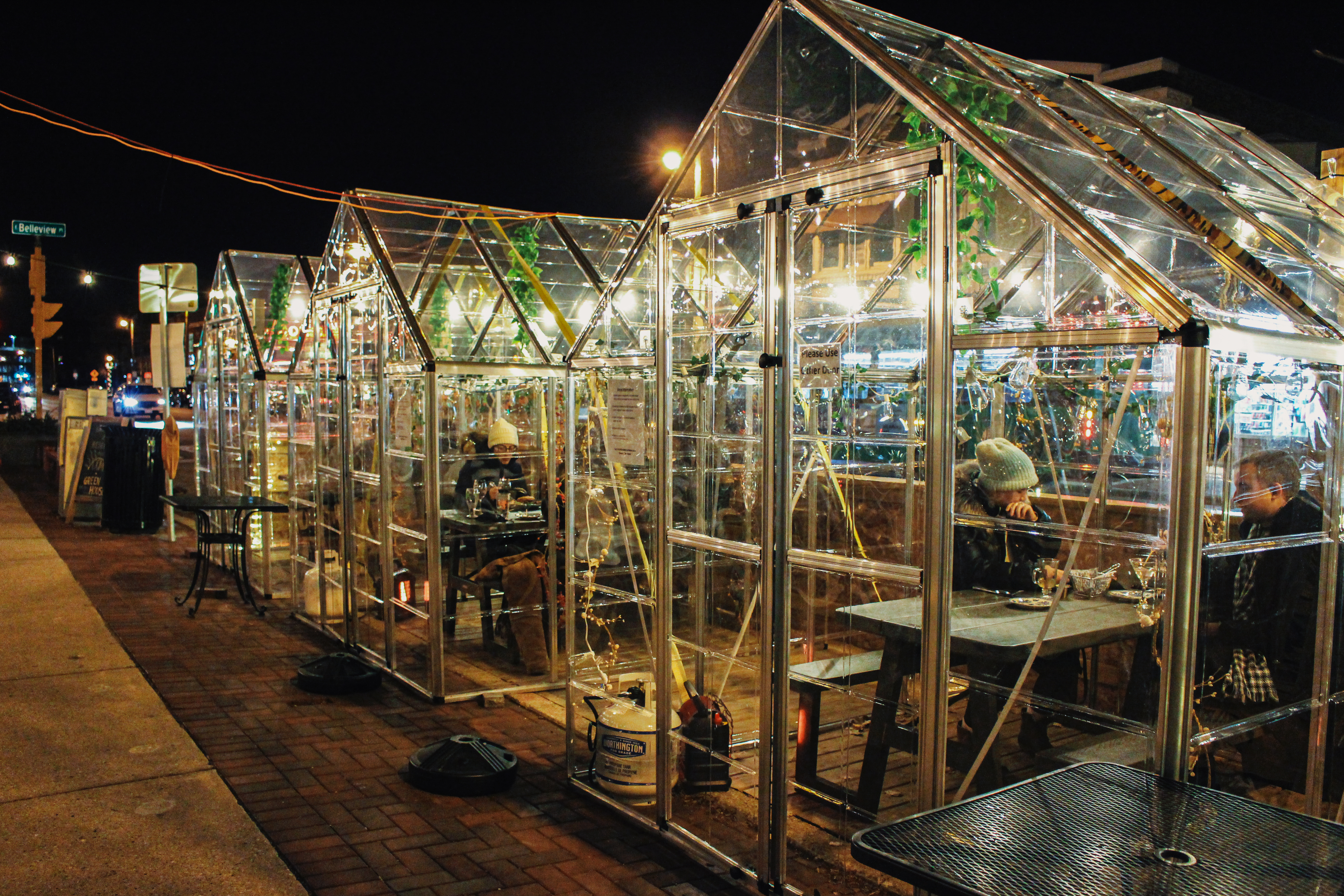 Dec 4th, 2020 by Lowlands Group
All Milwaukee restaurants to offer heated outdoor dining with enhanced safety measures; Reservations open this Saturday at noon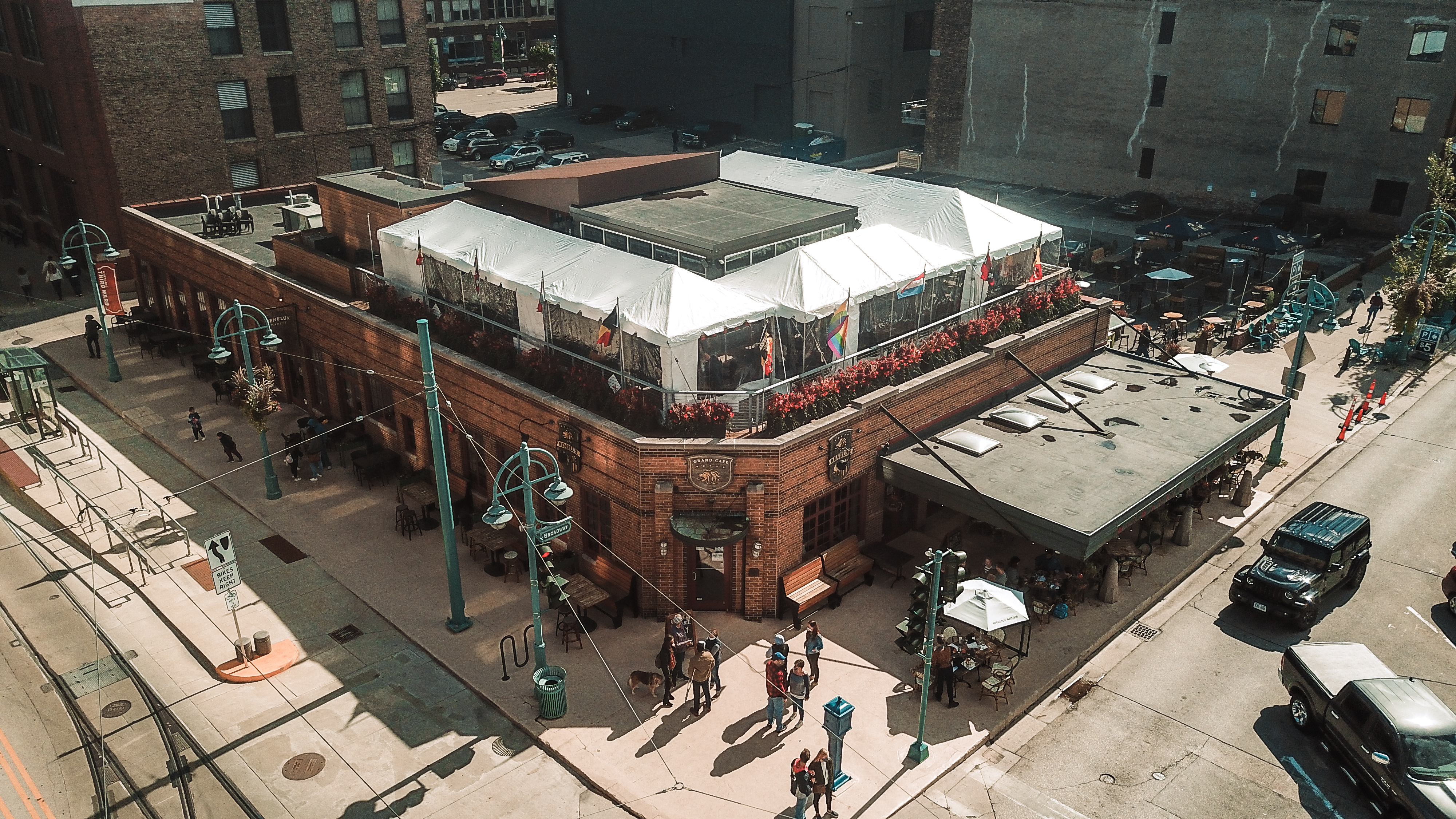 Oct 5th, 2020 by Lowlands Group
Monthlong celebration on Café Benelux rooftop with heated tents, live music, and exclusive bier