Press Release
Lowlands Group to Open Café Hollander in Mequon
Grand Opening at New North Shore Location will Benefit Three Local Charities
Milwaukee, WI – May 10, 2016 – The Lowlands Group today announced that it will open its Mequon Café Hollander on May 20, 2016 with a grand opening weekend that includes a charity benefit and a group bike ride on the Ozaukee Interurban Trail. The North Shore location marks the seventh restaurant opened by Lowlands Group since 2006.
The new Café Hollander is located in the Mequon Town Center at the intersection of Mequon and Cedarburg roads at 5900 W. Mequon Road. The new building features second floor seating, a large rooftop patio, an outdoor pétanque ball court, and a design concept that opens the entire restaurant up to the outdoors during the summer. In line with the company's passion for cycling, covered bike parking will also be available for riders with space for dozens of bikes, water and a convenient bike pump.
"This location was a long time coming," said Dan Herwig, director of brand and marketing at Lowlands Group. "As we look at suburban neighborhoods, we look for development opportunities that provide connectivity between retail business, walkable streets and transit. We think that Mequon is on the cusp of developing a true town center, and we're excited to be a part of the beginning of that vision."
As part of its grand opening celebration, Lowlands Group will hold a three-day benefit where 100 percent of sales from food and certain beer selections will be donated to the Milwaukee Riverkeeper, The Ozaukee Interurban Trail and The Boys and Girls Clubs of Greater Milwaukee.
"Our Mequon café is located between The Interurban Trail and the Milwaukee River," said Herwig. "Both the river and the trail connect our new location to our downtown roots, which is why we're partnering with these wonderful organizations for our launch. We align ourselves with charities and programs that focus on cycling, kids and the environment."
Since first opening Café Hollander on Downer Avenue in 2006, a total of seven restaurants have been opened with more being planned. Approximately 150 new employees will be hired in Mequon, bringing the company's employee count to about 700. The company specializes in offering honest, scratch-made food – much from local purveyors when possible – and a curated selection of rare and exclusive Belgian beers paired with a comfortable European-inspired café.
Grand Opening Activities and Details
Friday, May 20 – Café is open 11 a.m. – 2 p.m. for lunch and 5 p.m. – 10 p.m. for dinner: Featured charity is Milwaukee Riverkeeper.
Saturday, May 21 – Two group bike rides will take place along the Ozaukee Interurban Trail, including a moderate-paced, 48-mile group ride led by the Hollander Benelux Racing Team from the restaurant to Belgium, and a more leisurely, 16-mile ride to Grafton and back. The public is welcome to join the rides and can meet at Café Hollander in Mequon at 9 a.m. Riders should park at the Logemann Community Center.
Saturday, May 21 – Café is open 10 a.m. – 2 p.m. for brunch and 5 p.m. – 10 p.m. for dinner: Featured charity is the Ozaukee Interurban Trail.
Sunday, May 22 – Café is open 10 a.m. – 2 p.m. for brunch and 5 p.m. – 10 p.m. for dinner; Featured charity is the Boys and Girls Clubs of Greater Milwaukee.
Tuesday, May 24 – Grand Opening; Café is open every day at 8 a.m. for breakfast and brunch from 8 a.m. – 3 p.m. on weekends.
The bar and upstairs patio will be open to the public during this time for beverage-only service.
Throughout the grand opening weekend, Jef Versele, owner of Brouwerij Van Steenberge in Ertvelde, Belgium, will attend the festivities. Versele is the 7th generation owner of Van Steenberge and collaborates with the Lowlands Brewing Collaborative, producing its High Speed Wit, Tandem Dubbel and Santa Rampage beers. Brouwerij Van Steenberge will be donating all sales from its beer during the opening weekend to the three charitable partners.
Reservations are recommended due to limited seating during the opening weekend. Dining reservations can be made starting on May 11 at www.cafehollander.com/mequon/.
Mequon Café Hollander
About Lowlands Group
Lowlands Group owns and operates seven Grand Cafés in Wisconsin including: Benelux Grand Café and Market, Café Bavaria, and Café Centraal, as well as four Café Hollanders located on Downer Avenue, the Village in Wauwatosa, Hilldale in Madison and Mequon. It's European-inspired Cafés feature from-scratch cooking and an impressive, curated selection of Belgian beers. The company prides itself in its passion for cycling, bringing neighborhoods together and giving back to the community. More information can be found at lowlandsgroup.com.
The group also operates the Lowlands Brewing Collaborative; a celebration of beer culture that brings the world's best brewers together to create unique beers available exclusively at the Lowlands Grand Cafés. Learn more at lowlandsbrewing.com.
Mentioned in This Press Release
Recent Press Releases by Lowlands Group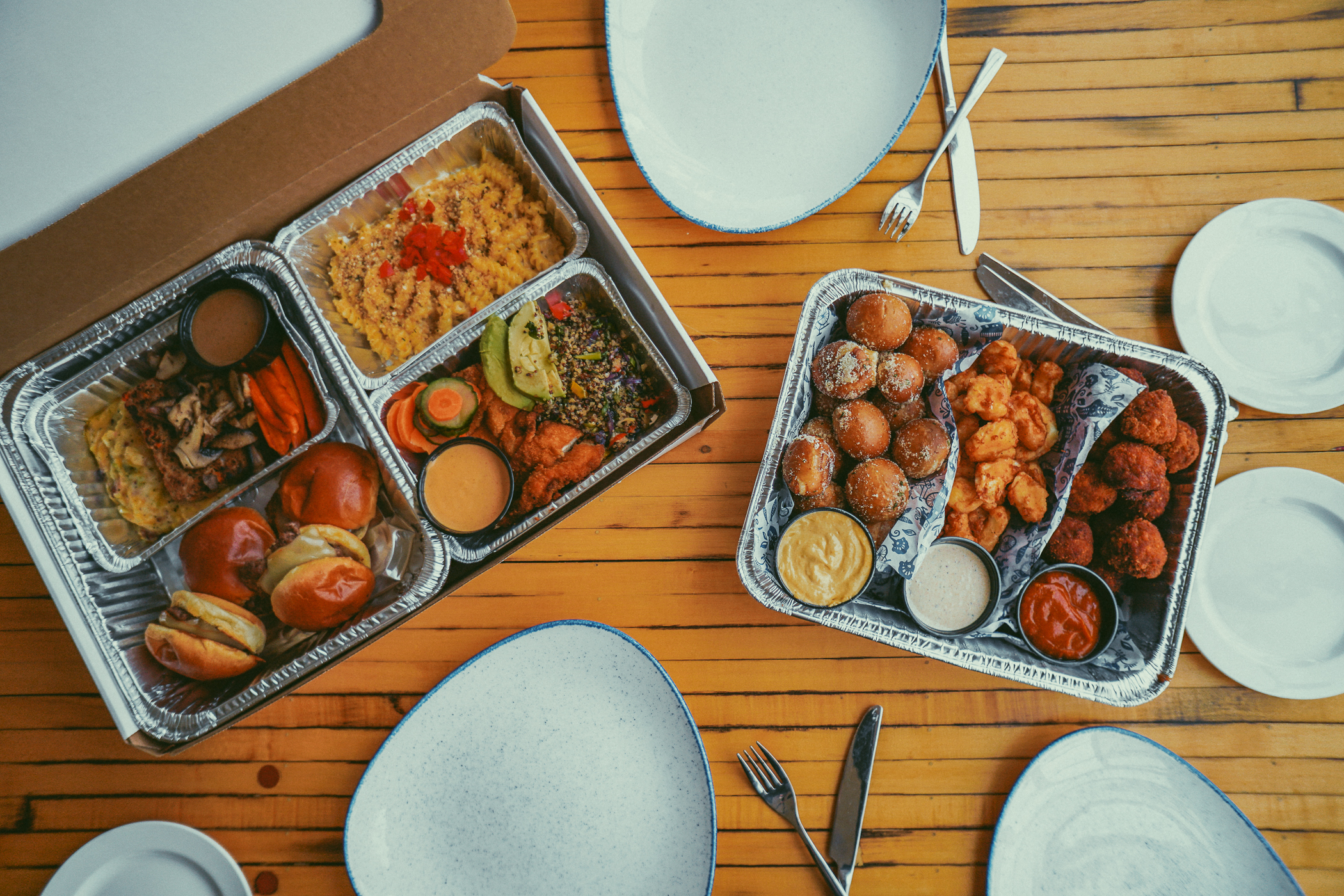 Dec 16th, 2020 by Lowlands Group
As part of rollout, restaurant group donates 1,000 meals to frontline healthcare workers in partnership with the Medical College of Wisconsin; Free access to holiday shows from UPAF "Snackuterie™ & a Show"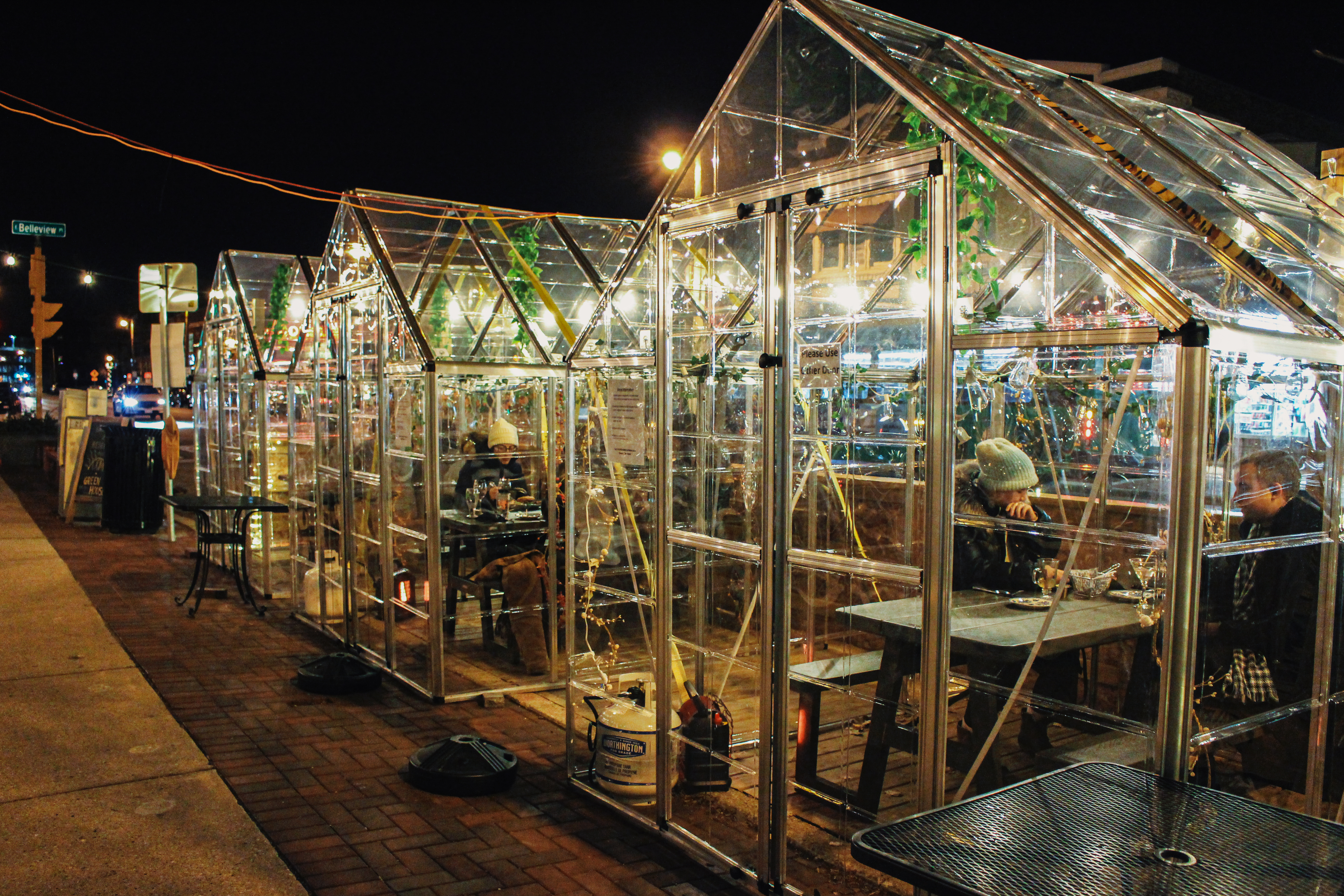 Dec 4th, 2020 by Lowlands Group
All Milwaukee restaurants to offer heated outdoor dining with enhanced safety measures; Reservations open this Saturday at noon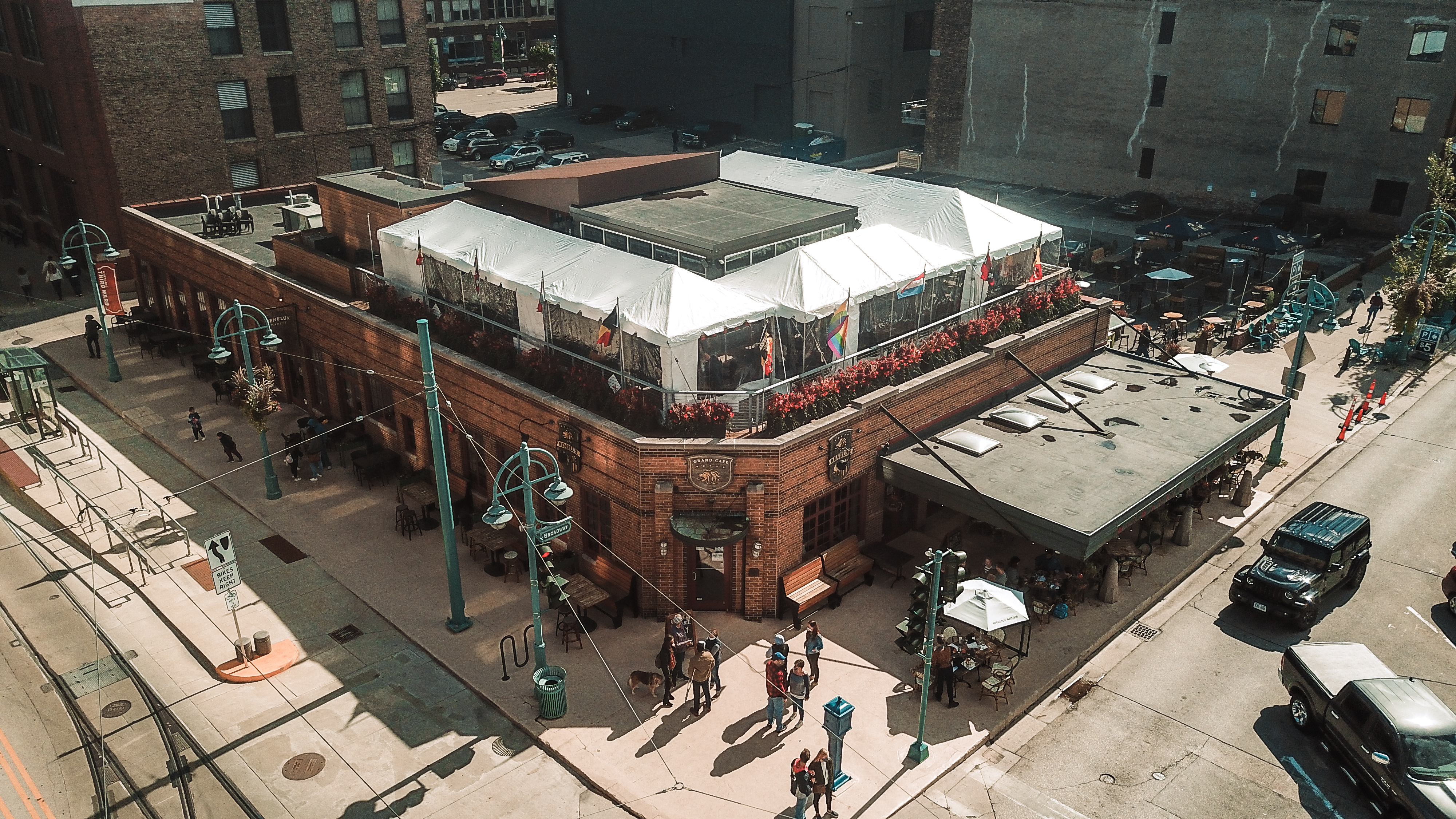 Oct 5th, 2020 by Lowlands Group
Monthlong celebration on Café Benelux rooftop with heated tents, live music, and exclusive bier