Press Release
Lowlands Group Announces May Events and Celebrations
Restaurants celebrate springtime, Mother's Day and Graduation Weekend
Milwaukee, WI – April 26, 2018 – Spring has finally sprung, and to ring in the season Lowlands Group restaurants will be busy celebrating with various events and promotions throughout the month of May. Events include a Spring in Europe Bier Dinner, and free special beverages for moms and 2018 graduates.
Spring in Europe Bier Dinner
Thursday, May 3, 7–10 p.m.
Café Hollander – Brookfield will showcase an array of bier, cider and wine paired with a European countryside-inspired menu. The dinner will feature a Welcome Bier, four paired bier and cider courses, a special evening wine toast, giveaway gift bags and a special guest from Port Washington-based importing company Ansay International.
Mother's Day Brunch and Free Mom-osas
Sunday, May 13
Moms get a free mom-osa with their Mother's Day brunch at any Lowlands Grand Café. Customers can avoid the holiday wait and make a reservation for groups of six or more.
Graduation Weekend Brunch Toasts
May 12–13; May 19–20
To acknowledge the hard work of graduates and toast to a bright future, Lowlands Group will offer a free glass of champagne to graduates over 21 on graduation weekends. All Lowlands Group restaurants are taking reservations for groups of six or more on May 12–13 and May 19–20. Those interested are encouraged to see a host or call ahead of time to reserve a spot.
For a full lineup of upcoming Lowlands Group events, visit www.lowlandsgroup.com.
About Lowlands Group
Lowlands Group owns and operates eight grand cafés in Wisconsin including: Café Benelux, Café Bavaria, and Café Centraal, as well as five Café Hollanders located on Downer Avenue, the Village in Wauwatosa, Hilldale in Madison, Mequon and Brookfield. It's European-inspired Cafés feature from-scratch cooking and an impressive selection of craft and Belgian beers. The company prides itself in its passion for cycling, bringing neighborhoods together and giving back to the community. More information can be found at lowlandsgroup.com.
The group also operates the Lowlands Brewing Collaborative; a celebration of beer culture that brings the world's best brewers together to create unique beers available exclusively at the Lowlands Grand Cafés. Learn more at lowlandsbrewing.com.
Mentioned in This Press Release
Recent Press Releases by Lowlands Group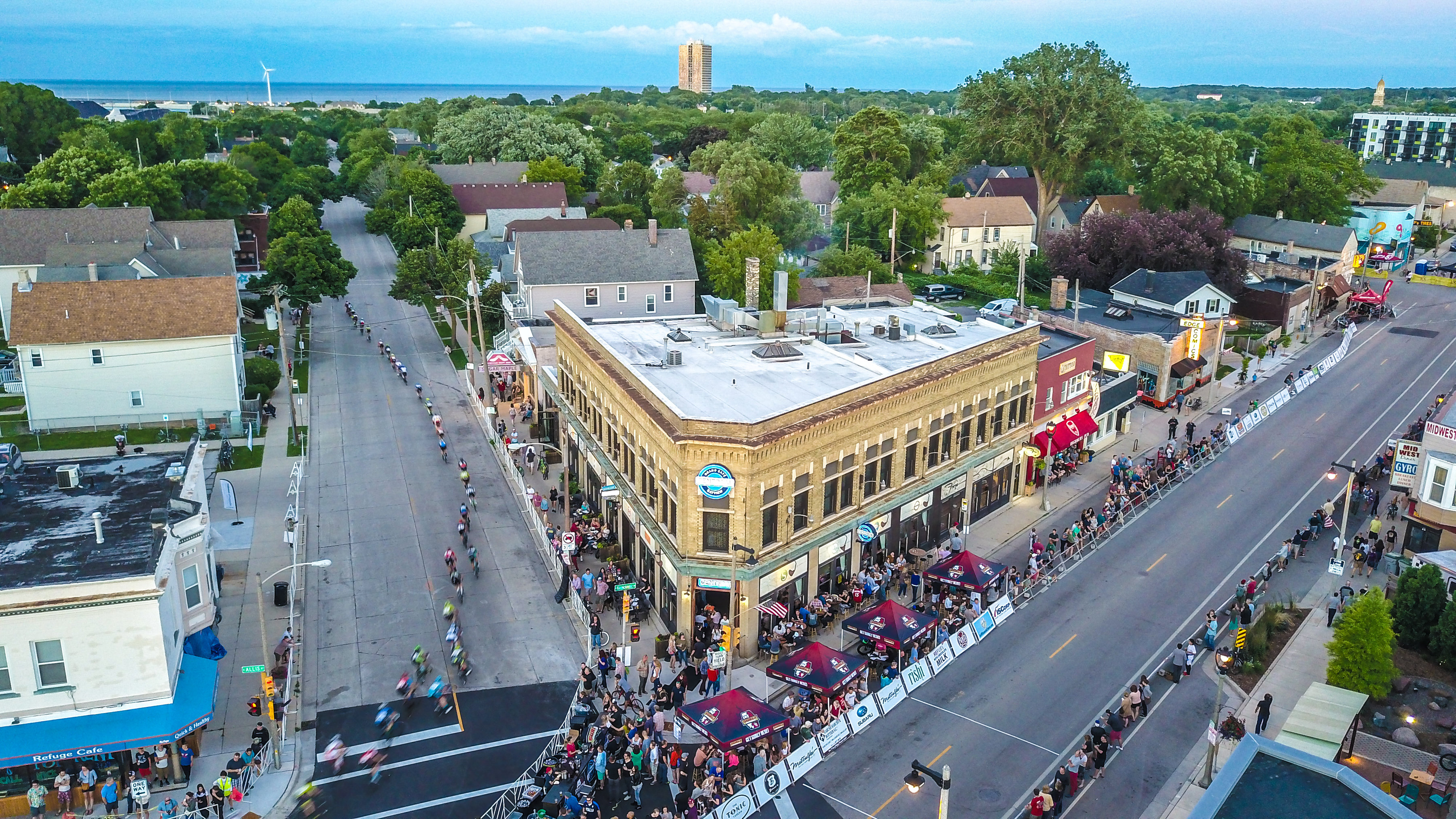 Dec 6th, 2018 by Lowlands Group
Bay View's Café Centraal to close for month-long renovation on Jan. 2, 2019.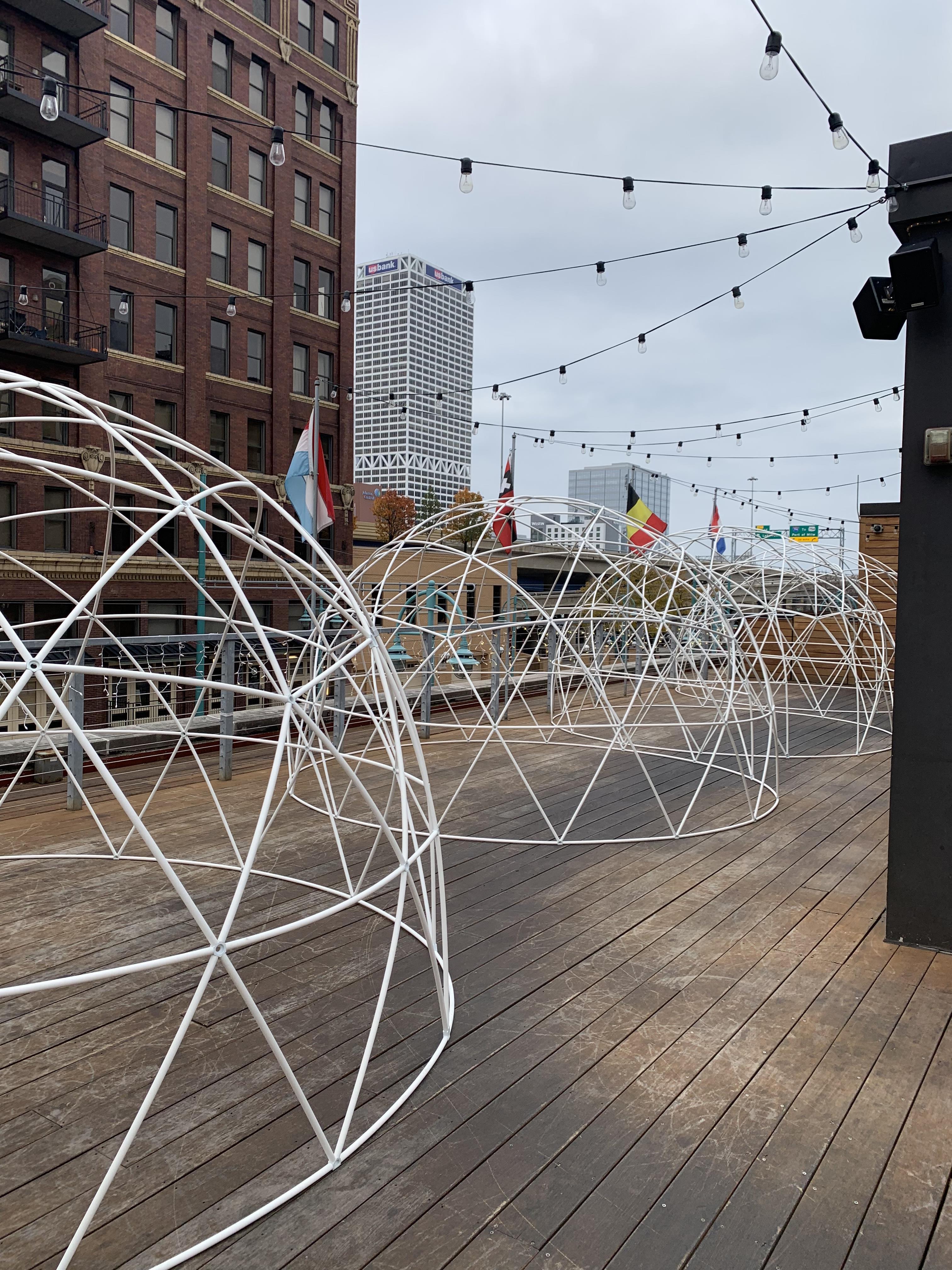 Nov 8th, 2018 by Lowlands Group
Lowlands Group launches unique rooftop winter experience in Milwaukee's Third Ward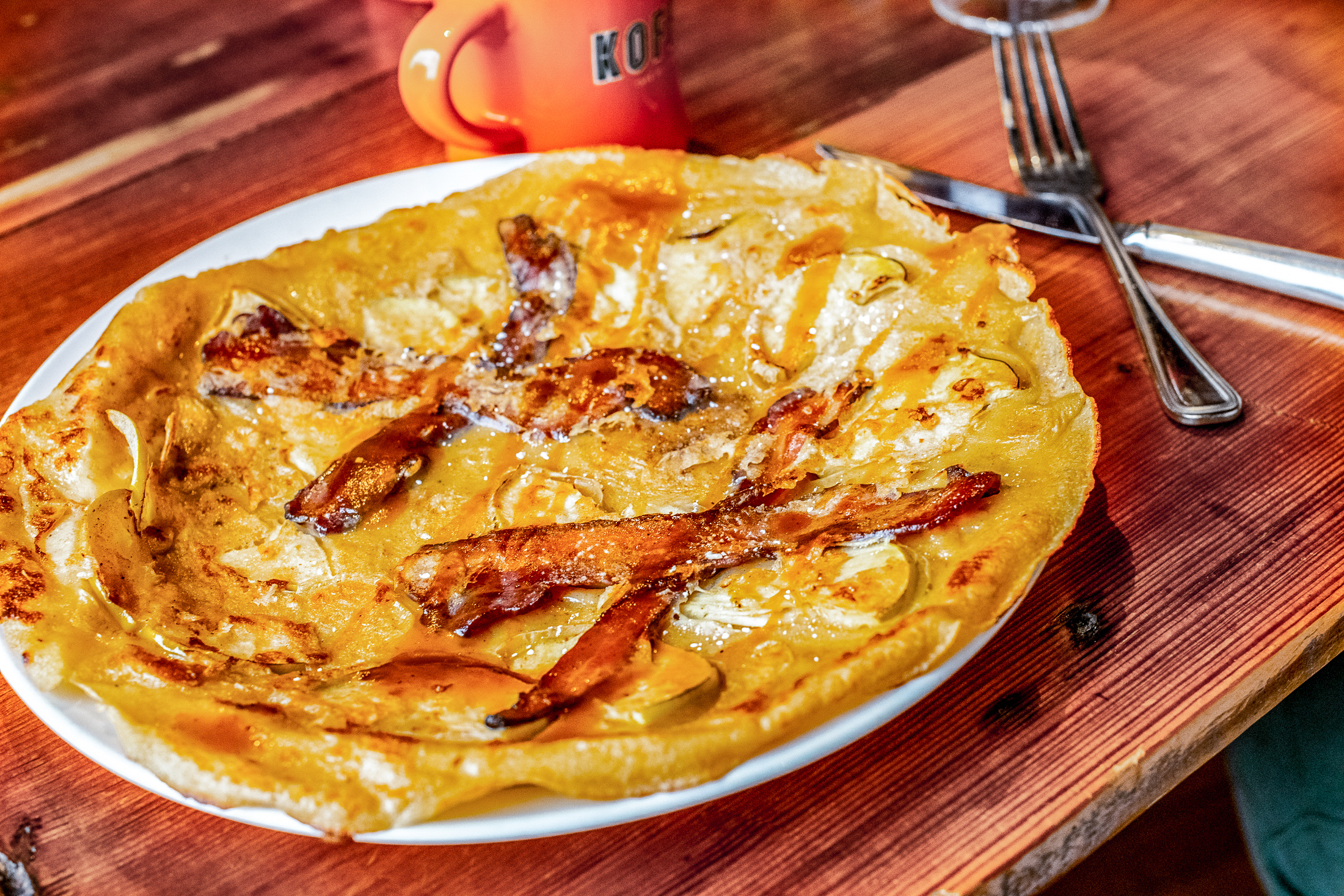 Nov 1st, 2018 by Lowlands Group
Lowlands Group launches new menu from Chef Thomas Hauck with continued focus on local ingredients.